We've collected 65 of our BEST Breakfast Ideas! Whether you are looking for healthy breakfast ideas, vegan breakfasts, savory egg breakfasts, vegetarian breakfast ideas, low-carb breakfasts, easy breakfast ideas, or veggie-loaded breakfasts you'll find something to love here!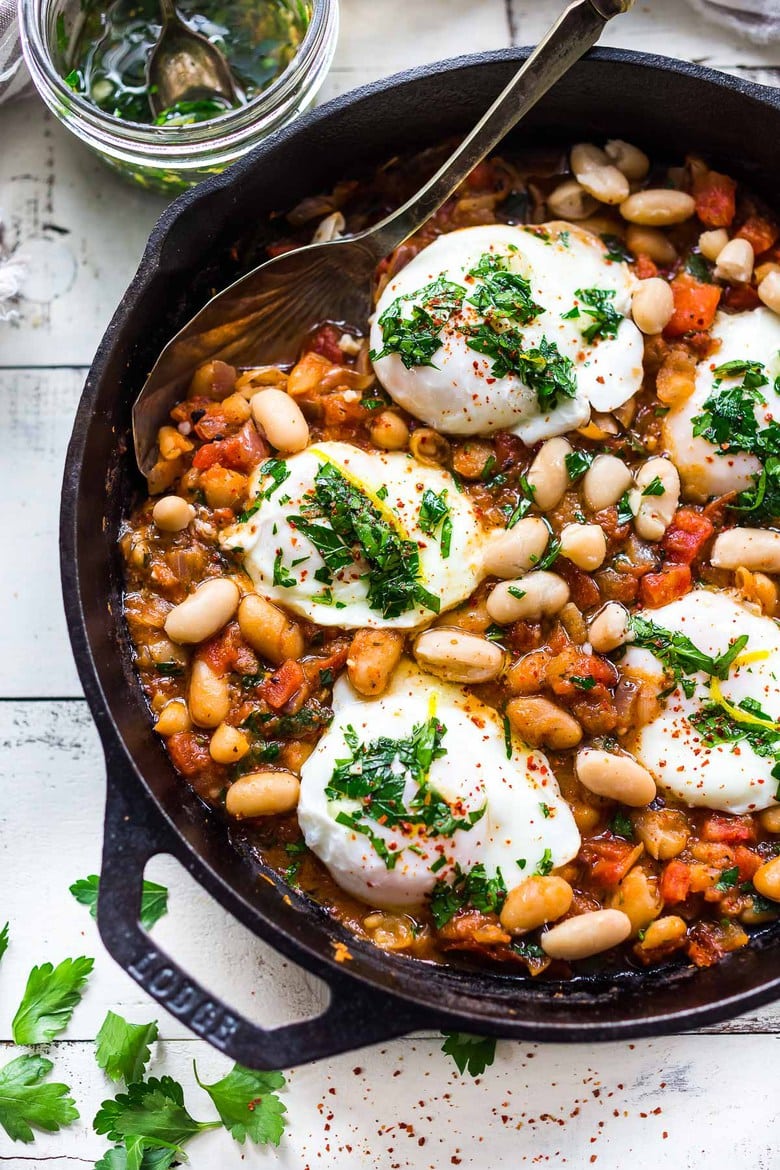 Savory Egg Breakfasts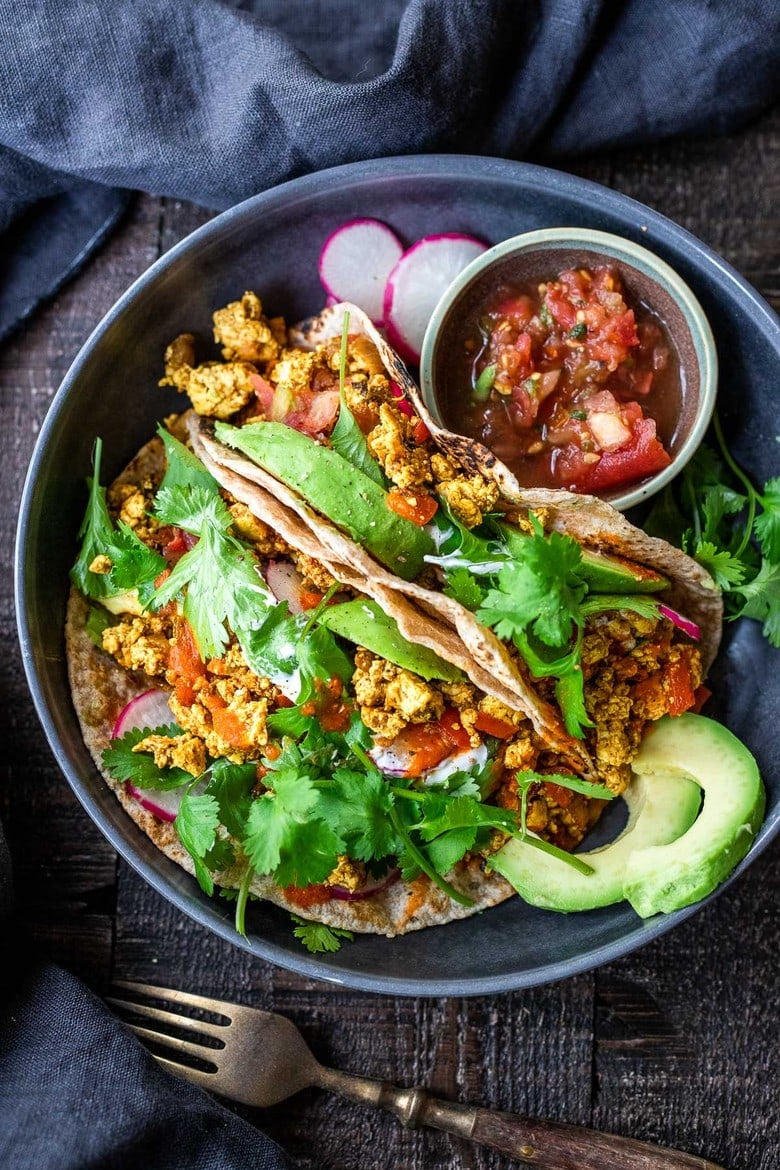 Vegan Breakfast Recipes!
Vegan Breakfast Tacos | 60-sec Video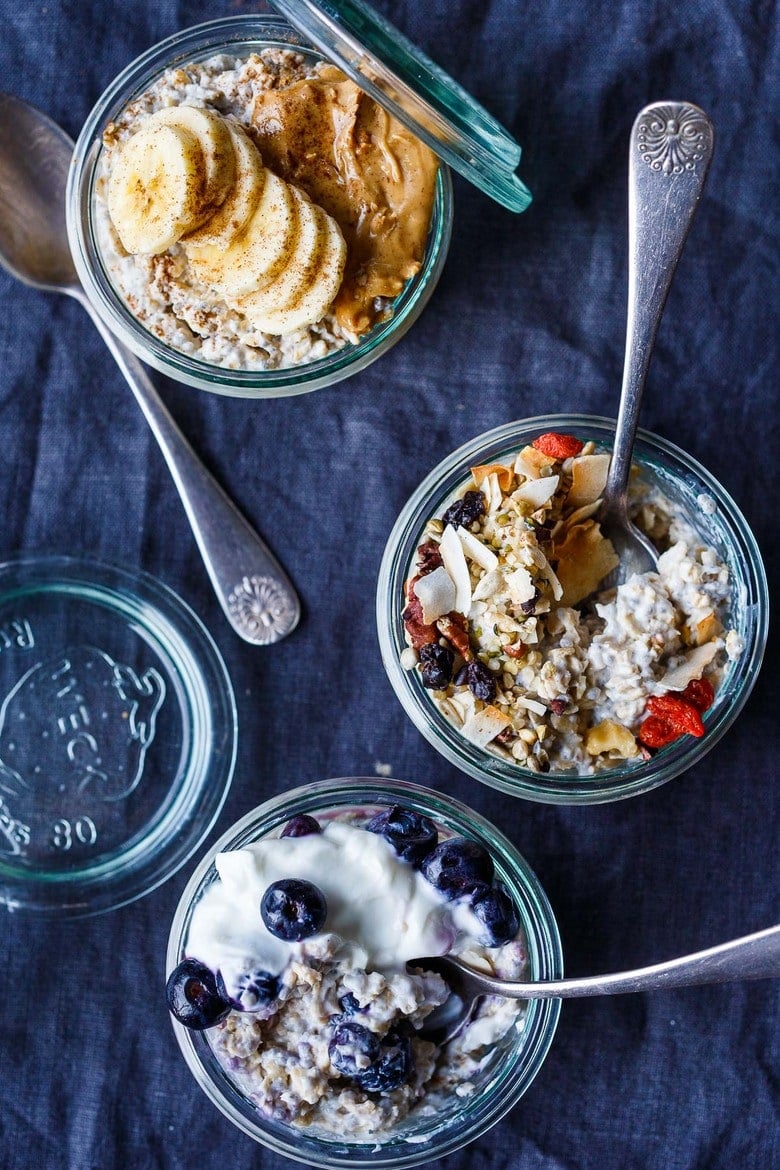 Happy Whole Grain Breakfast Ideas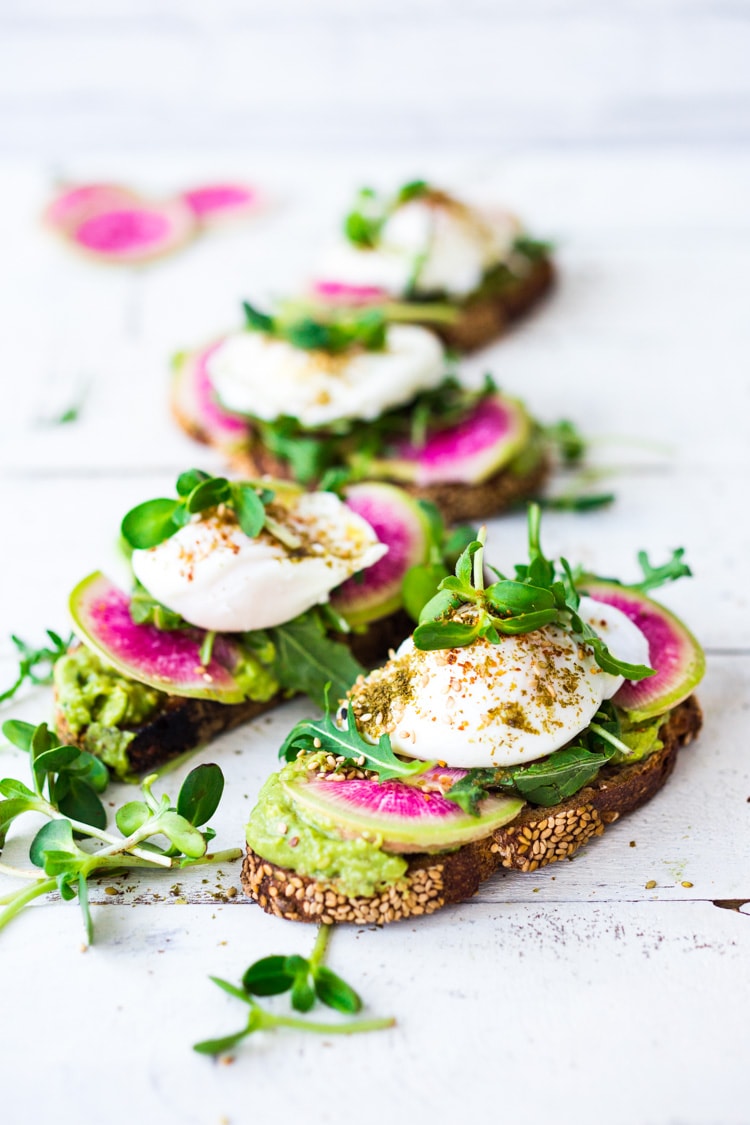 Fun and Fancy Breakfast Toast

Healthy Veggie-Powered Breakfasts!

Make-Ahead Breakfast Ideas

Globally-Inspired Breakfast Recipes!

Sweet Breakfast and Brunch Ideas

Healthy Low-Carb Breakfasts

Breakfast Muffins, Cakes, Cookies, and Scones
Easy Breakfast Ideas!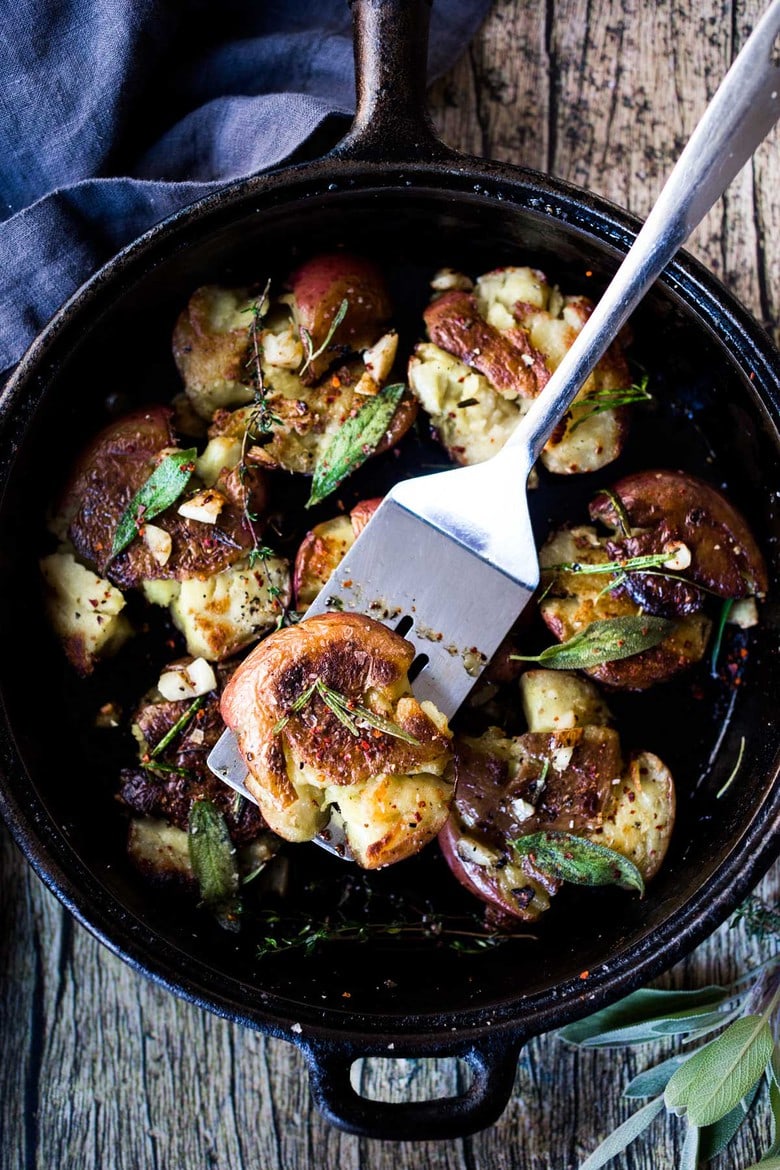 Tasty Breakfast Sides

Vibrant & Fresh Breakfast Smoothies and juices