We've collected 65 of our BEST Breakfast Ideas! Whether you are looking for healthy breakfast ideas, vegan breakfasts, savory egg breakfasts, vegetarian breakfast ideas, low-carb breakfasts, easy breakfast ideas, or veggie-loaded breakfasts you'll find something to love here!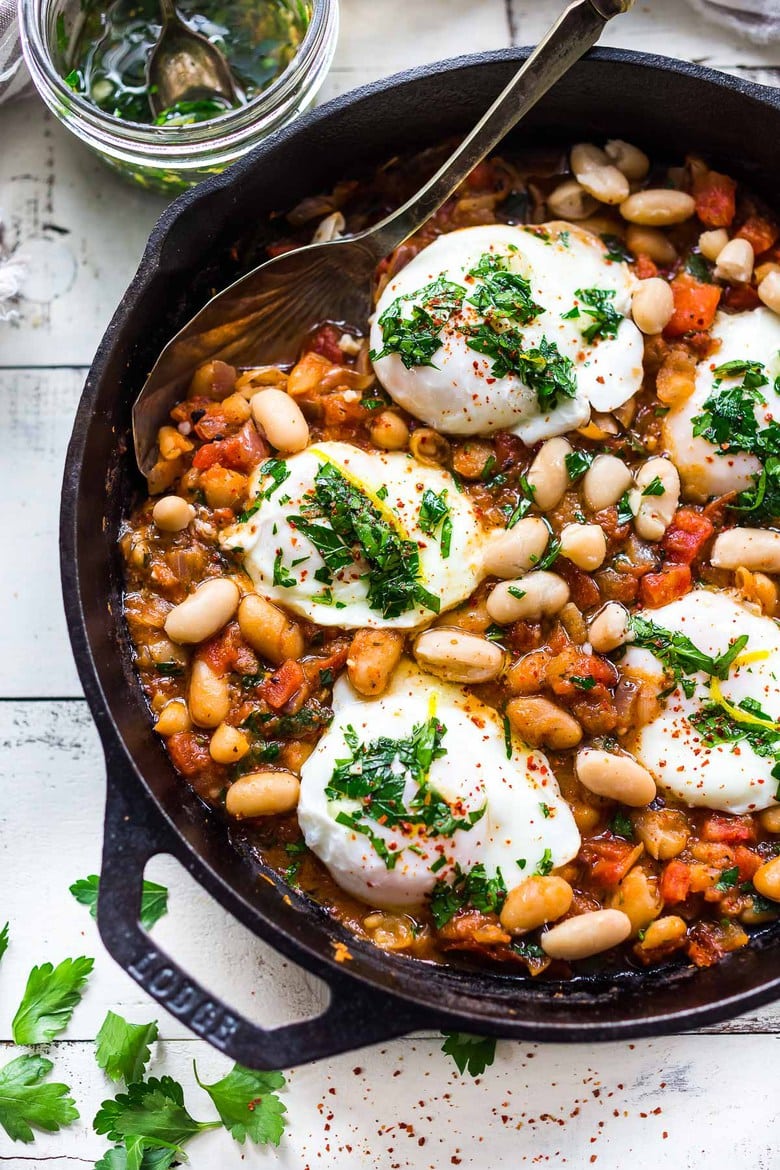 Savory Egg Breakfasts
If you are an egg lover, look no further! We've rounded up our most flavorful savory egg recipes from around the globe. So much flavor happening here!
 Vegan Breakfast Recipes!
These vegan breakfast recipes are so tasty and flavorful that you won't miss the meat or dairy!
Vegan Breakfast Tacos | 60-sec Video
Happy Whole Grain Breakfast Ideas
These fiber-packed whole grain breakfasts are filling, and delicious and many can be made ahead!
Fun and Fancy Breakfast Toast
Who doesn't love toast for breakfast? We love it any time of day!
Healthy Breakfasts with Lots of Veggies!
Start your day off with healthy nutrient-rich veggies. These veggie-loaded breakfast ideas will leave you feeling satisfied!
Healthy Make-Ahead Breakfasts
Too busy to cook breakfast? These make-ahead breakfasts are perfect for mornings when time is short, or entertaining!
Sweet Breakfast & Brunch Ideas
Craving a sweet breakfast? Look no further, these sweet breakfast and brunch ideas are sure to please!
Breakfast Side Dishes!
Having a big breakfast spread? Add a few of our favorite breakfast side dishes!
Scones, Muffins & Morning Breads
Sometimes all you need is a good muffin or scone to go along with your morning cup of jo. We like cake for breakfast too. 😉
Nourishing Teas, Smoothies and Juices
Cozy up with a cup of morning chai, or blend up a healthy smoothie- or juice some fruits and veggies, for a drinkable "meal".
Clean-out-the-fridge Veggie Scramble
And lastly, the breakfast we have the most around here- a veggie scramble. Make it with eggs or tofu and any saute-able veggies. Easy Recipe below.
Print