Healthy, Seasonal Whole Food Recipes
Welcome to Feasting at Home– a healthy, seasonal recipe blog with hundreds of plant-powered, globally-inspired, whole-food meals.
The Latest
Here are the newest recipes on the blog, in order of newest to oldest.
Popular Posts!
Here are a few of our most-loved posts this month!
---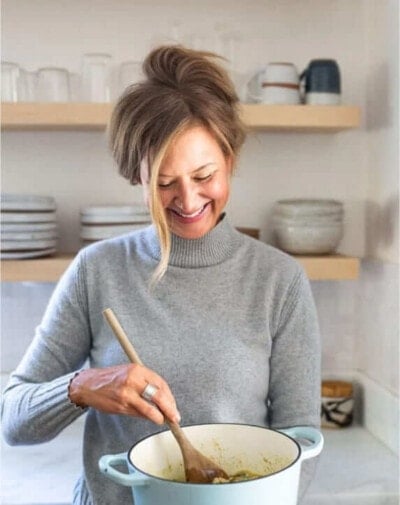 Hi, I'm Sylvia!
PNW Chef & Saveur Blog Award Finalist! Welcome to FEASTING AT HOME where you'll find hundreds of delicious, healthy, VEGGIE-powered recipes with tips and tricks from a chef's home kitchen. A globally-inspired, seasonal, whole foods recipe blog to nurture body, mind and spirit. Join us!
---
---
Recipes to Celebrate Spring!
Soups that bridge the gap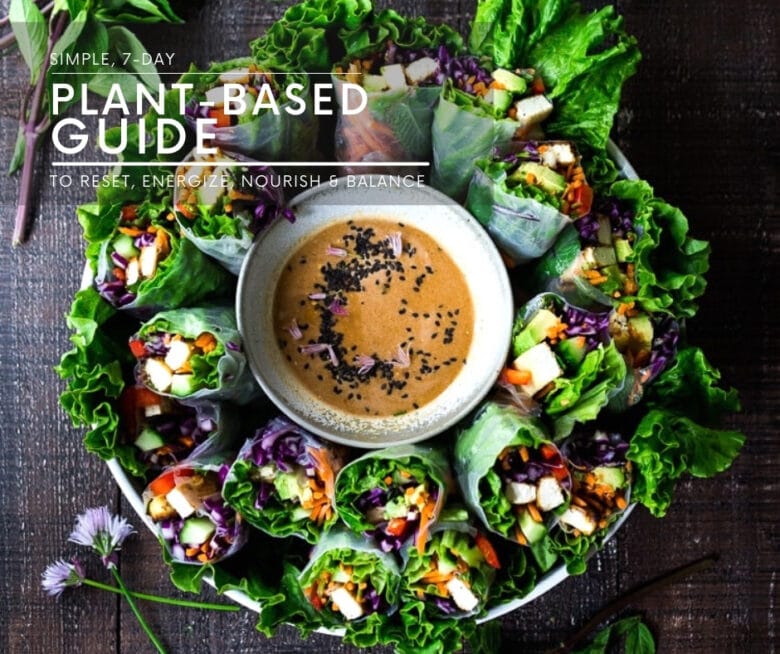 free gift
Plant-Based Guide
Looking to try the Plant-Based Diet? Here is a simple Beginner's Guide to the Plant-Based Diet with simple recipes & helpful tips to nourish the body, restore balance, reset cravings, rev up the metabolism, and shed unwanted weight.
Enhancements
Give everyday meals a boost of flavor with these easy homemade condiments!
---
Browse our Collections
Need inspiration? Here are a few of our most popular recipe collections to help get your creative juices flowing. Save your favorites to you recipe box- using the heart icon.
---
Featured in
all the great places