Chicken Pot Pie
Zucchini Lasagna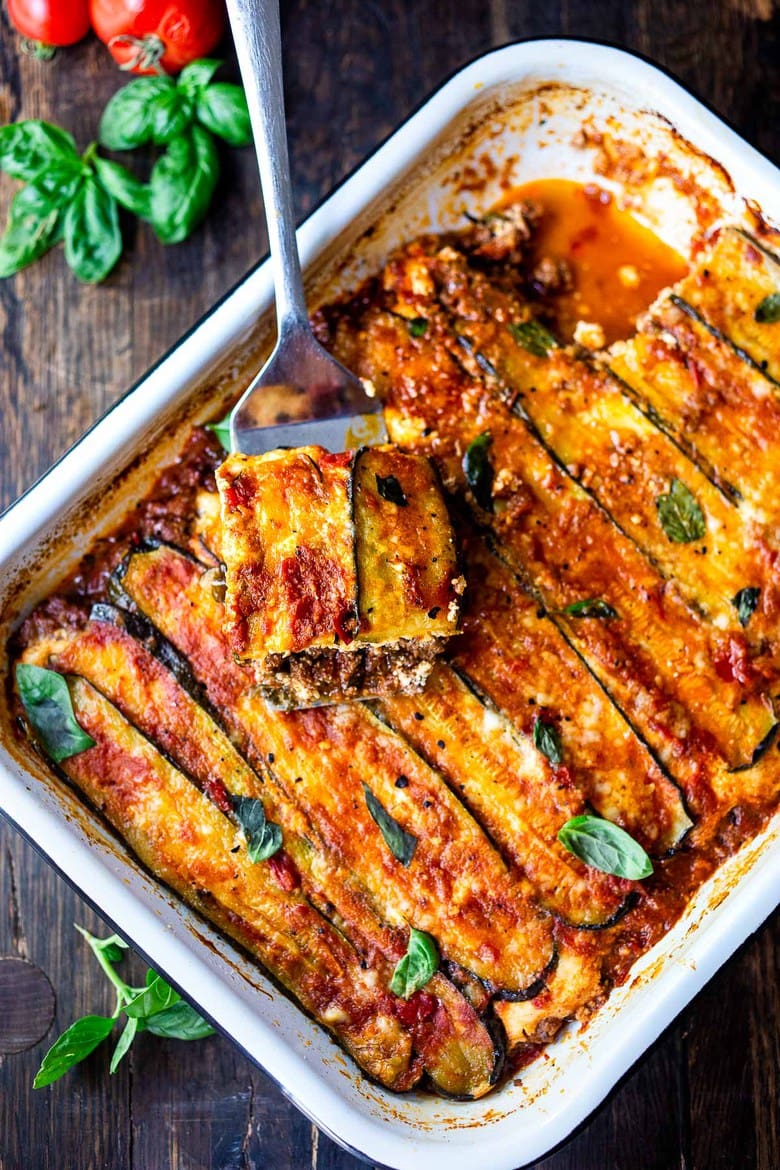 A robust and hearty fall recipe for Zucchini Lasagna made without noodles for a low-carb, keto version of one of our favorite meals! Vegetarian adaptable and Gluten-free.
Homemade Tomato Soup
Chicken Marsala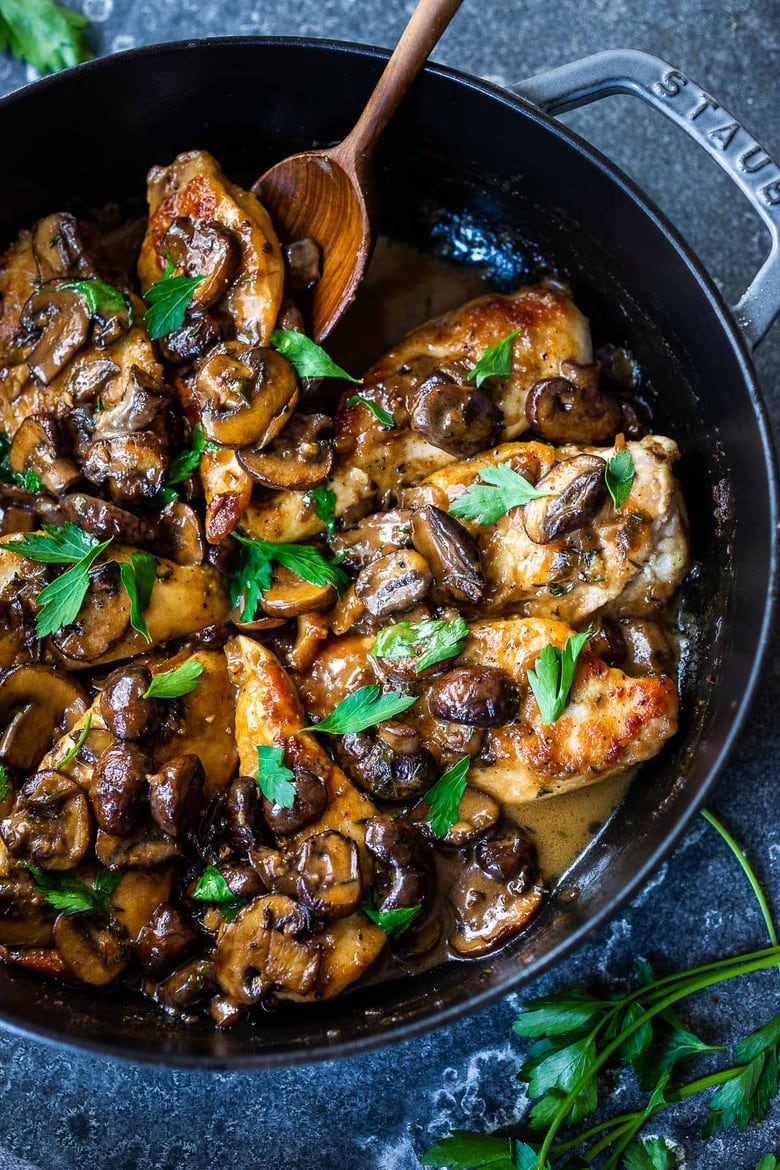 How to make classic Chicken Marsala (with double the mushrooms!) in a rich, earthy, complex Marsala Sauce. Serve over creamy polenta, mashed potatoes or mashed cauliflower for a delcious fall dinner.
Ribollita (Tuscan Whitebean Stew)
Stuffed Cabbage Rolls
Butternut and Potato Curry
Instant Pot Chili
Butternut Squash Gratin
Whole Roasted Chicken