Healthy, Seasonal Whole Food Recipes
Healthy, seasonal, plant-powered, whole-food recipes!
Thanksgiving Leftovers, Repurposed
---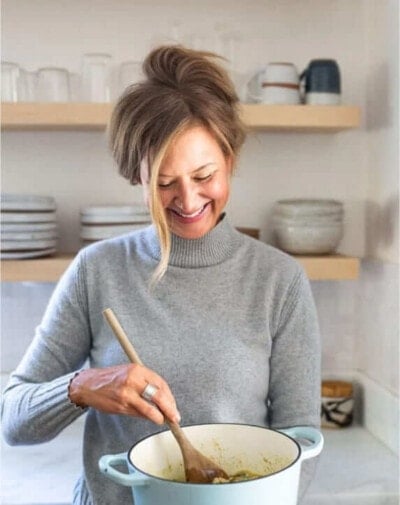 Hey, I'm Sylvia!
Professional chef, former restaurant owner & wedding caterer- here is where you'll find hundreds of healthy, delicious, whole-food recipes that are VEGGIE-focused and grounded in the seasons. Enjoy wholesome, nourishing meals your whole family will love. 💚
---
---
What to cook in November!
Elevate with Sauces!
Elevate your meals with flavor-boosting sauces, condiments, and spice blends. Easy to make at home!
Our Best Sourdough Recipes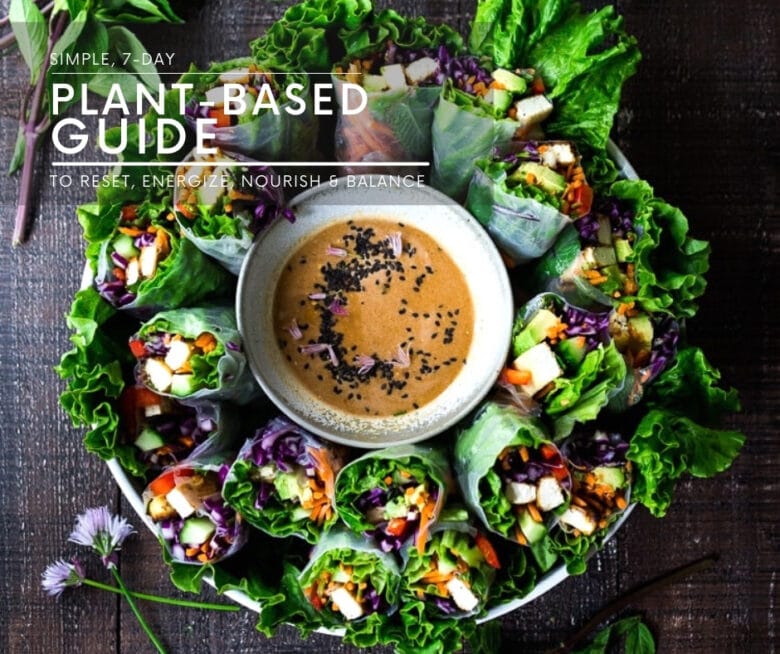 free gift
Plant-based Reset
Here is a simple, 7-day, Plant-Based Reset with simple recipes & helpful tips to nourish the body, restore balance, reset cravings, lower cholesterol, rev up the metabolism, and shed unwanted weight.
Browse our Collections
Need inspiration? Here are a few of our most popular recipe collections to help get your creative juices flowing. Save your favorites to your recipe box- using the heart icon.
---
Featured in
all the great places