Here is a list of easy unique DIY Gift Ideas. Thoughtful homemade gifts are so fun to receive! We have included recipes from homemade treats and spice blends to herbal tonics and make-your-own tea blends, as well as natural kitchen spray and luscious hand balm!
As we gather with friends and family, these handmade gifts are perfect for sharing, whether it be for birthdays, holiday gift-giving, hostess gift,s or for that person who has everything.
Homemade Treats make the Best Gifts
From our favorite cookie recipes to homemade crackers, and a few preserved and pickled goodies, there is something here for everyone's palette. Vegan and gluten-free options!
Homemade Teas, Tonics and Syrups- Healing gift ideas
Make and share homemade remedies! These recipes give the meaningful gift of health and wellness. These take very little hands-on time and deliver potent results.
Homemade Spice Blends- Unique gift ideas!
Homemade Spice Blends are such a quick and fun gift to make and a joy to receive! A perfect way to share the love for cooking and introduce new flavors.
Home And Body Gift Ideas
Non-toxic recipes for home and body are easy to make with food-grade ingredients! Clean and simple, these healthy products are the perfect eco gift.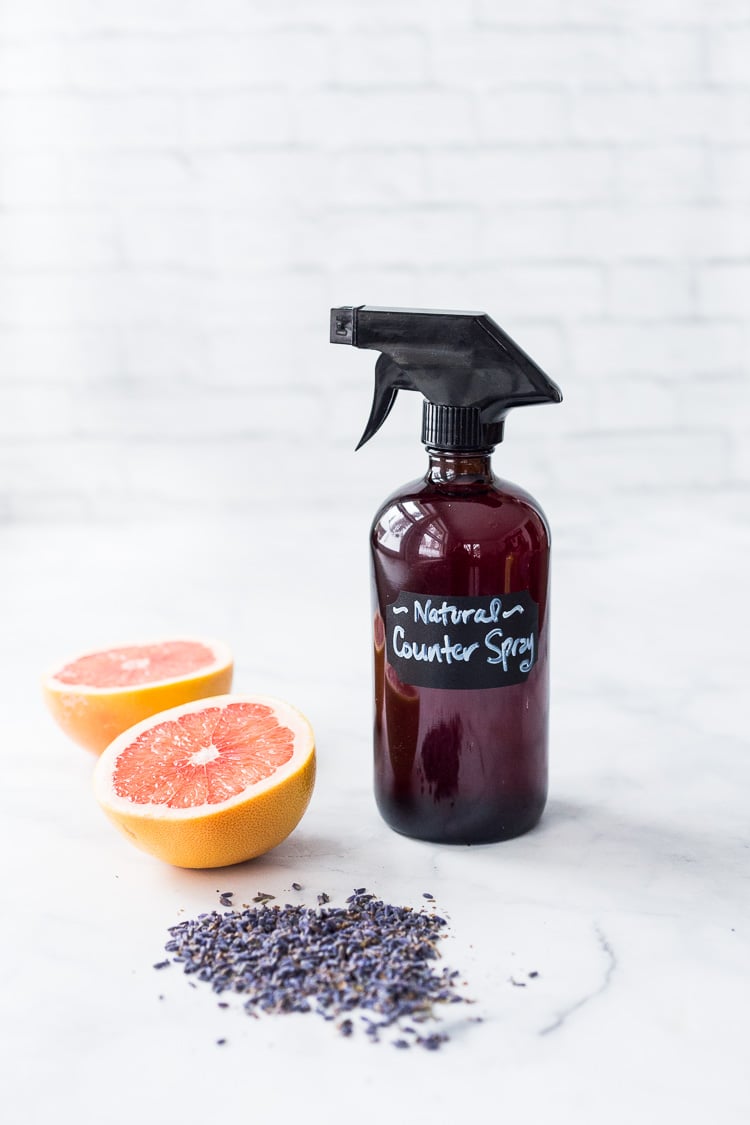 Natural Kitchen Cleaner
Homemade, all-natural Kitchen Cleaner Spray made with lavender, thyme and grapefruit-infused vinegar. Easy and Simple!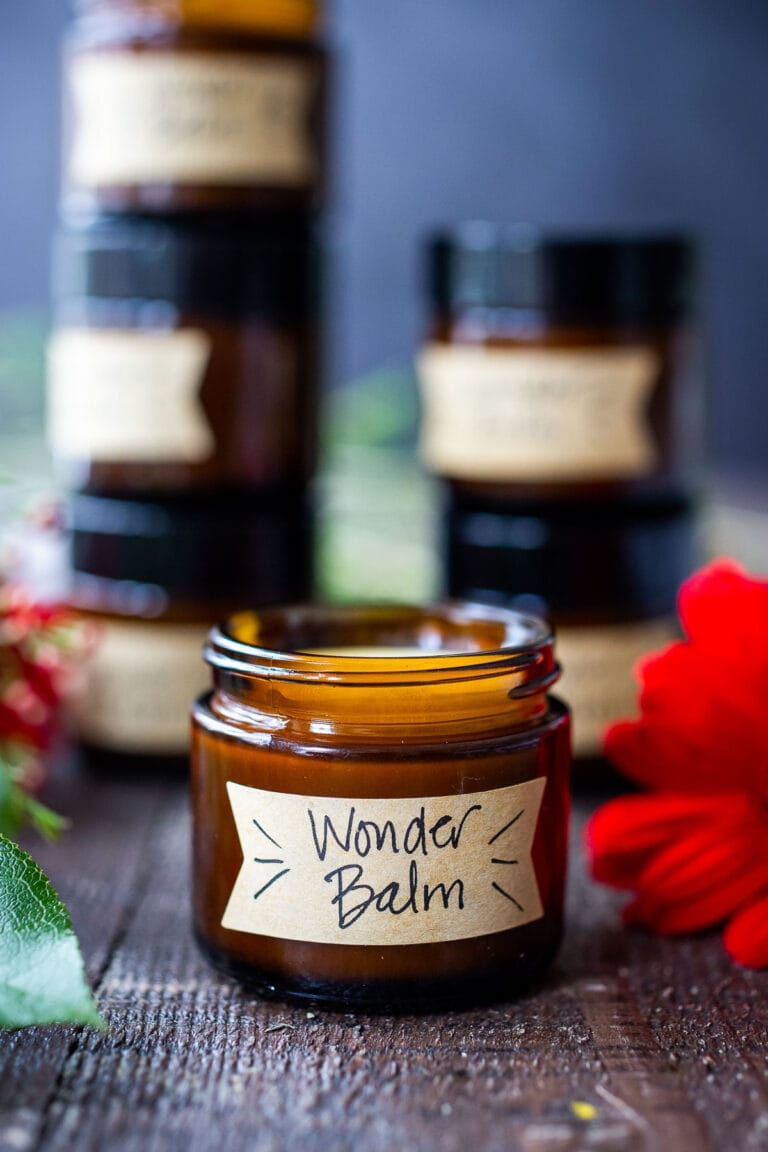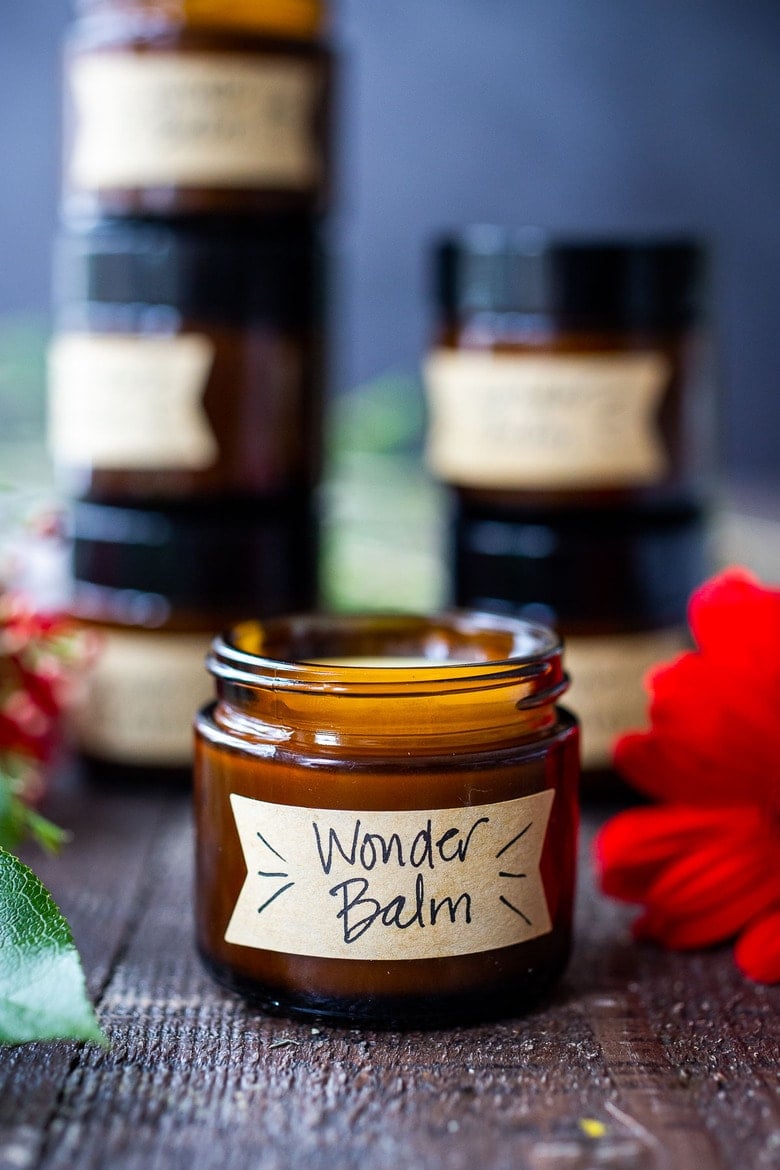 Wonder Balm! (Shea Butter Body Balm)
How to make a luscious, creamy Shea Butter Body Balm to soothe dry winter skin, tame locks, heal cracked lips, and moisturize dry hands and feet. Made with simple all-natural ingredients, scented with your choice of essential oils. Makes perfect stocking stuffers!
FAQS
What does DIY stand for?
It is an acronym for "do it yourself."
What are easy DIY gifts?
Homemade spice blends are quick and easy!
What foods make good gifts?
Homemade cookies, Spice blends, Homemade crackers, Bitters, and Tea blends.