Chewy and melty, these double chocolate brownies, called Chocolate Bouchons are named because of their cork like shape. Bouchon means Cork in French.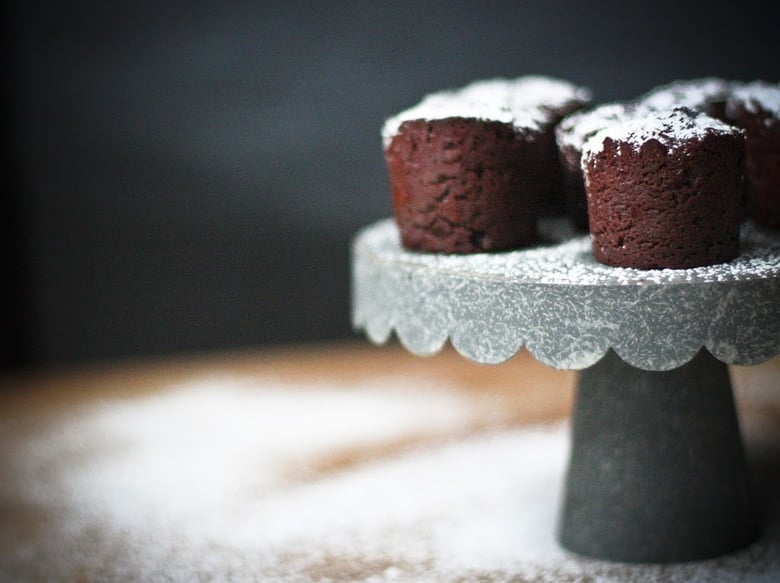 A scrumptious recipe for Chocolate Bouchons- crispy on the outside, soft in the middle these double chocolate beauties, mimic brownies but are shaped like a cork. "Bouchon" means cork in French!
I received a nice surprise in the mail today. A gift. Truthfully, a gift from myself. For several weeks I had been patiently awaiting the arrival of Thomas Keller's new cookbook, Bouchon Bakery, so patiently in fact, I forgot I had ordered it. So when it arrived, it truly was a surprise. I highly recommend this. Surprising yourself…it feels magnificent!
What also feels magnificent, are these little chocolate gems, chewy and melty in your mouth. They remind me of a brownie, but much cuter. They are named for their shape, which resembles a cork, or bouchon in French. Not gluten free, not vegan, these are the real deal, full flavored, rich and yet not overly sweet. A decadent treat, perfect for holiday gatherings or celebrations.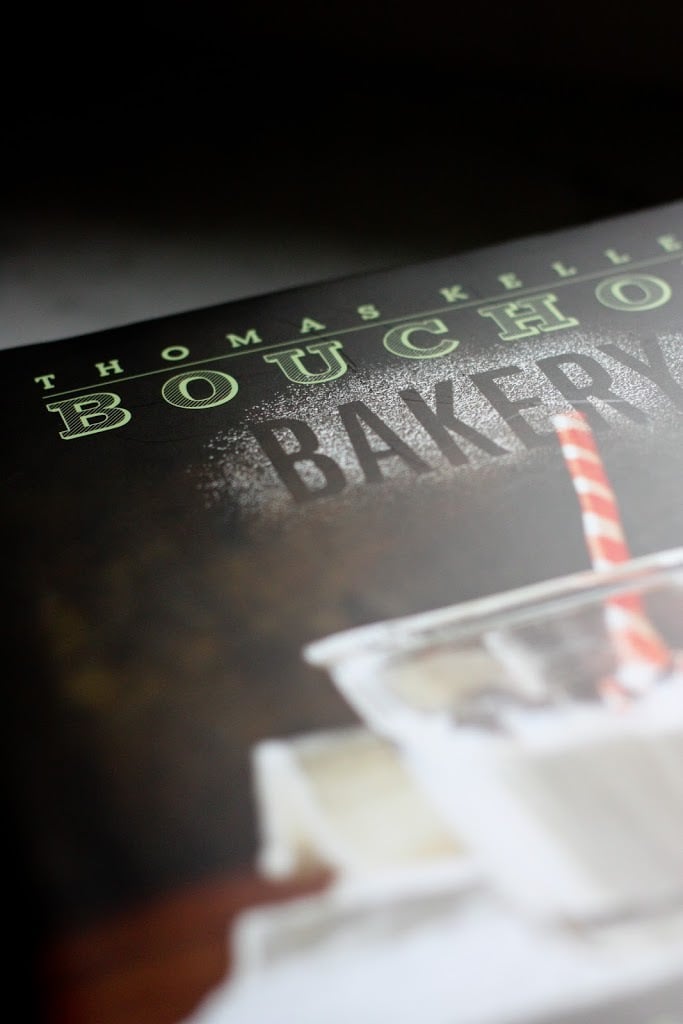 The cookbook, like all Keller's previous ones, is a dream, beautifully and richly crafted. It's a place to get lost. And also place to learn. This recipe was surprisingly easy. My next attempt will be his chocolate croissants, a little more involved and challenging. I'll let you know how it turns out.
To become a better at cooking and baking it's important to challenge yourself and to keep practicing. Recipes often require repetition to get them right. There are so many different variables. I have felt the frustration of following a recipe to the letter, and have it fail. It's agonizing.
Sometimes, it's just a bad recipe, or a small typo, but most often, it's a slight variation in temperature, measurement, or technique. It is important to read a recipe all the way through, several times, before embarking. This way you will be prepared for the time commitment involved, and the tools you may need.
Often baking requires rising time or resting time and rushing these can result in poor results. Chances are if you really want to perfect something, you will have to practice it many times, and within a time frame that allows you to remember what you did before, so you know what to do differently the next time. This is how you learn. Through Practice.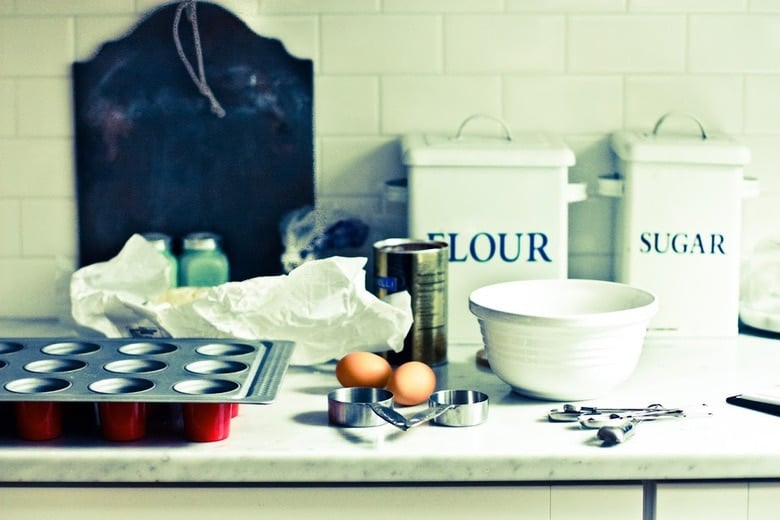 I have been thinking about the word practice. The dictionary defines it this way: to perform or work at repeatedly so as to become proficient. Malcolm Gladwell, in his book, The Outliers, writes about practice and number of hours it takes to become an expert at anything. Ten thousand hours. That's the equivalent to 3 hours a day for 10 years. That is a lot of practicing. To commit that much time to doing anything, must start from love. We must love what we are doing, or else, lets face it, we wont last 10 days, let alone ten years.
This recipe calls for a bouchon mold. These are available here. I used the medium-sized mold ( 1.75 inch).
These molds are taller and skinnier than a mini cupcake pan…but I am sure a mini cupcake pan would work fine too!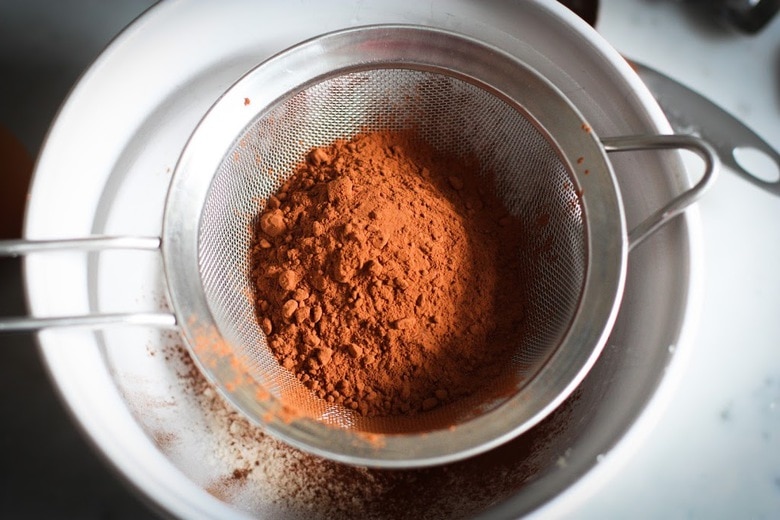 The interesting thing about this recipe is that it calls for more coco powder than flour. He recommends using a high quality cocoa. Make sure to sift the cocoa powder to get the clumps out.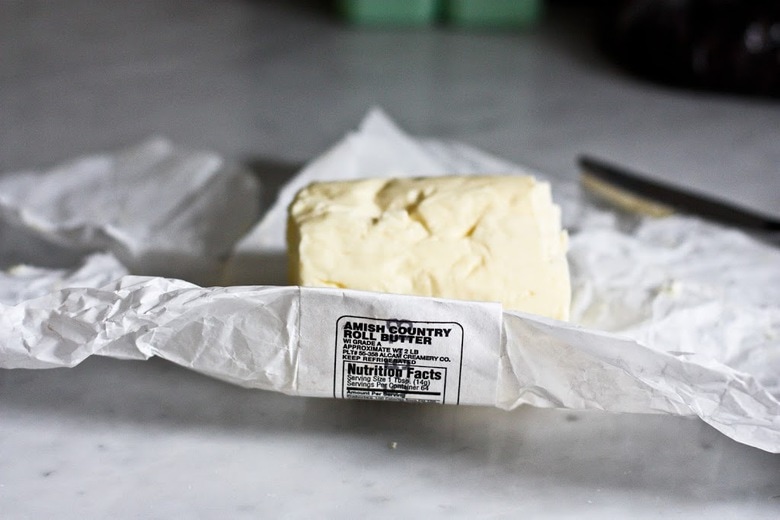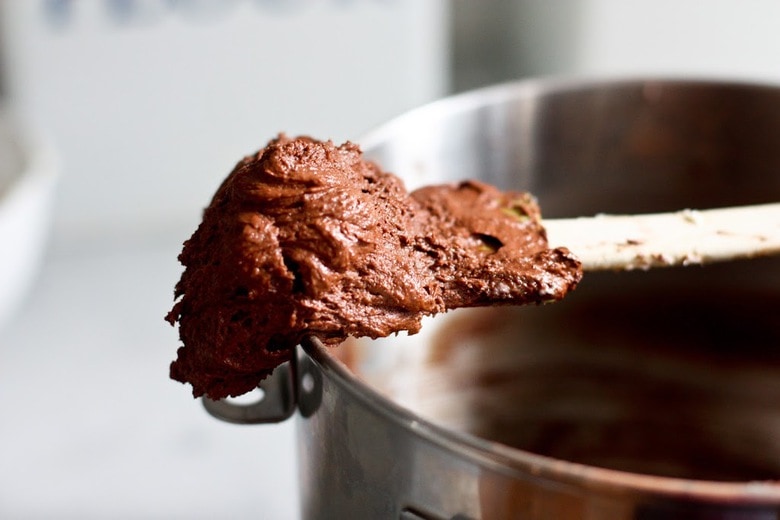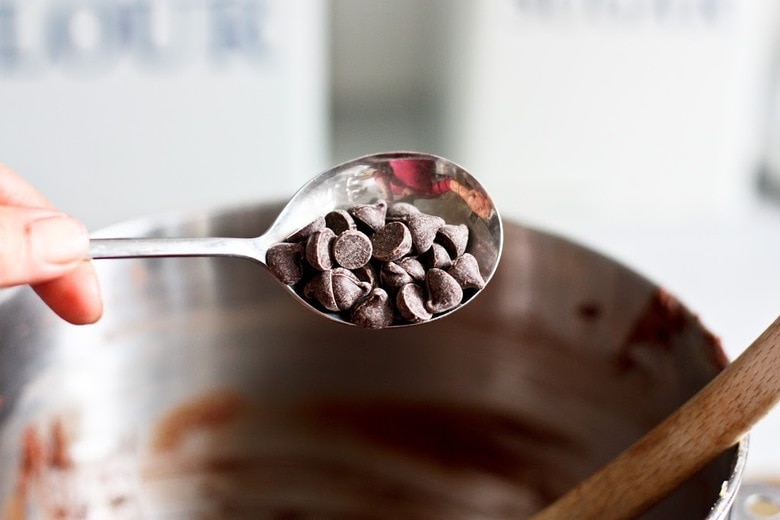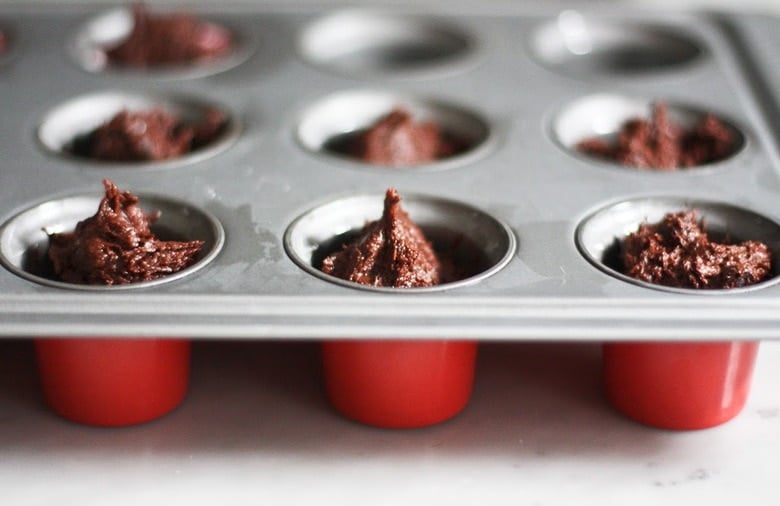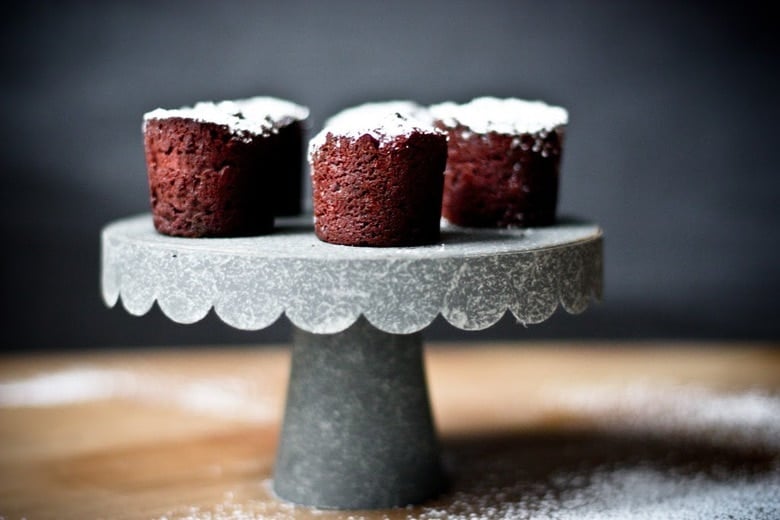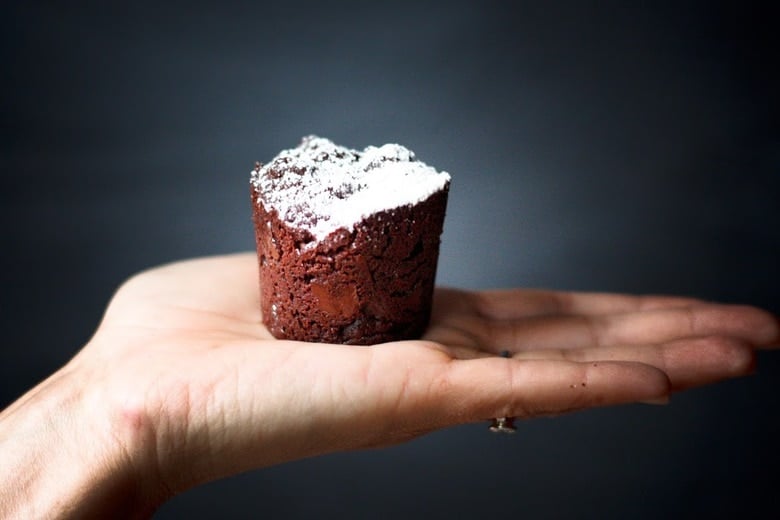 Print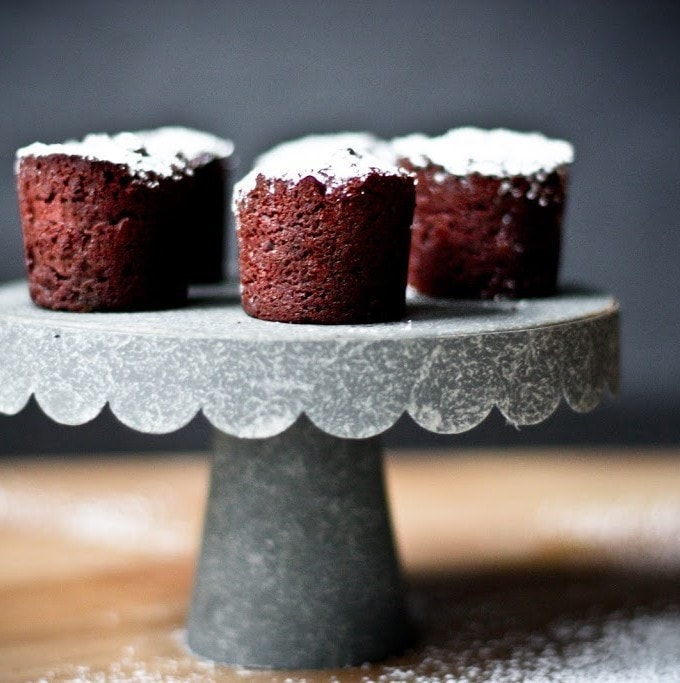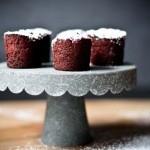 Chocolate Bouchons
Author:

Sylvia Fountaine

Prep Time:

160 mins

Cook Time:

15 mins

Total Time:

2 hours 55 minutes

Yield:

12

Category:

desserts, baked, brownies

Method:

baked

Cuisine:

french
---
Description
By Thomas keller
Chewy and melty, these double chocolate brownies, called "Bouchons" are named because of their cork like shape. Bouchon means Cork in French.
---
5 oz

butter- room temp

1/4 cup

plus 1 1/2 tablespoons flour

1/2 cup

plus 2 tablespoons cocoa powder

1/4 cup

plus 2 tsp (

1 1/2

large eggs) eggs

1/8 tsp

kosher salt

3/4 cup

plus 1 tablespoon sugar

1/4 tsp

vanilla paste

1/2 cup

chocolate chips
 powered sugar for dusting
---
Instructions
Place the flour, sifted cocoa powder and
salt
in a bowl and whisk.
Combine the eggs, sugar,
vanilla
in a
stand mixer
and whisk on med- low speed, scrapping down sides and bottom of bowl. With the mixer running, alternating between the two, add the butter and flour in 3 additions. Then mix to combine well, scraping the bowl as necessary.
Remove bowl, fold in chips. Let sit in a cool spot ( not the refrigerator) for 2 hours. Batter can be made ahead and refrigerated for up to two days, but make sure to let sit at room temp for two hours before filling the molds.
Pre heat oven to 350F
Using a pastry bag or spoon, fill the molds, stopping just below the rims.
Bake for 12 minutes in a convection oven, or 16 minutes ins a standard oven. Remove mold from the oven and let stand 10 minutes(so that they will hold their shape), then unmold the bouchons on a cooling rack, turn right side up and let cool completely. Dust tops with powdered sugar.
Tips: He recommends using the convection setting on your oven, valrhona cocoa powder, a Pastry bag and a bouchon mold.
---
Notes
Tips: He recommends using the convection setting on your oven, valrhona cocoa powder, a Pastry bag and a bouchon mold.
---
Keywords: how to make bouchons, bouchon recipe, what are bouchons, chocolate bouchons, chocolate bouchon recipe