Apple Brown Butter Bouchons (aka Apple Donut Muffins! ) are very easy to make and oh so delicious! Baked instead of fried, they are rolled in browned butter and sprinkled with cinnamon–sugar. The Best!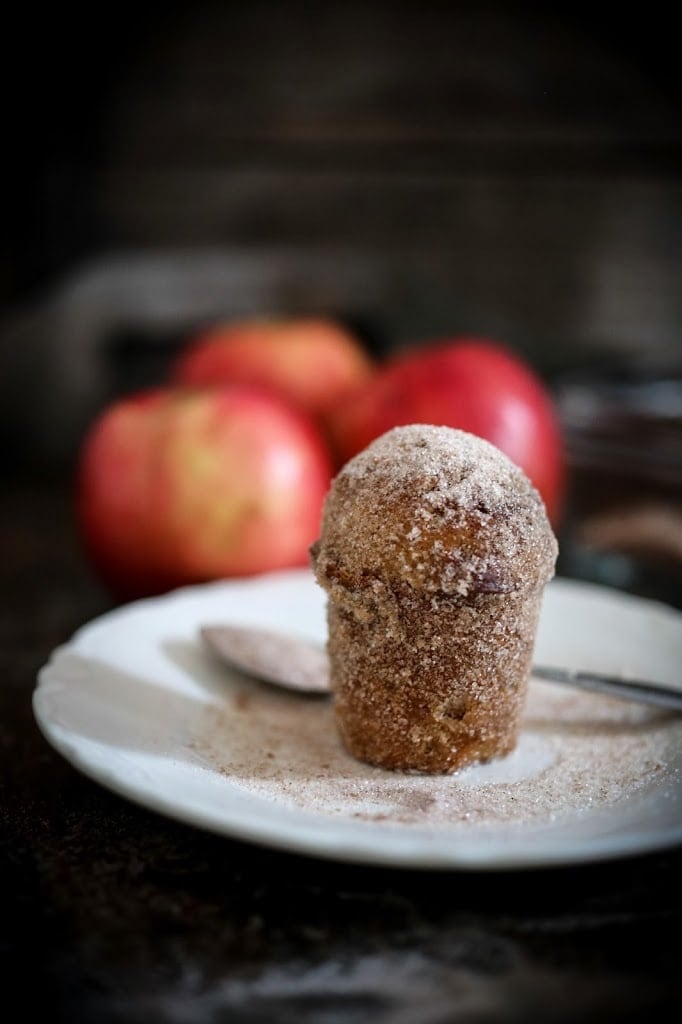 Here's a simple delicious recipe for Apple Brown Butter Bouchons. You may know these as "Donut Muffins" -a cross between a donut and muffin, and baked rather than fried. They come together quickly and easily.
These are basically apple muffins that taste like donuts! Or… apple donut muffins.
They are good with morning coffee or served as dessert. I call them "bouchons" because I used a bouchon mold instead of a muffin tin. Bouchon means "cork" in French- and the molds are more tall and skinny than a muffin tin, cork-shaped. But a muffin tin will work great too.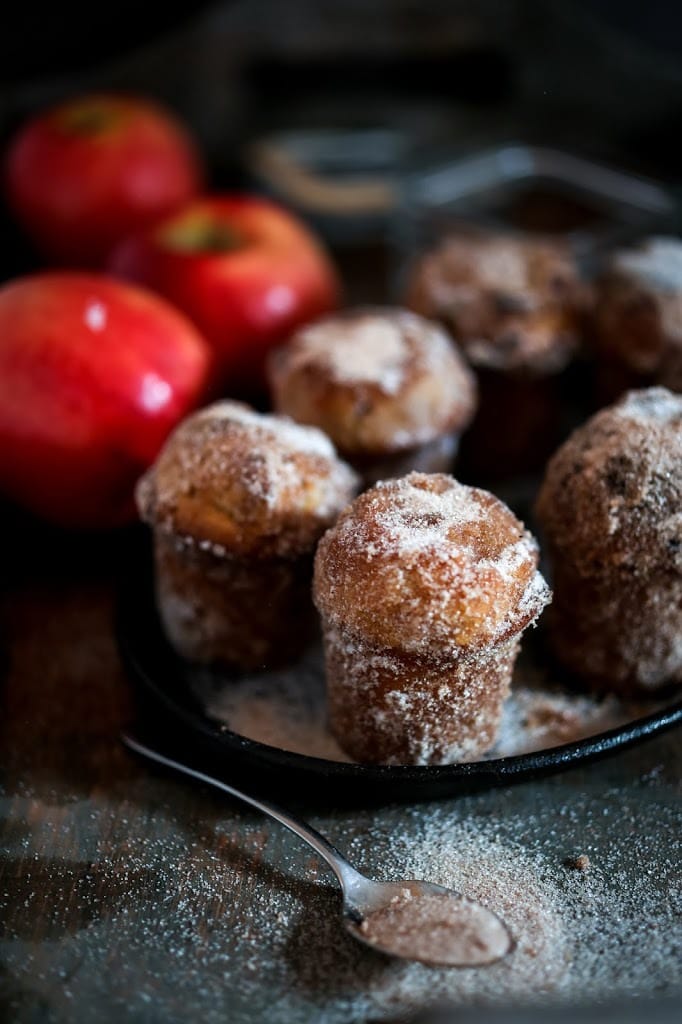 Last week I had the pleasure of meeting the Hansen family- founders of
Hansen's Green Bluff Orchard.
They have been growing apples in Green Bluff for over 25 years. How connected they are to the earth and its cycles, how rooted and grounded their beings are.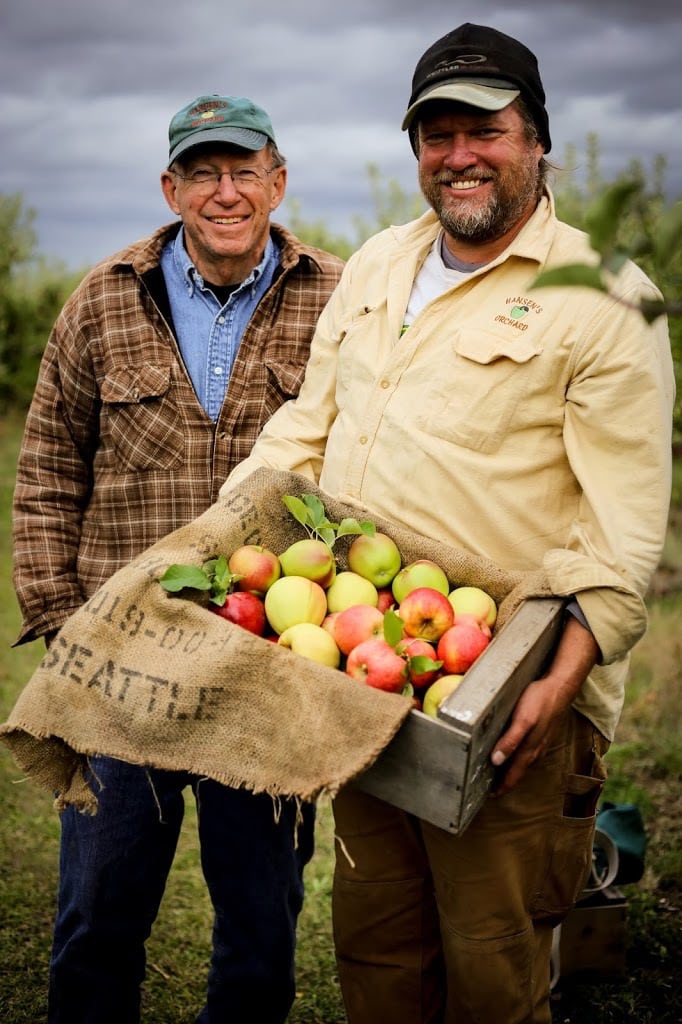 A life spent outside growing, in this case, amazing apples, seems to grow amazing people too. I was touched by their genuineness, their vibrancy, their wisdom and humility.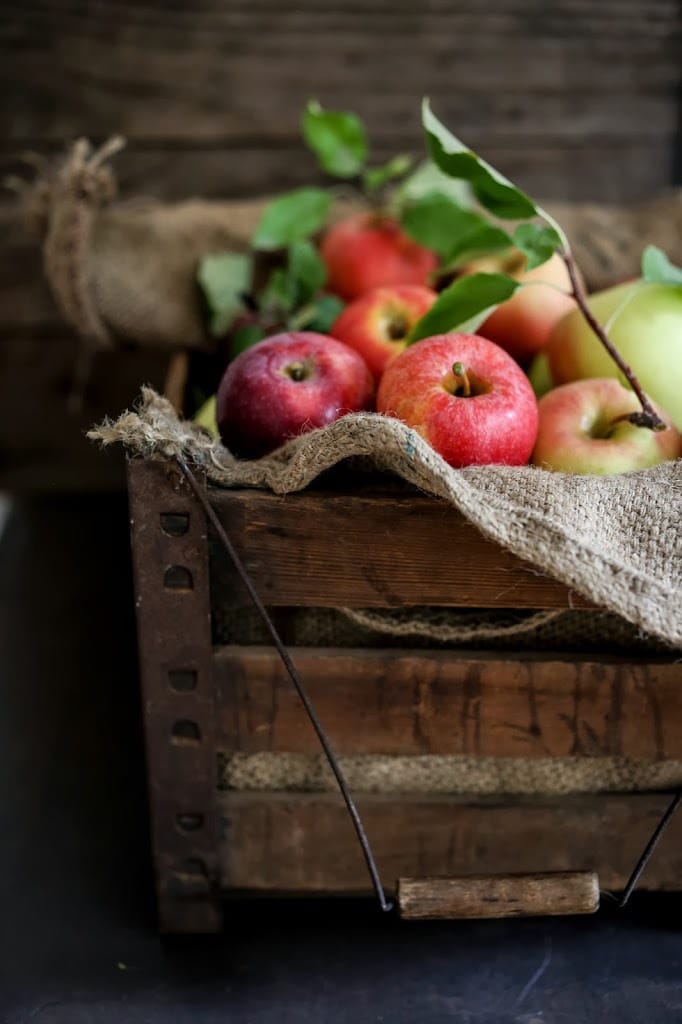 I left feeling inspired by them and their creative expression of life, and have thought much about them this week.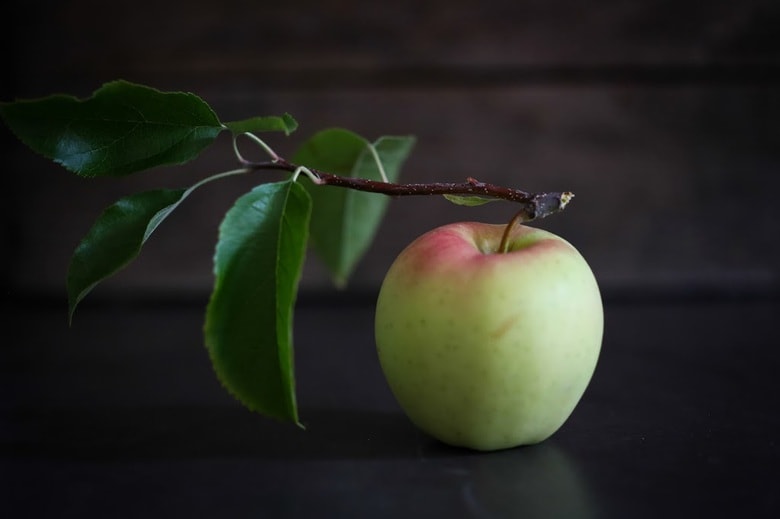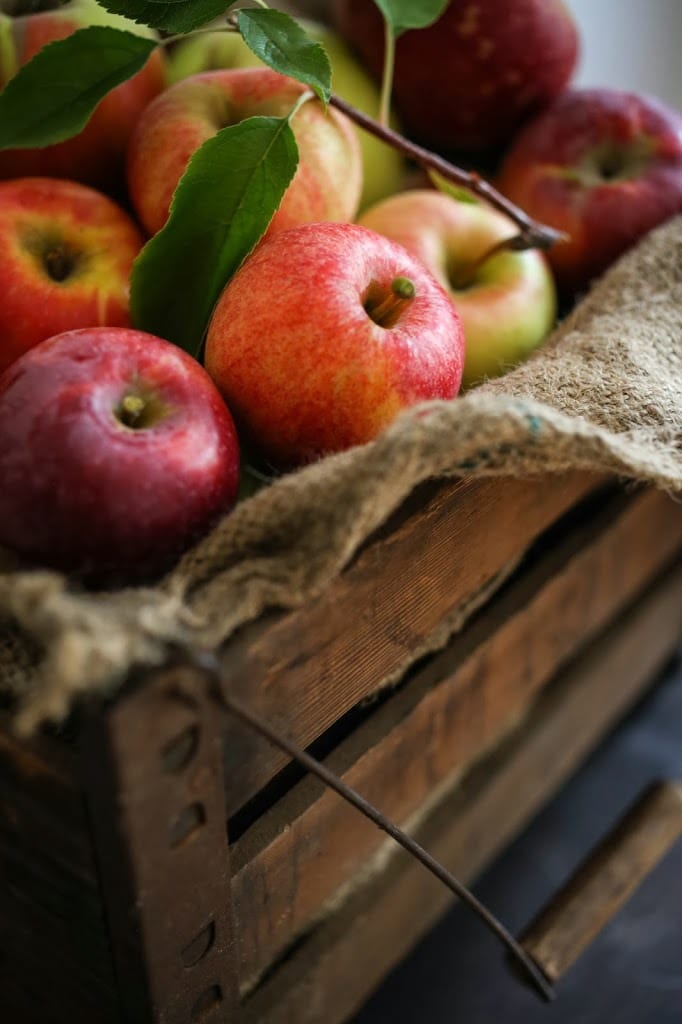 One thing they said that that I can't stop thinking about, is that an important part of the growing cycle includes the long winter's rest.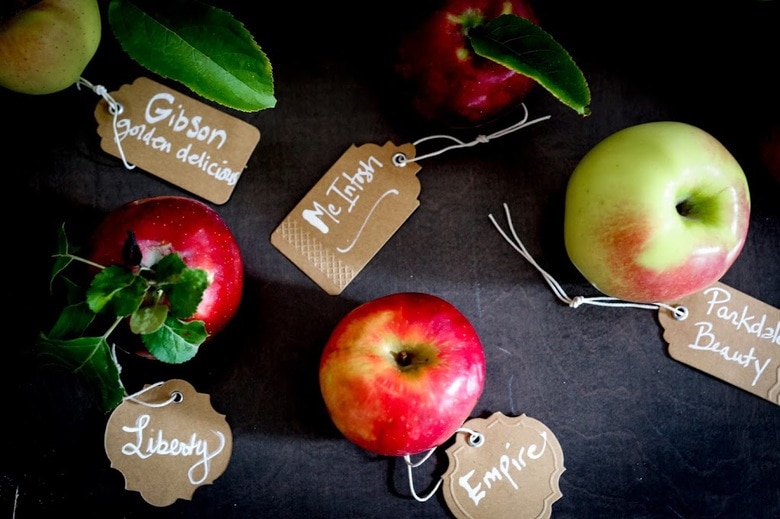 I don't know about you, but I needed to hear that when I did.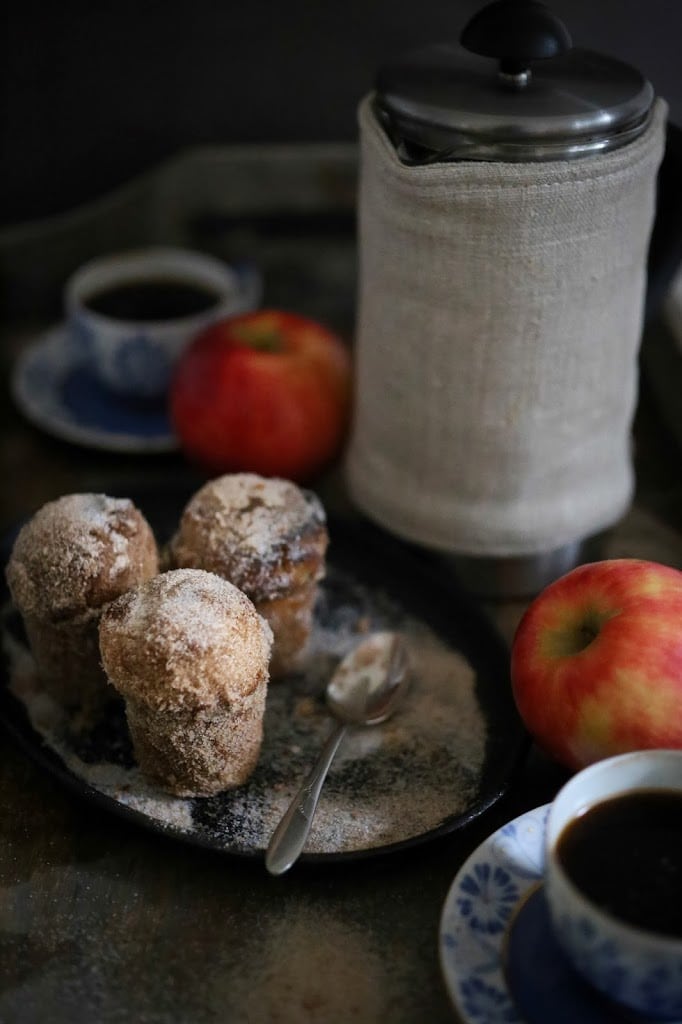 Print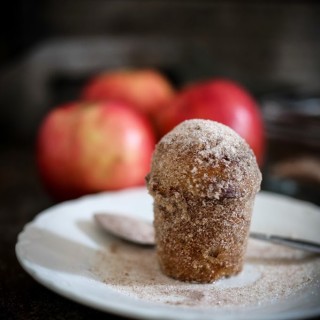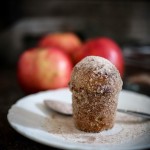 Apple Brown Butter Bouchons
Prep Time:

10 mins

Cook Time:

20 mins

Total Time:

30 mins

Yield:

8-10

Category:

dessert

Cuisine:

French
---
Description
---
1

large apple- diced small (honey crisp, empire, pink lady)

1 tablespoon

butter

1¾ cups

Flour

1½ teaspoon

Baking Powder

½ teaspoon

Salt

½ teaspoon

fresh ground Nutmeg

½ teaspoon

Cinnamon

⅓ cup

olive oil (light is best)

¾ cup

sugar

1

large Egg

¾ cup

Milk (or nut milk)
Brown Butter topping
---
Instructions
Heat butter in a medium skillet and add diced apples. Saute on med heat until tender, about 5 minutes.
In a medium bowl, combine flour, baking powder, salt, nutmeg and cinnamon.
In a separate bowl, combine oil, sugar, egg and milk.
Add dry ingredients to wet ingredients and stir only to combine. Fold in apples.
Pour into greased Bouchon molds or cupcake or muffin tins.
Bake at 350 degrees for 15-20 minutes, or until a toothpick comes out clean.
For the topping, brown the butter over medium heat in a small pot until golden brown, nutty and fragrant. Combine sugar and cinnamon in bowl.
Shake Bouchons or muffins out of the tins while still hot.
Let cool.
---