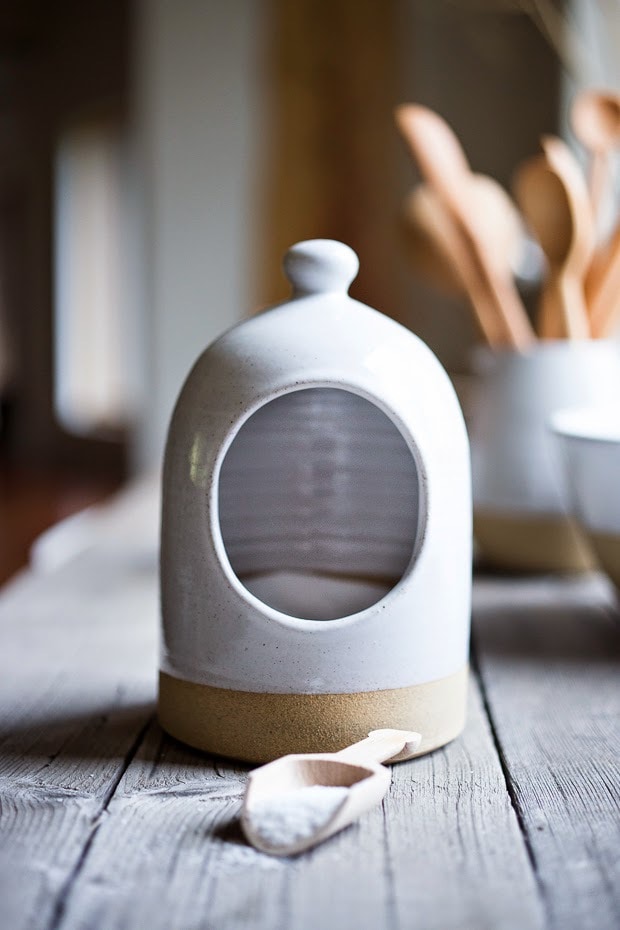 Farmhouse Big Bee Salt Cellar
In my kitchen at home, the things I cherish most, are those that have lasted through the years – sturdy, durable goods, simple in design, that seem to get better and better with wear.
Linen aprons that soften with each wash. Wooden spoons, of various sizes that last forever, aging  gracefully with time and use.  Sturdy, hand thrown ceramic bowls and pitchers, holding cherries or flowers, a work of art right on the counter.  An old, beat up, cast iron skillet, seasoned to perfection.
I tell you this today because…something is happening. Well, actually, it has been happening behind the scenes for a while now, but today, July 1st, is the day I get to tell you officially, that it is happening, right now – out here in the open!
My friend Jill, ( who've you've met before ), and I are launching a little tiny kitchen store, called Bowl and Pitcher. For those of you that live here, you will understand why we picked the name. Bowl and Pitcher is a breathtaking site, a natural rock outcropping rising grandly out of the Spokane River in Riverside State Park. The name is a nod to the beautiful place in which we live.
Our Bowl and Pitcher Store will feature simply designed, thoughtfully curated kitchen goods that we have fallen in love with. Items will rotate often, and a few vintage items will be offered which I have used on this blog, many of which you have asked about. Eventually we would like all our products to be crafted locally, so if you think you or anyone you know would be a good fit, drop us a line, we would love to work with you.
Here are a few items we are staring with. To get monthly updates on new items we will carry, be sure to sign up here at Bowl and Pitcher.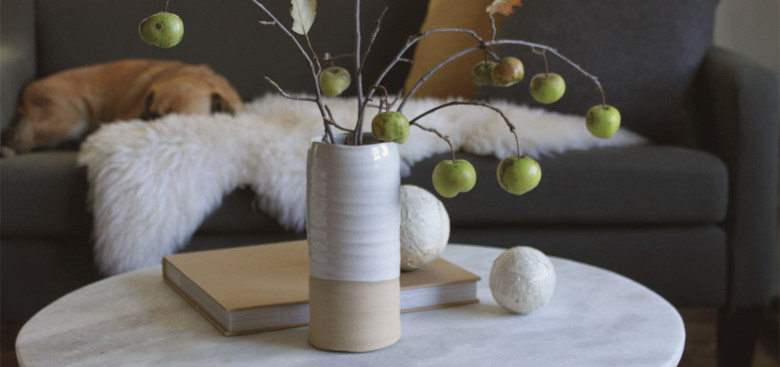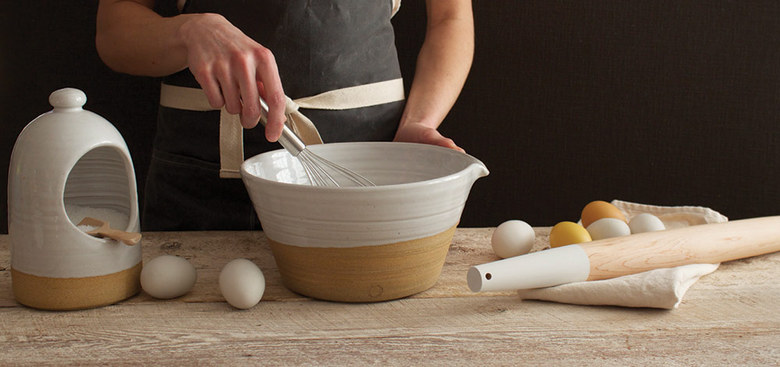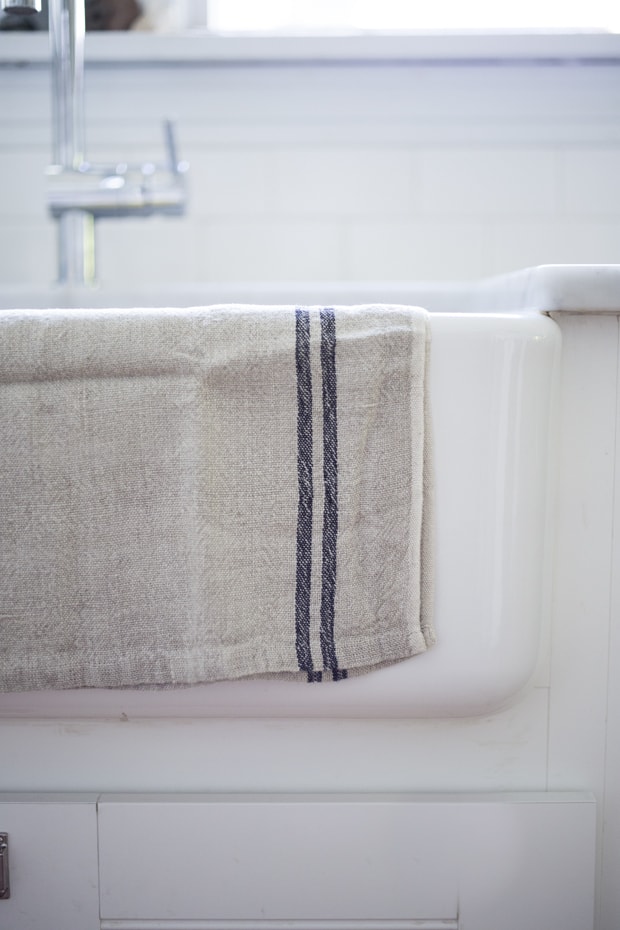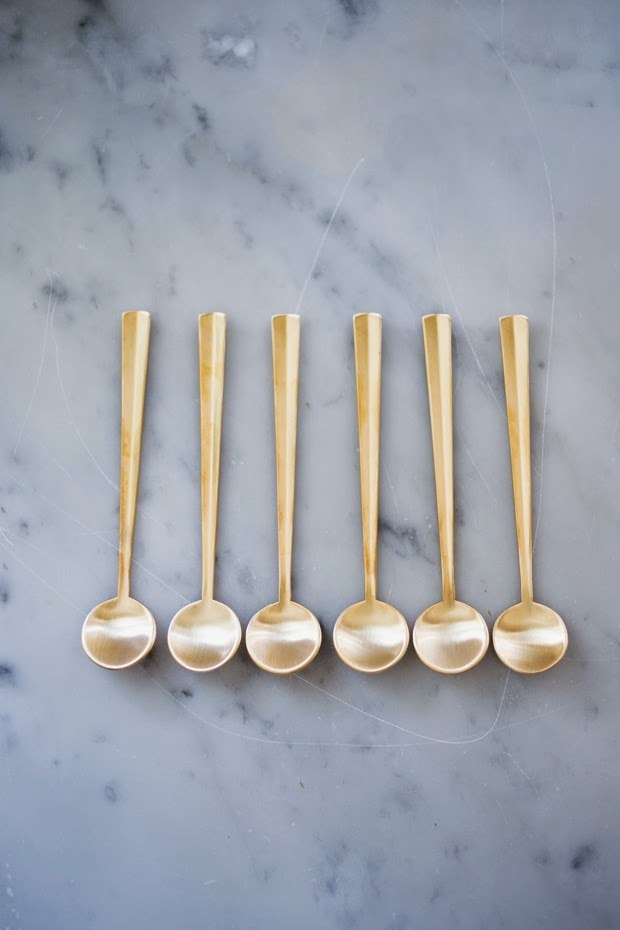 Gold coffee spoons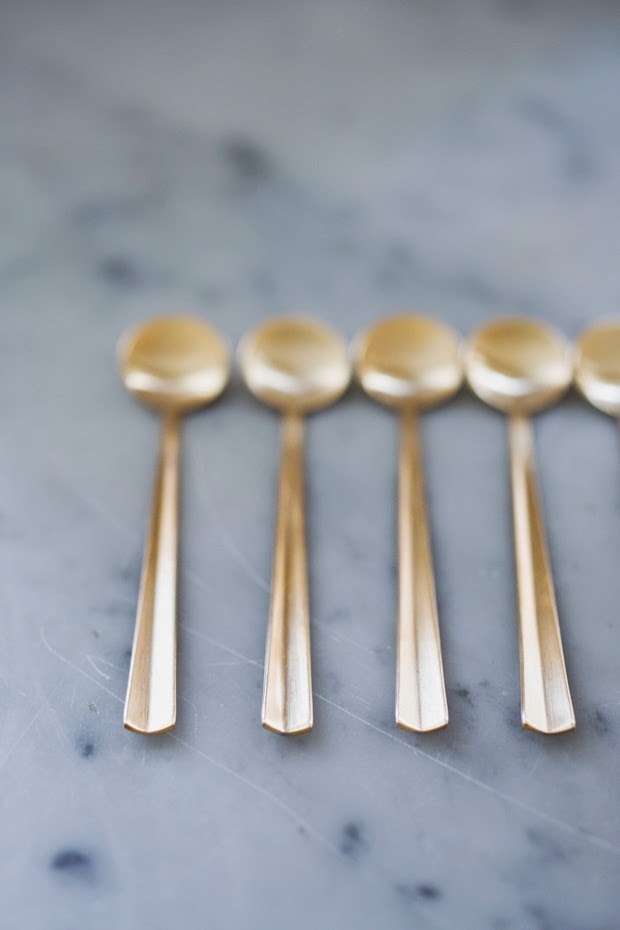 Gold coffee spoons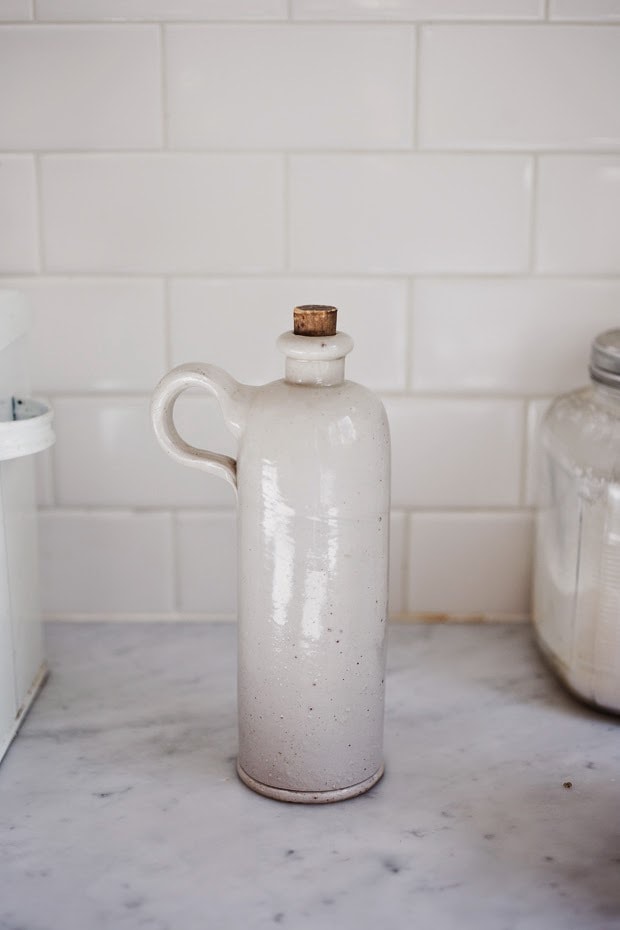 antique oil jug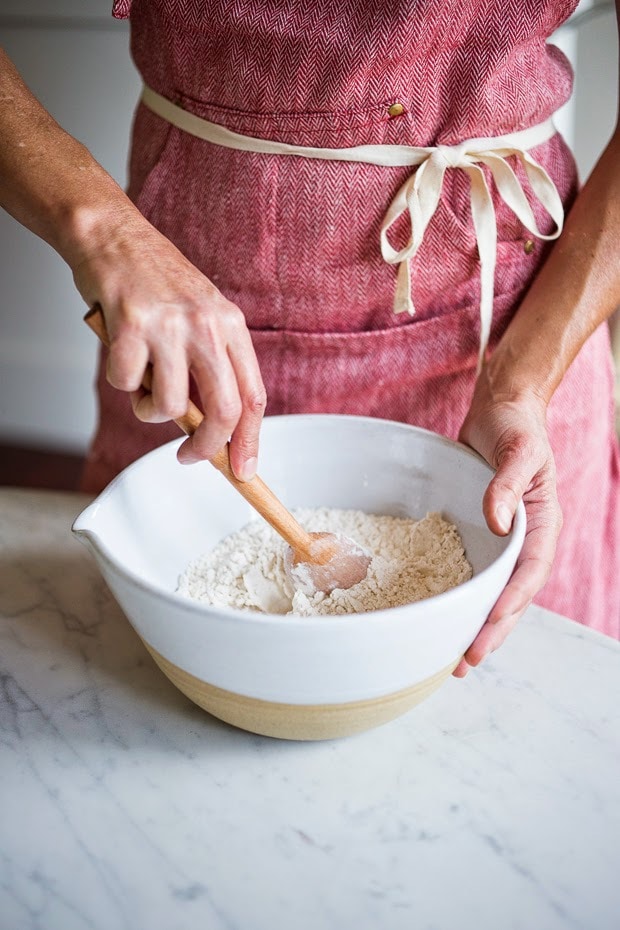 Farmhouse Mix and Pour bowl
Wooden Spoons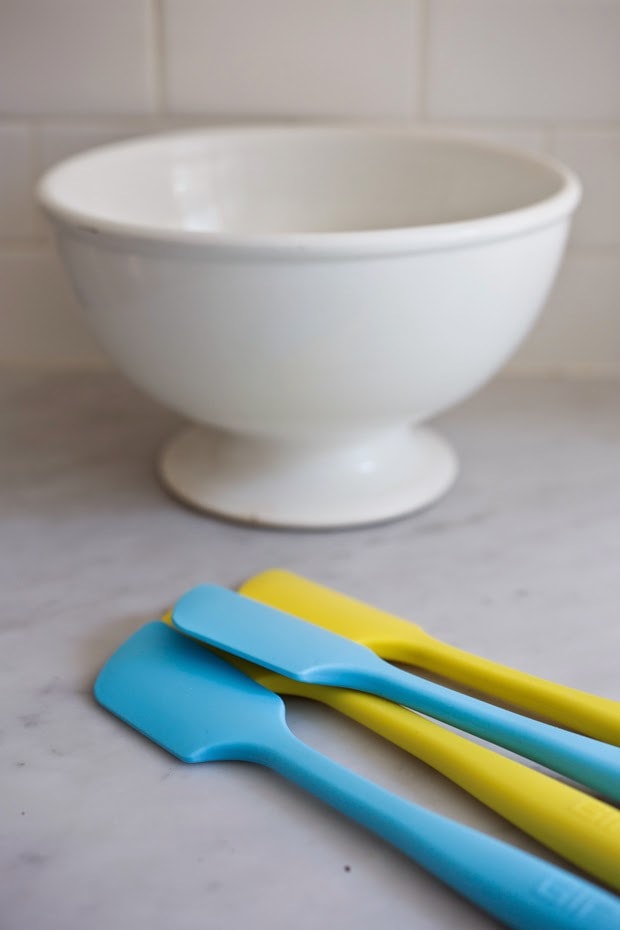 Unmeltable Gif Spatulas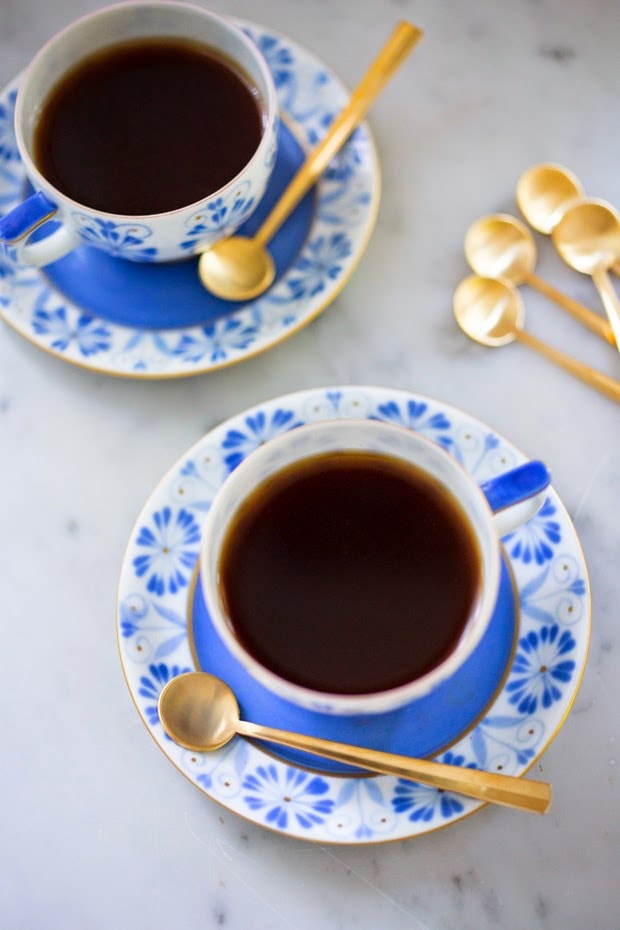 Gold coffee spoons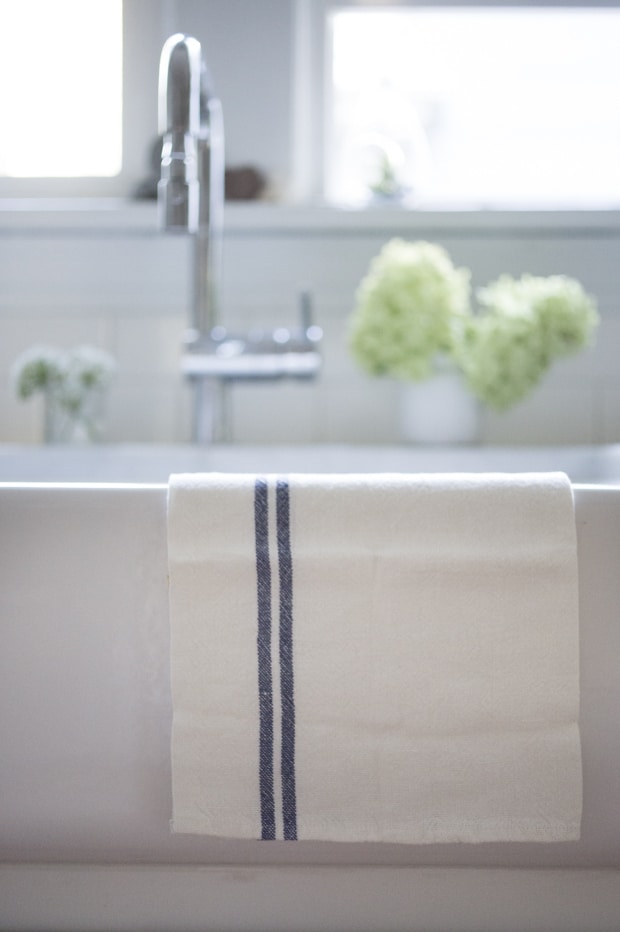 White vintage 100% linen tea towel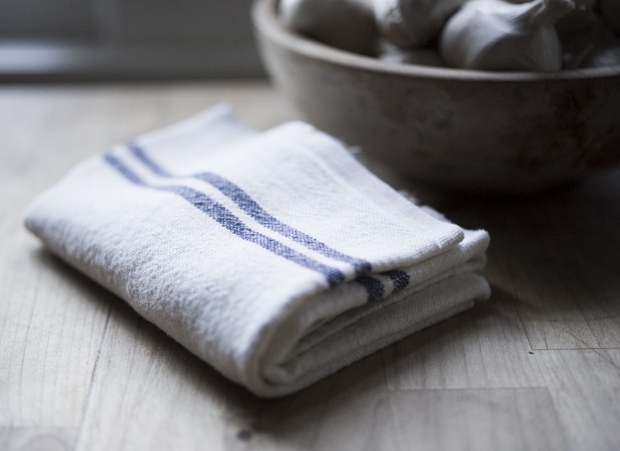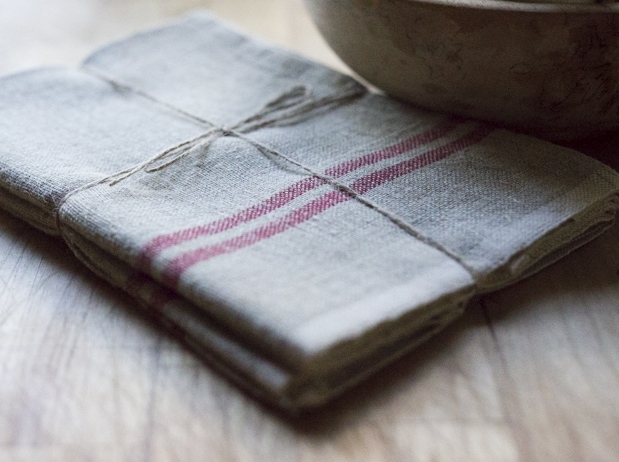 natural 100% linen tea towel with red strip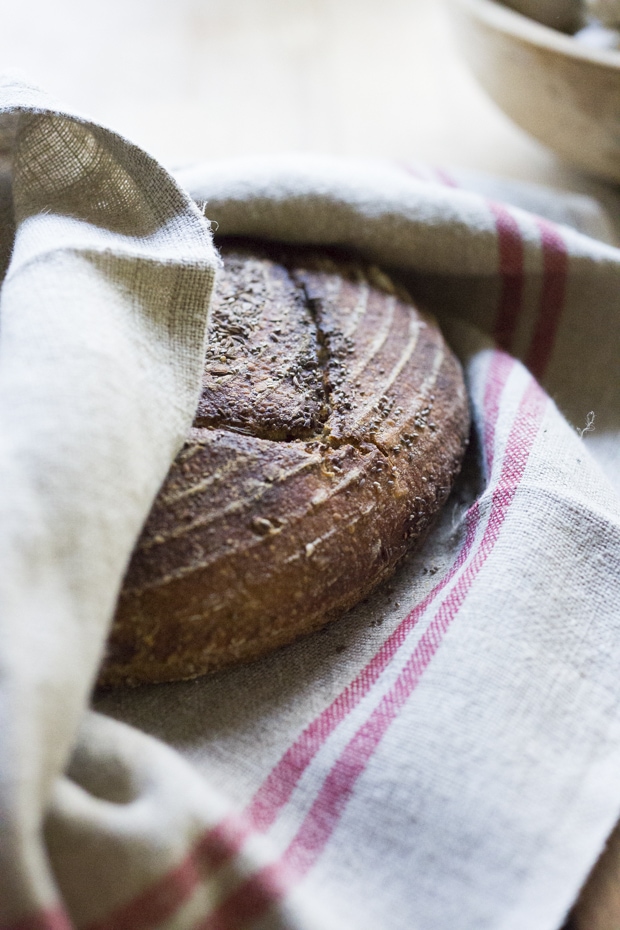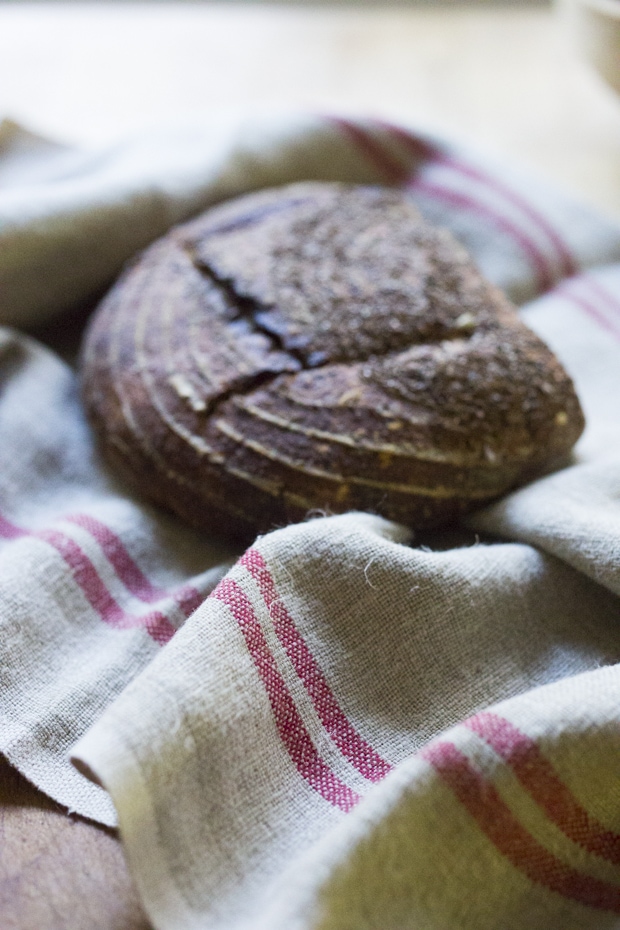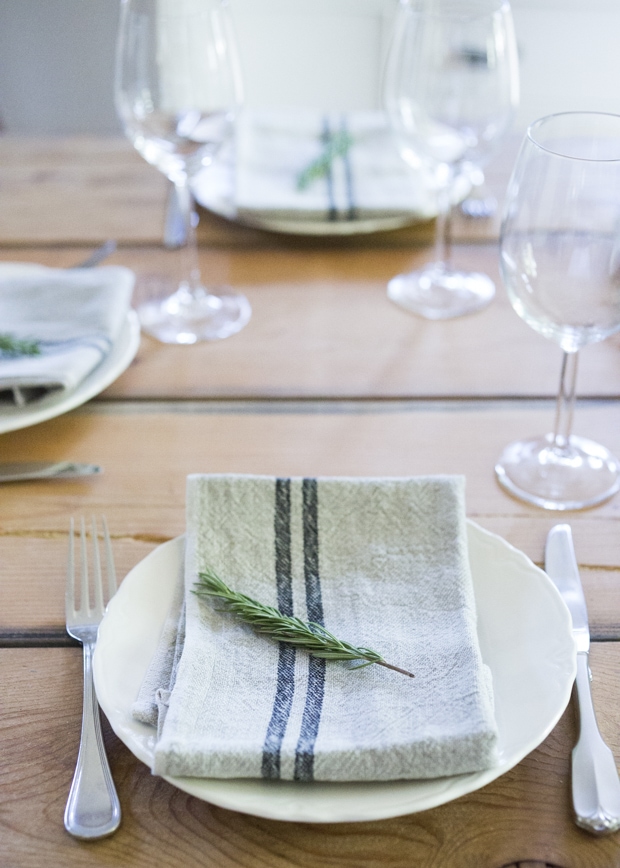 washed 100% linen napkins- set of four
mid century modern stoneware vase
vintage vase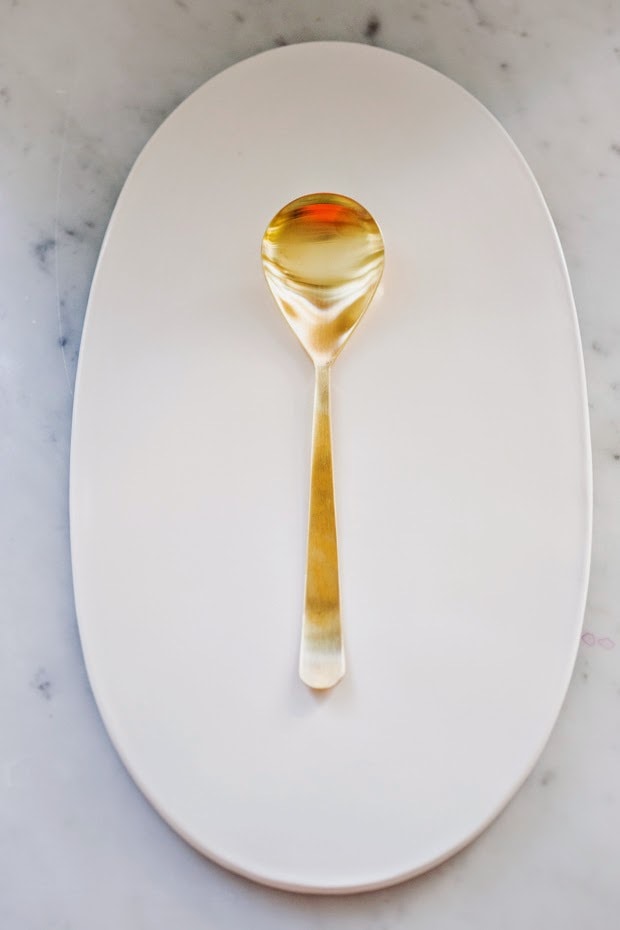 Gold serving spoon on Slab Platter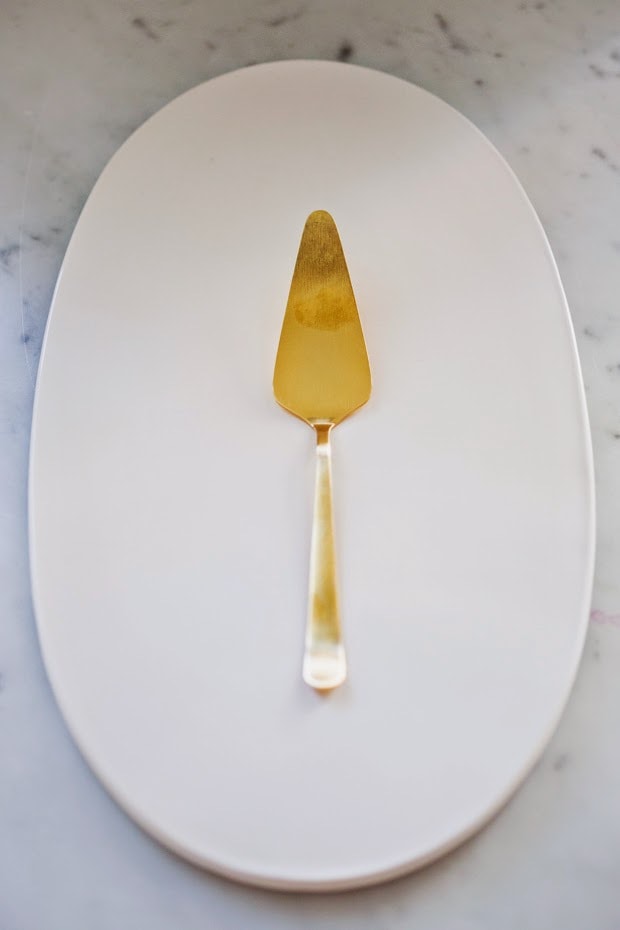 Gold spatula on slab plattter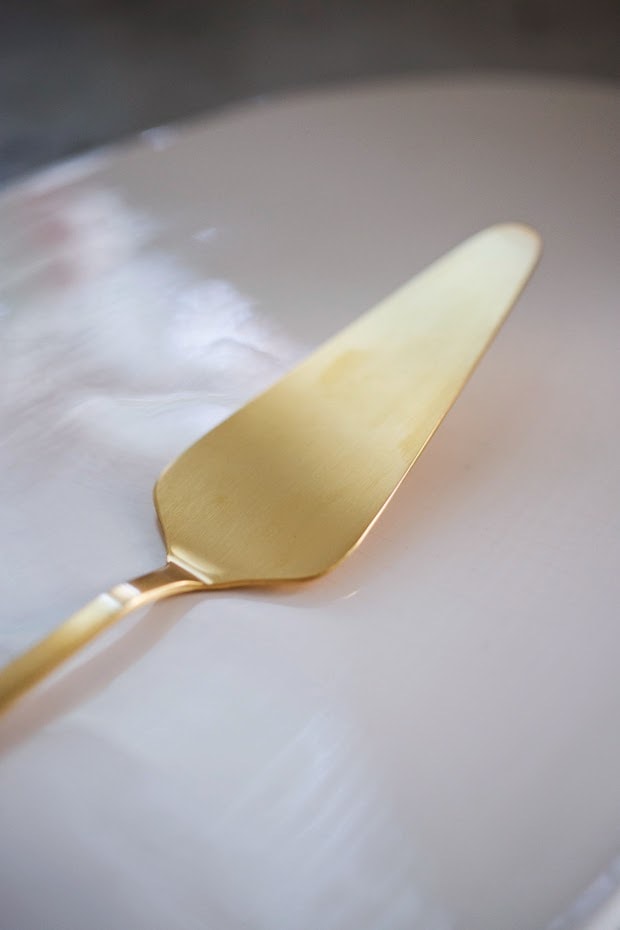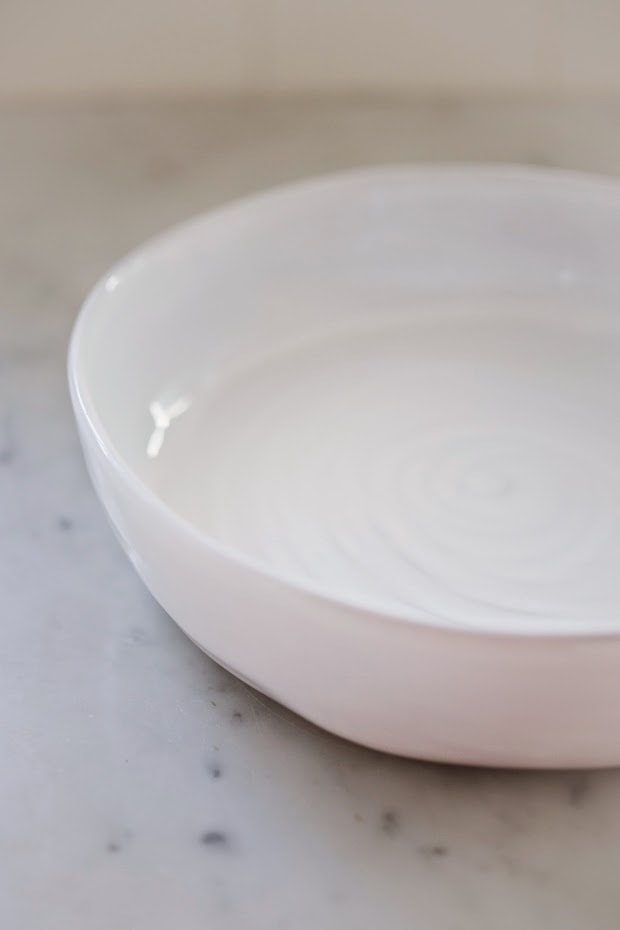 rustic handmade baker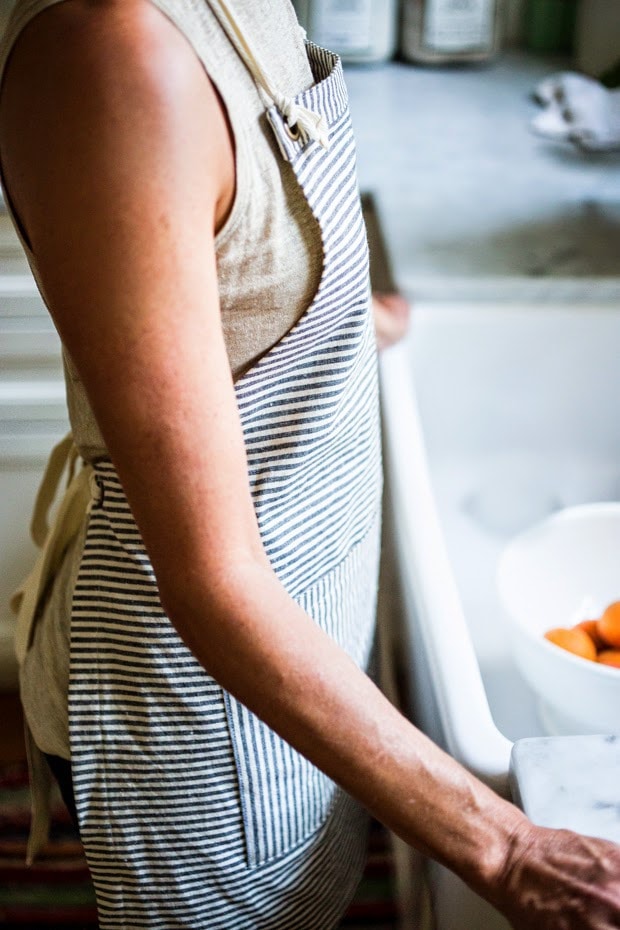 Durable Organic Hemp Apron with grommets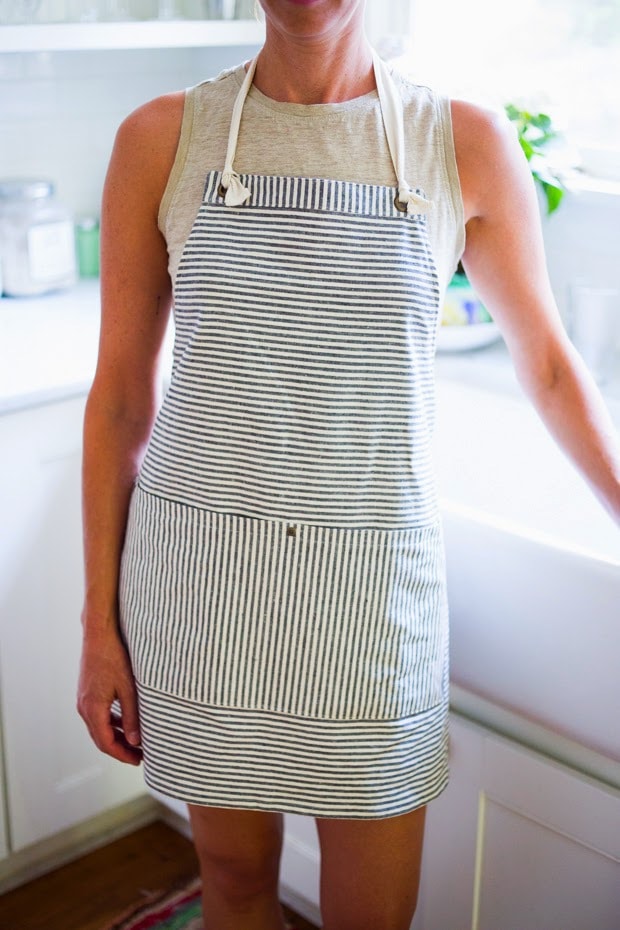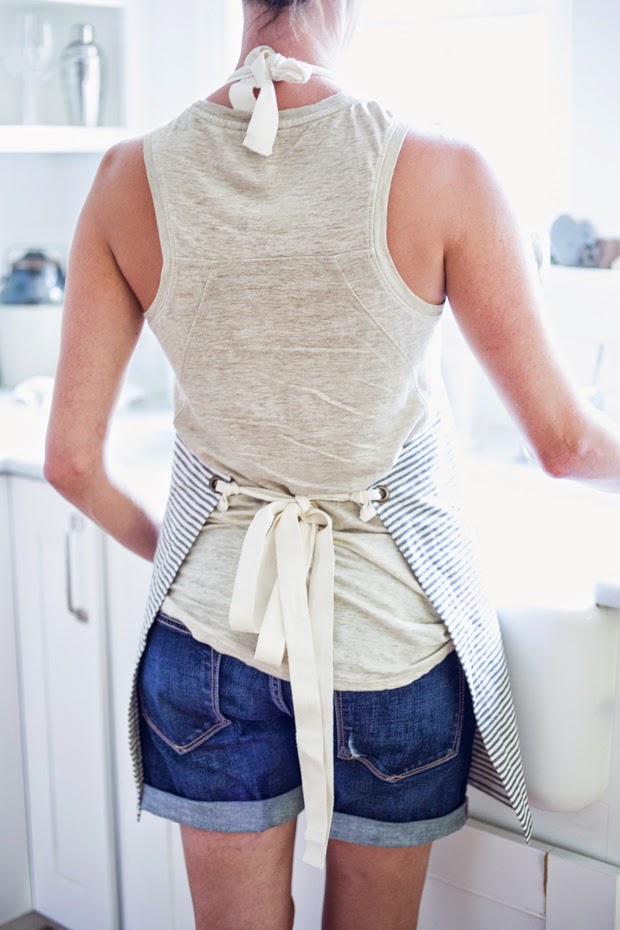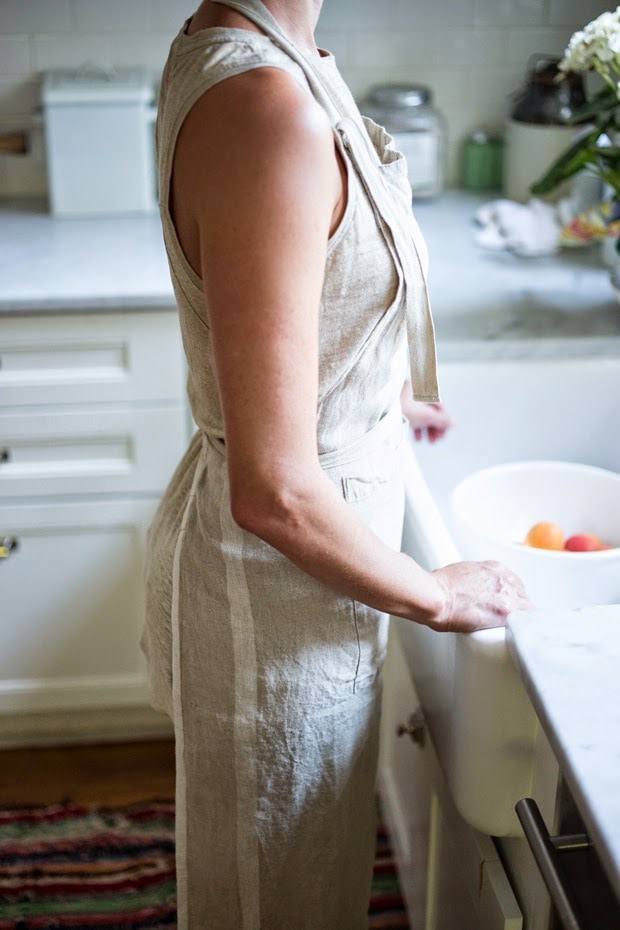 Lightweight 100% Linen Apron with side stripe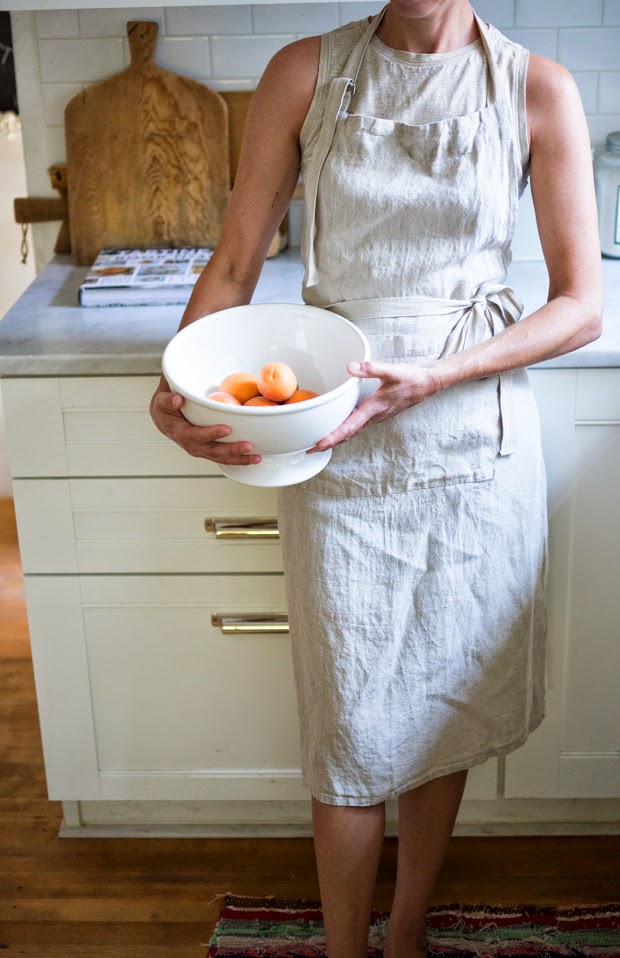 lightweight 100% linen napkins- natural with white strip -set of four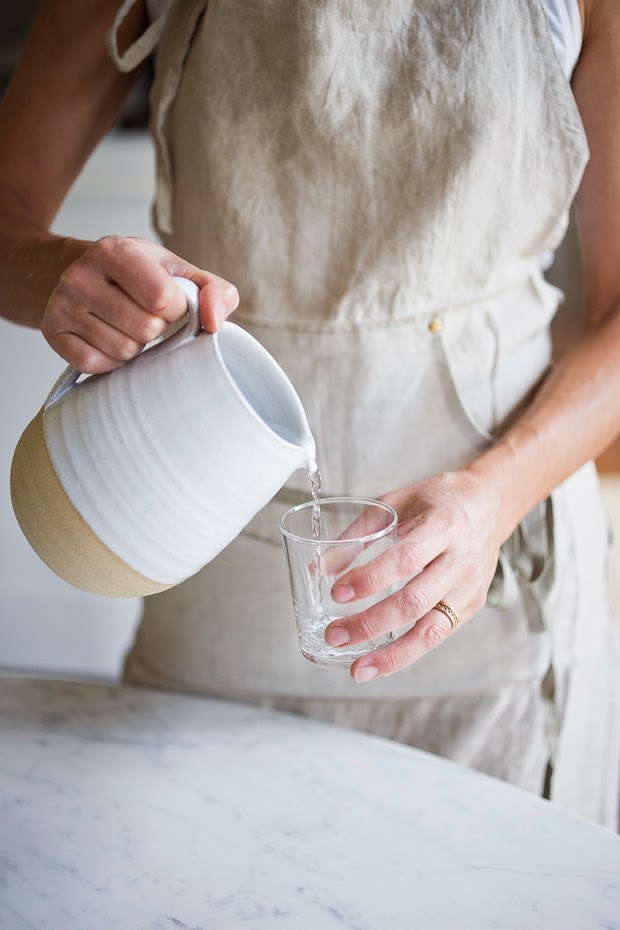 Farmhouse Pitcher and our Linen Grand Apron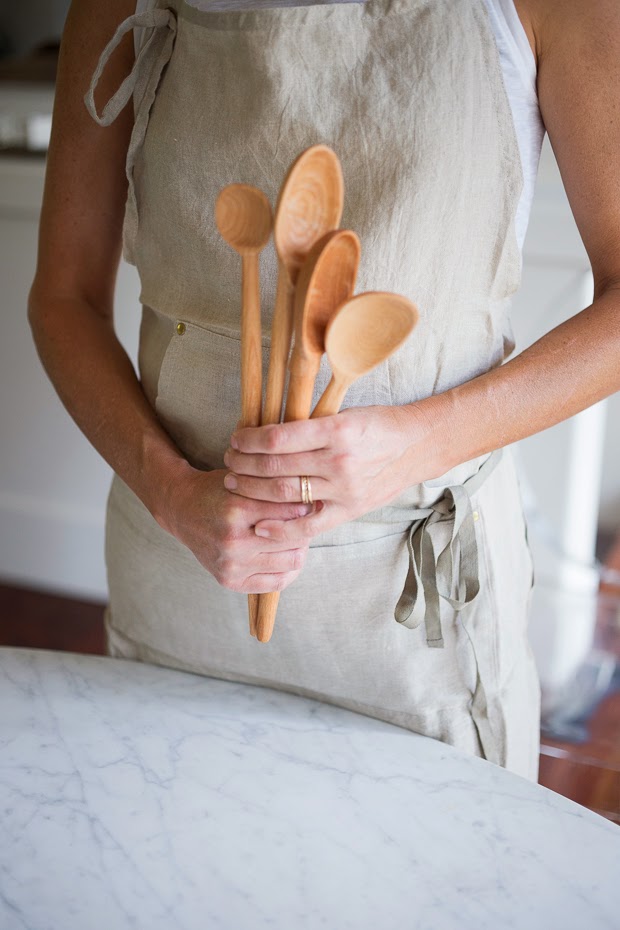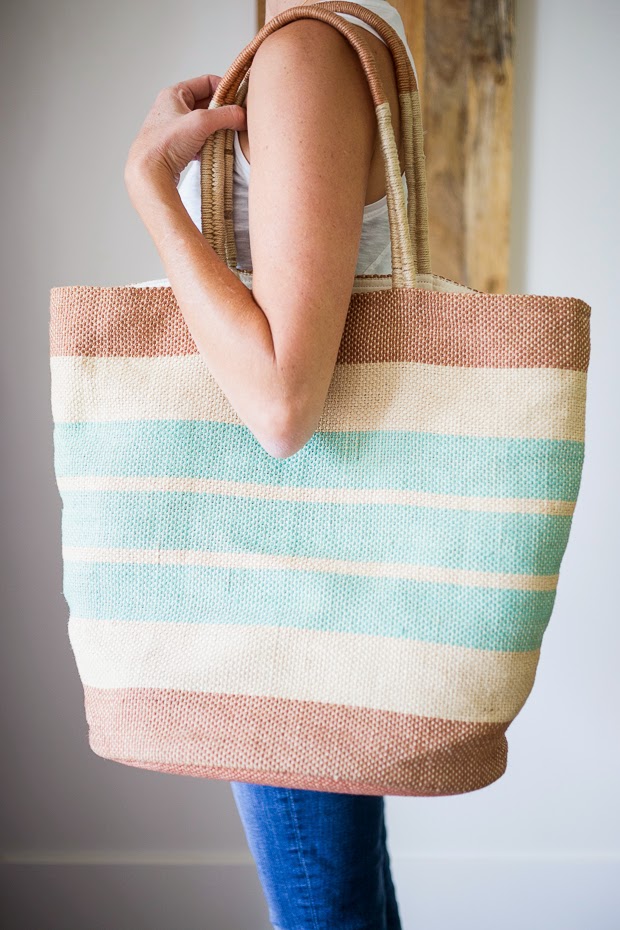 Farmers Market Bag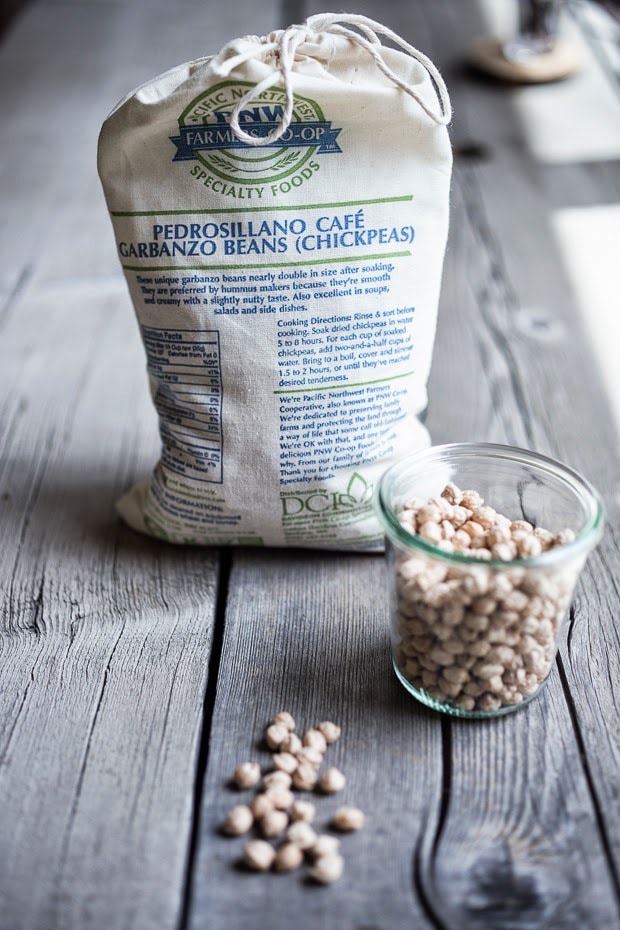 Palouse Grown Garbanzo Beans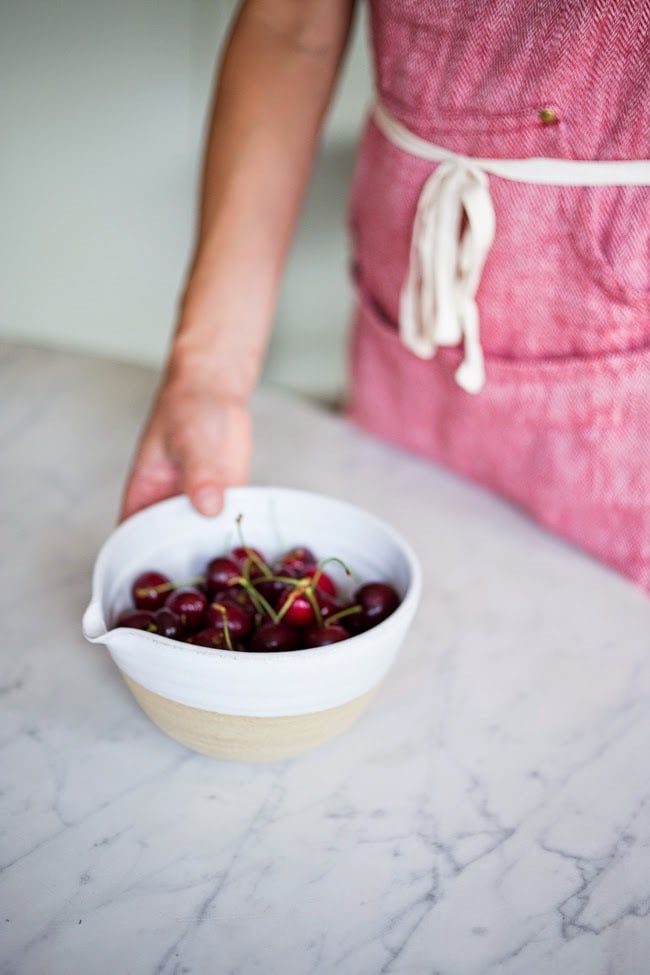 Red Grand Apron and small Farmhouse Mix and Pour bowl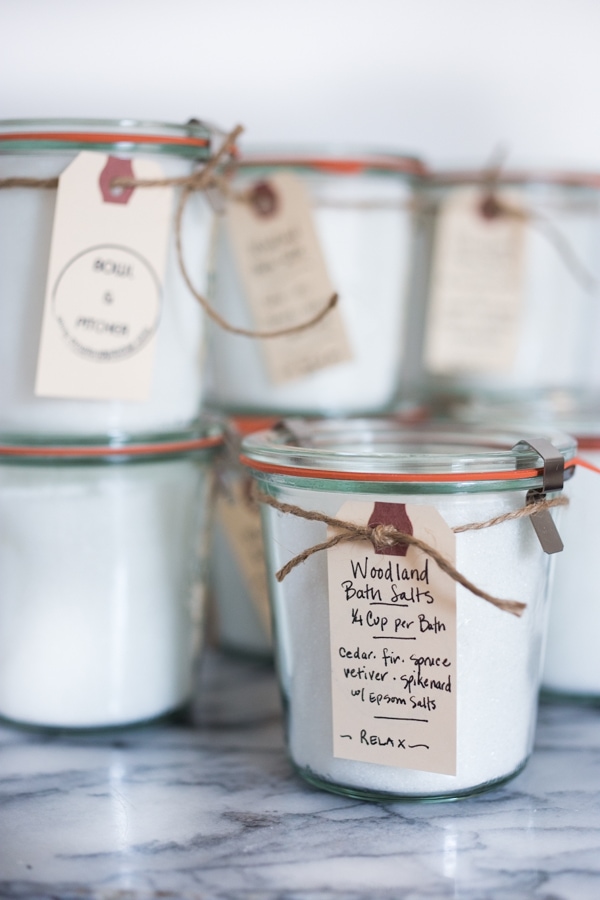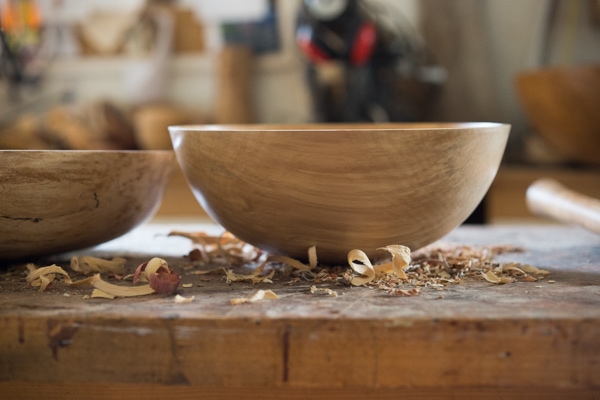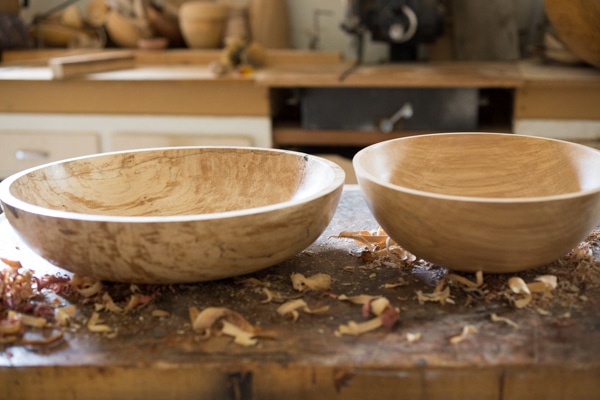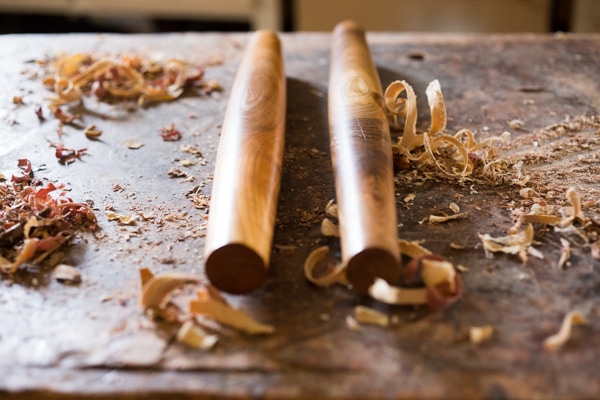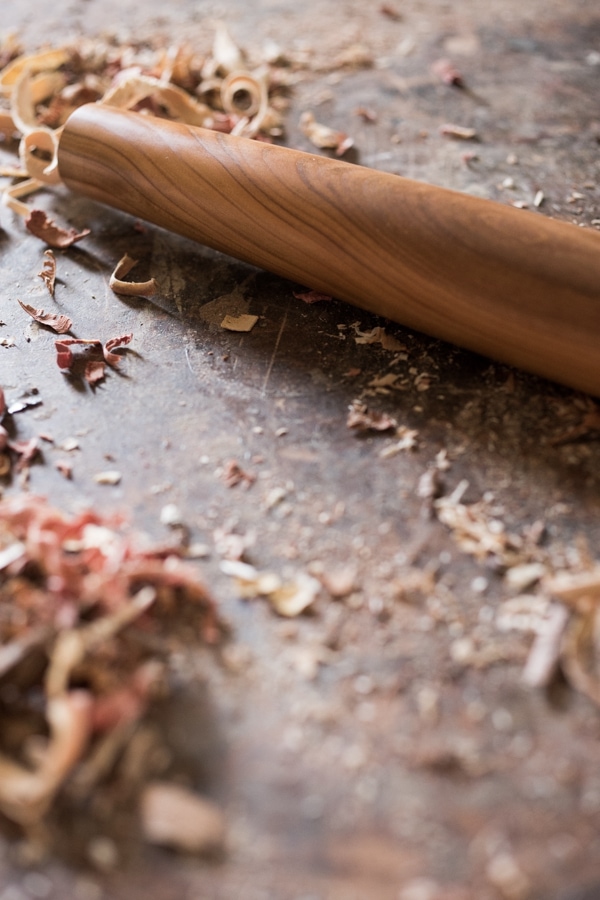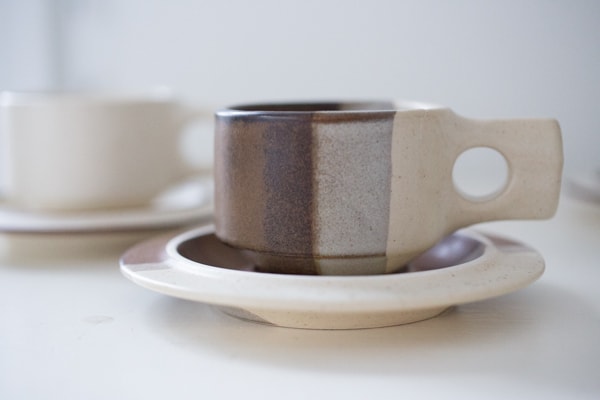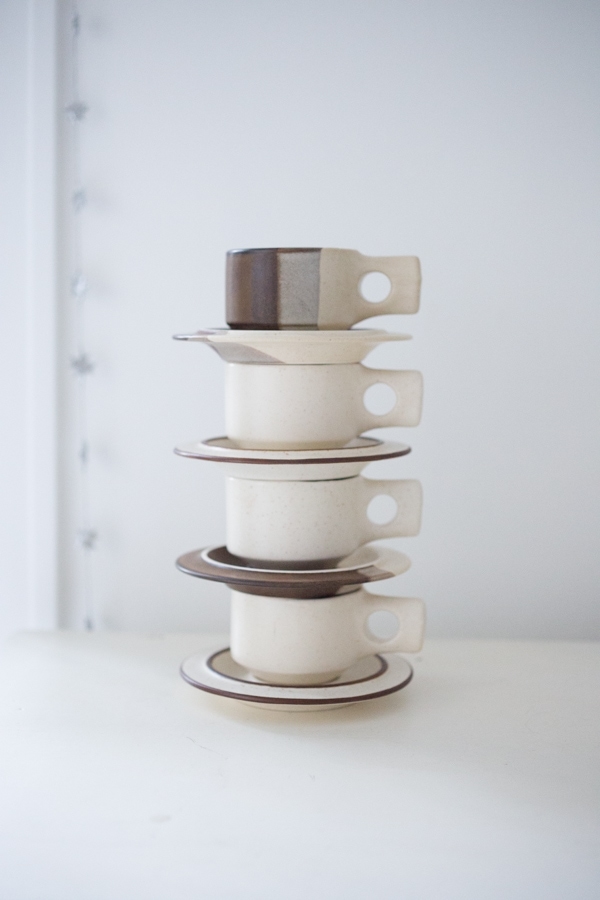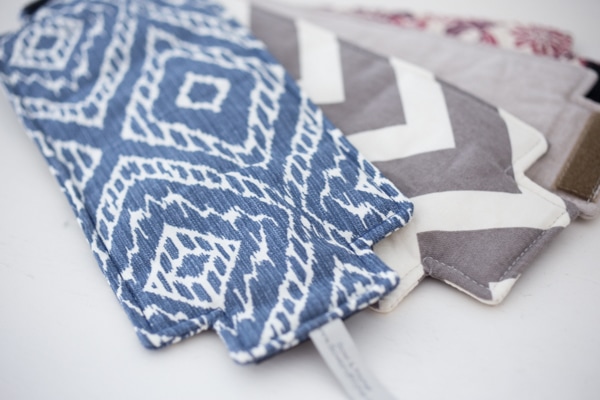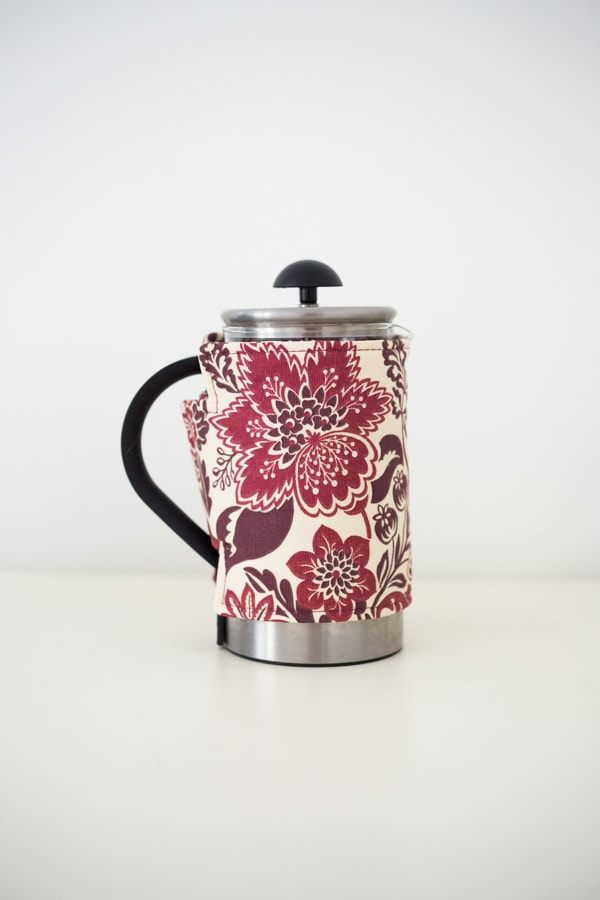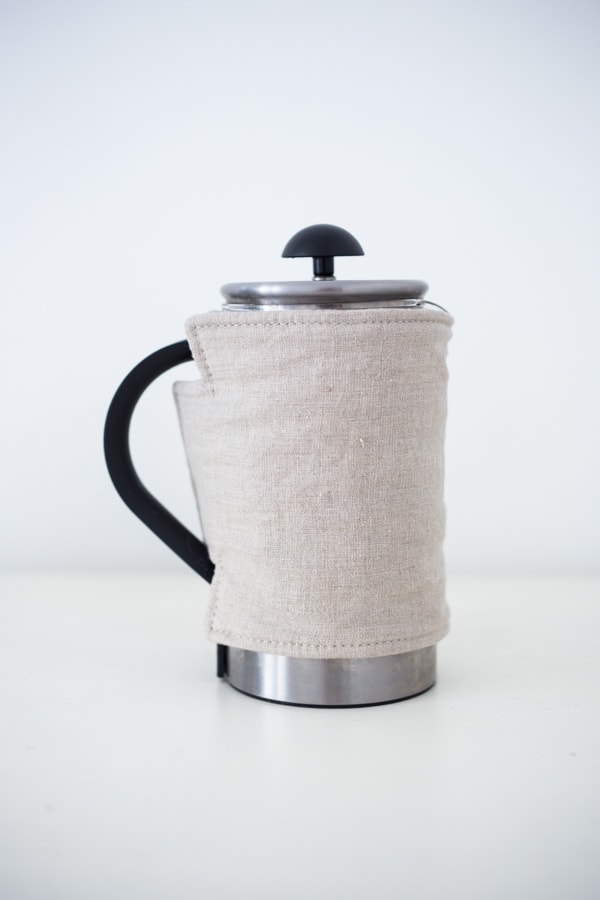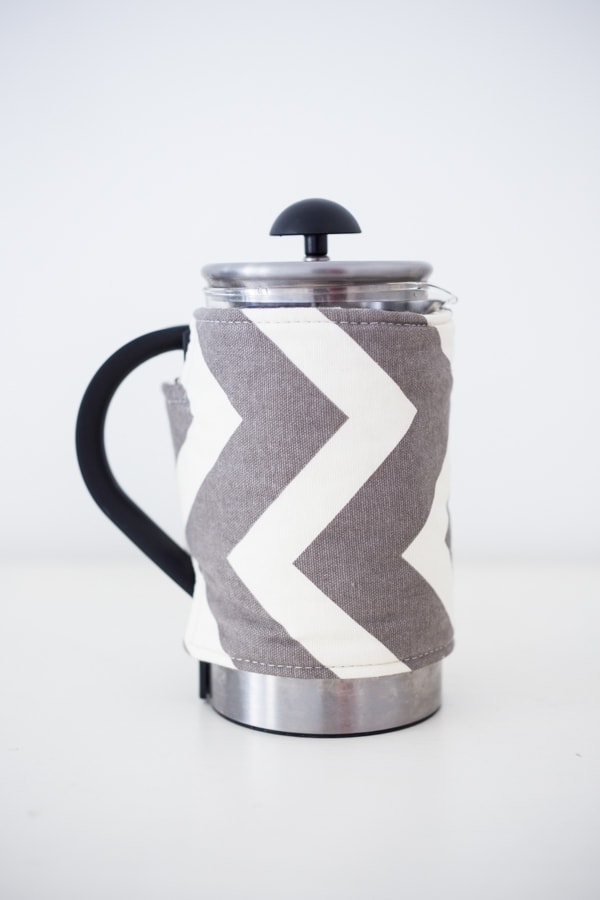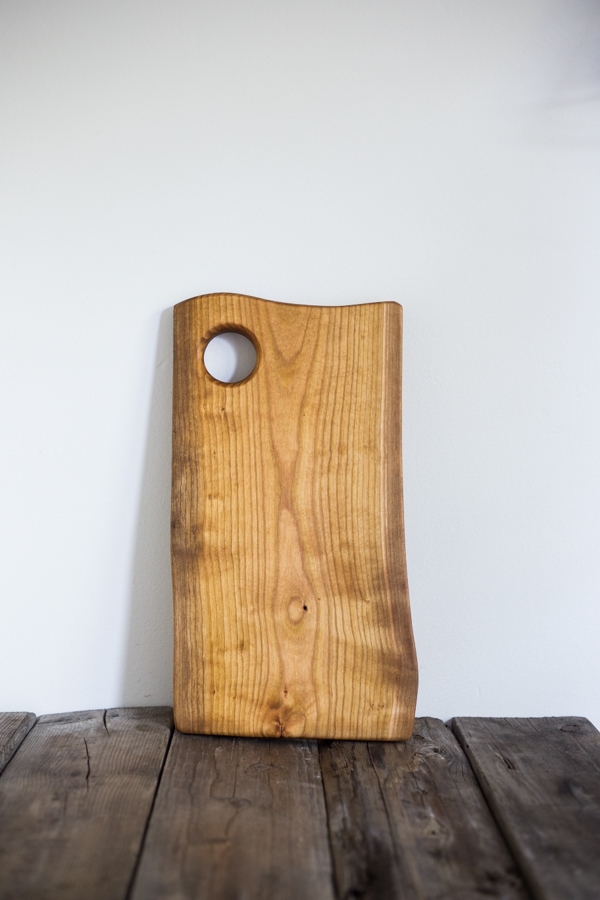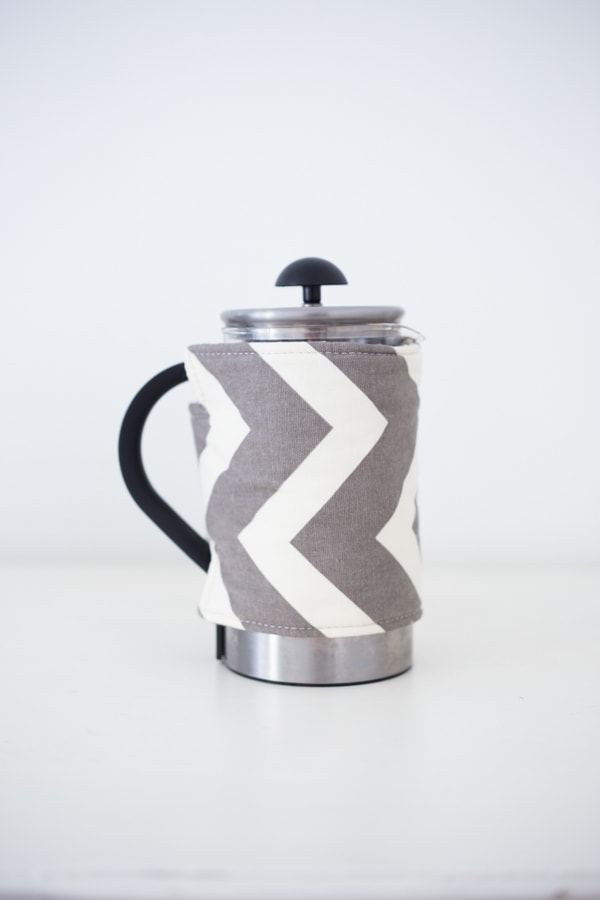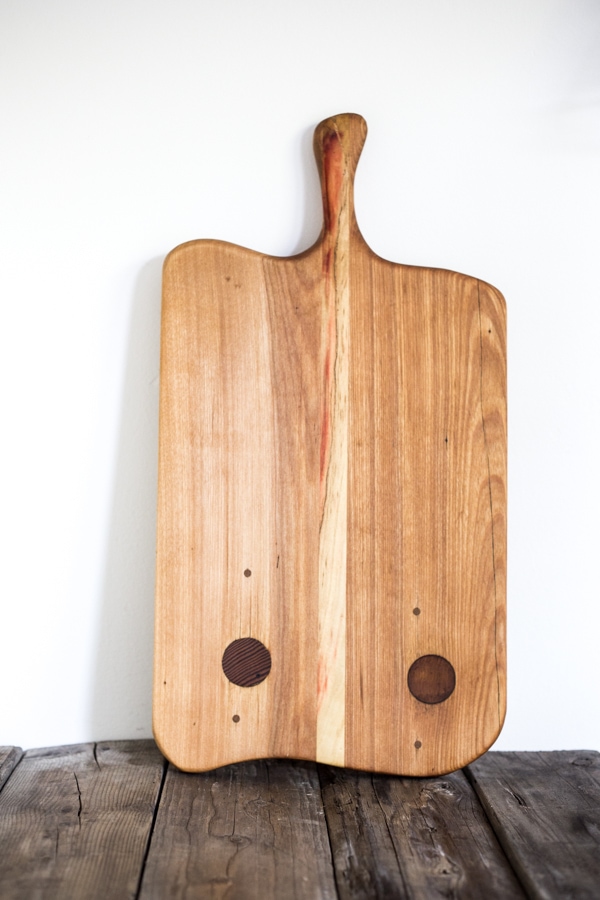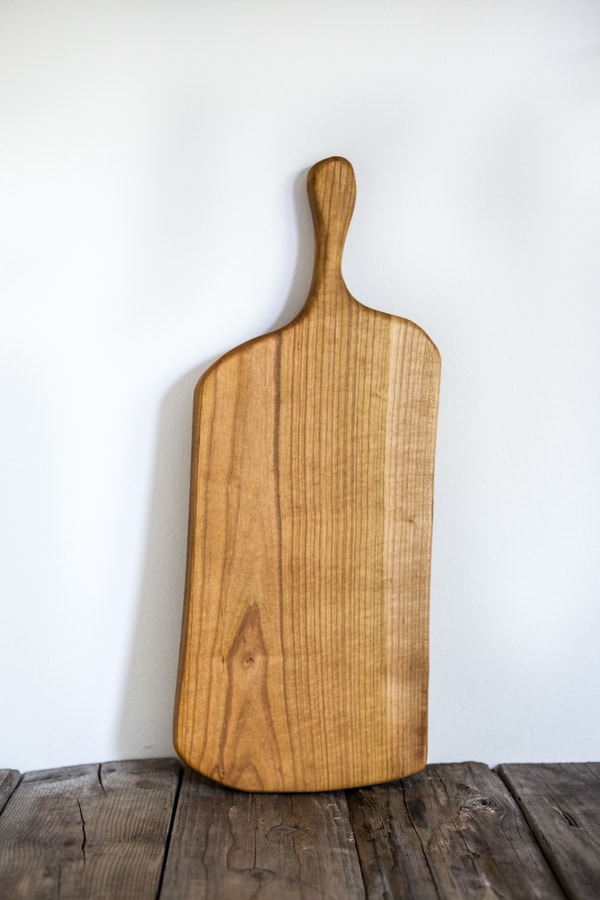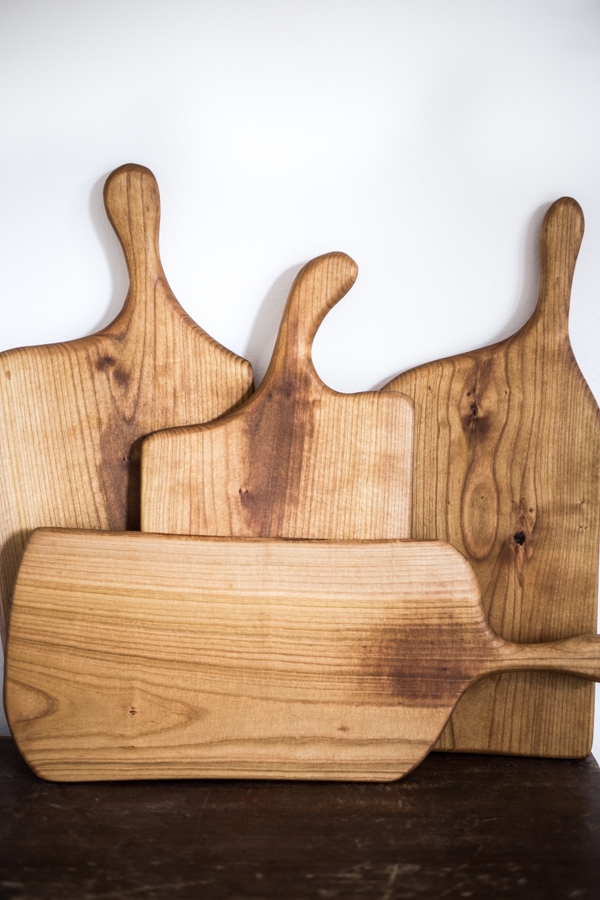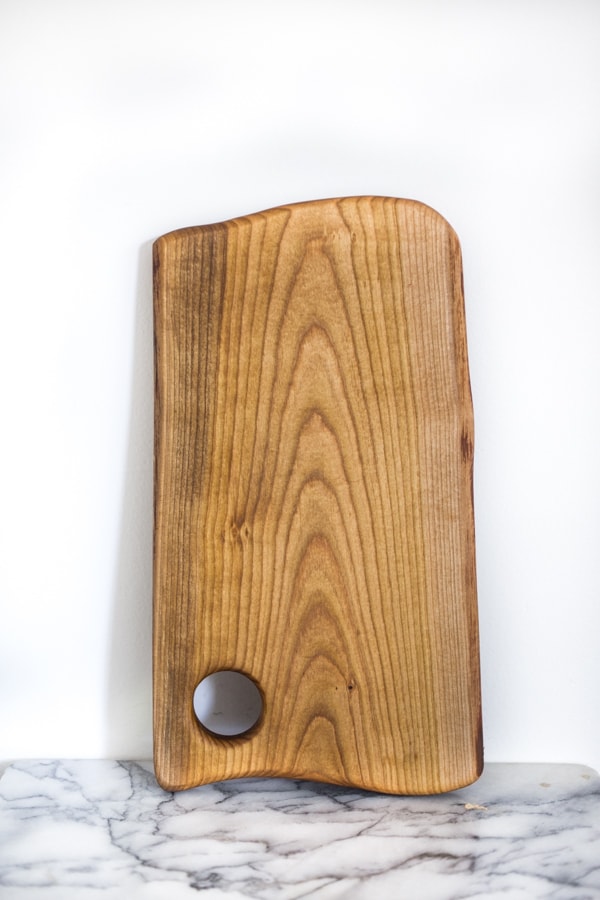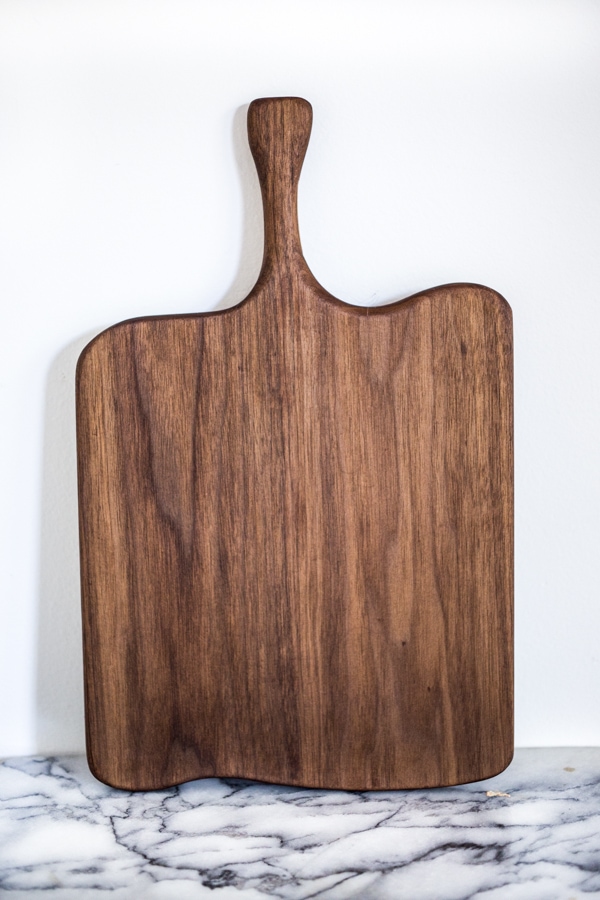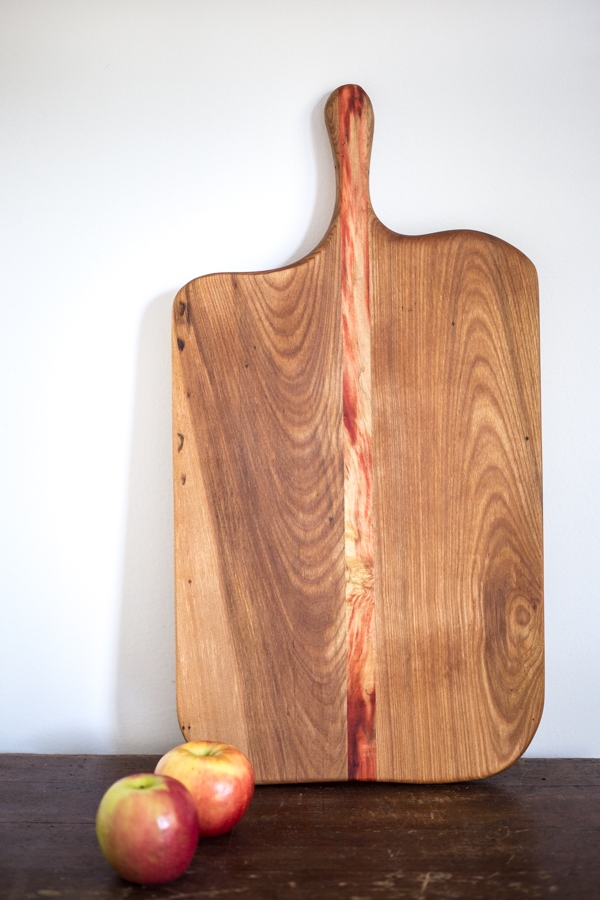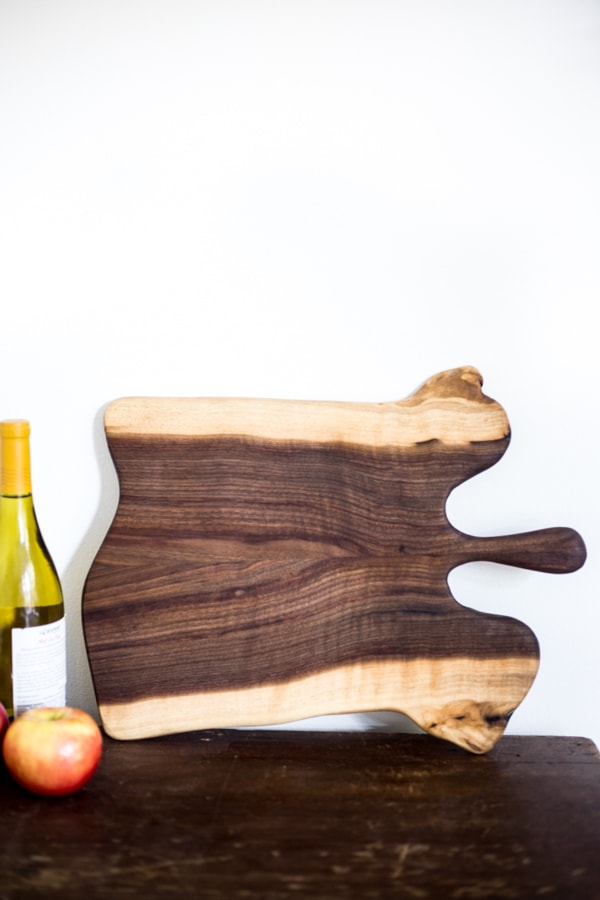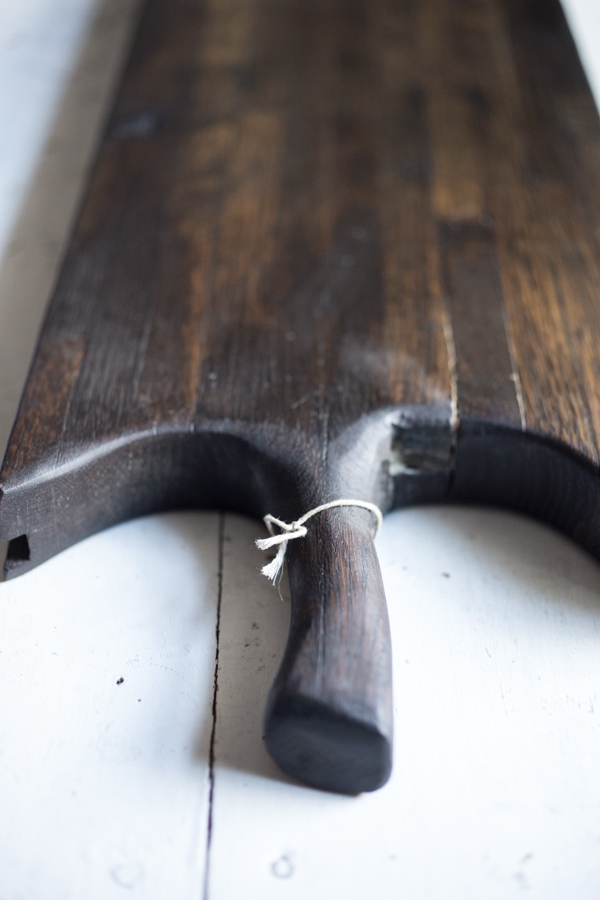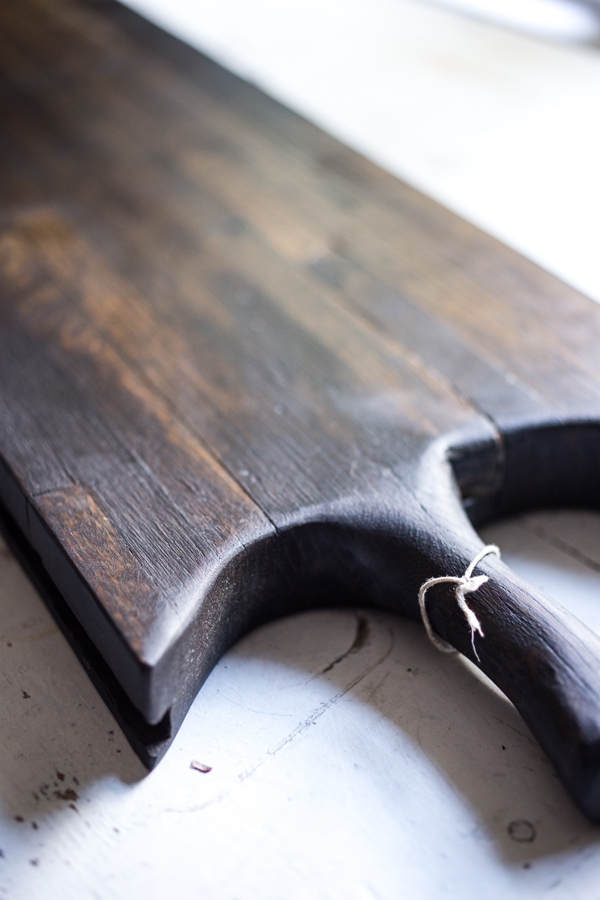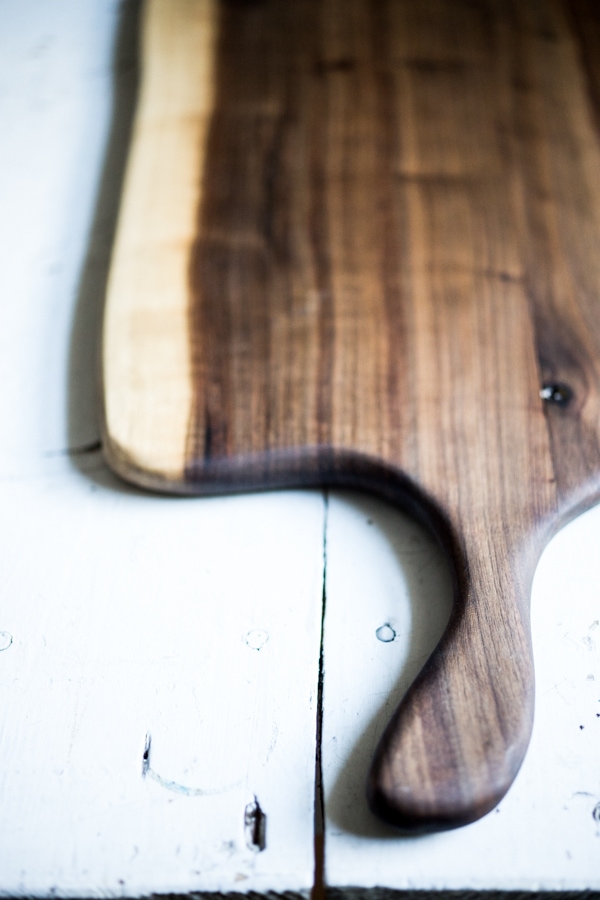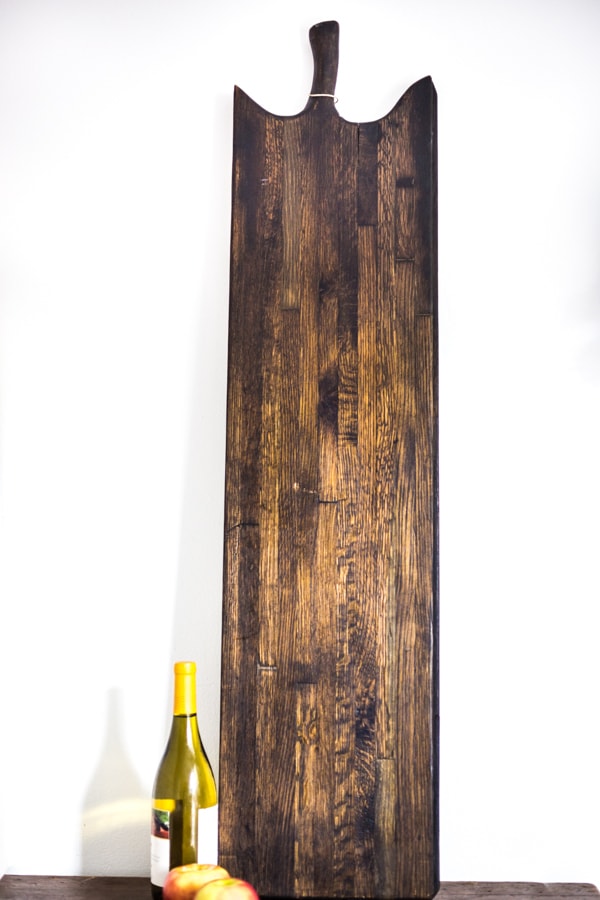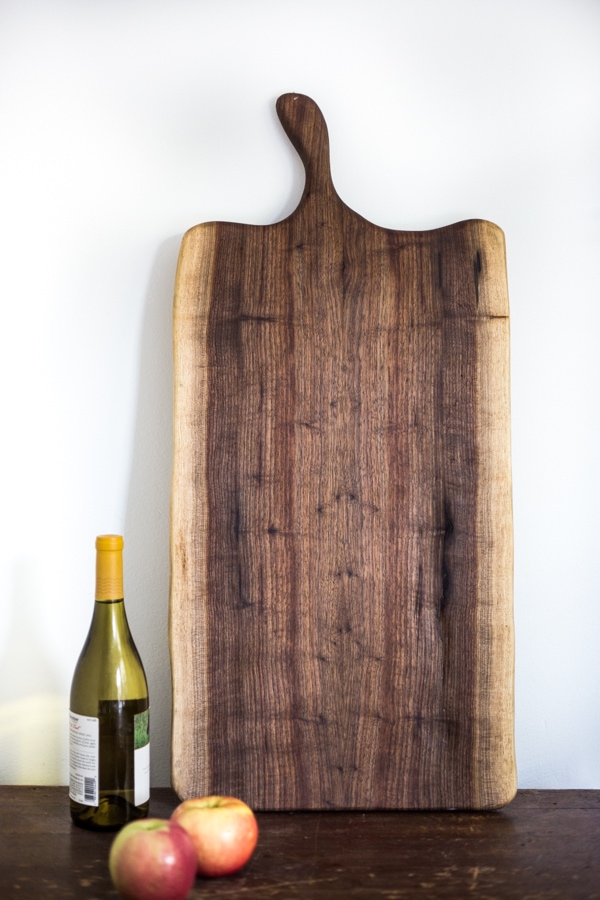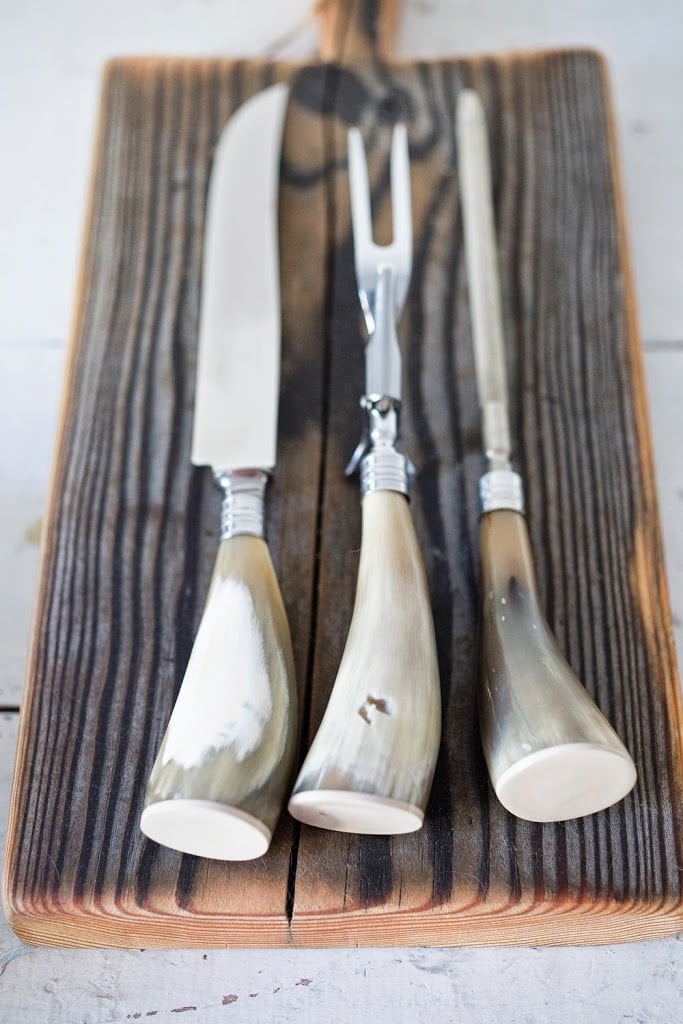 Vintage Nordic Meat Carving Set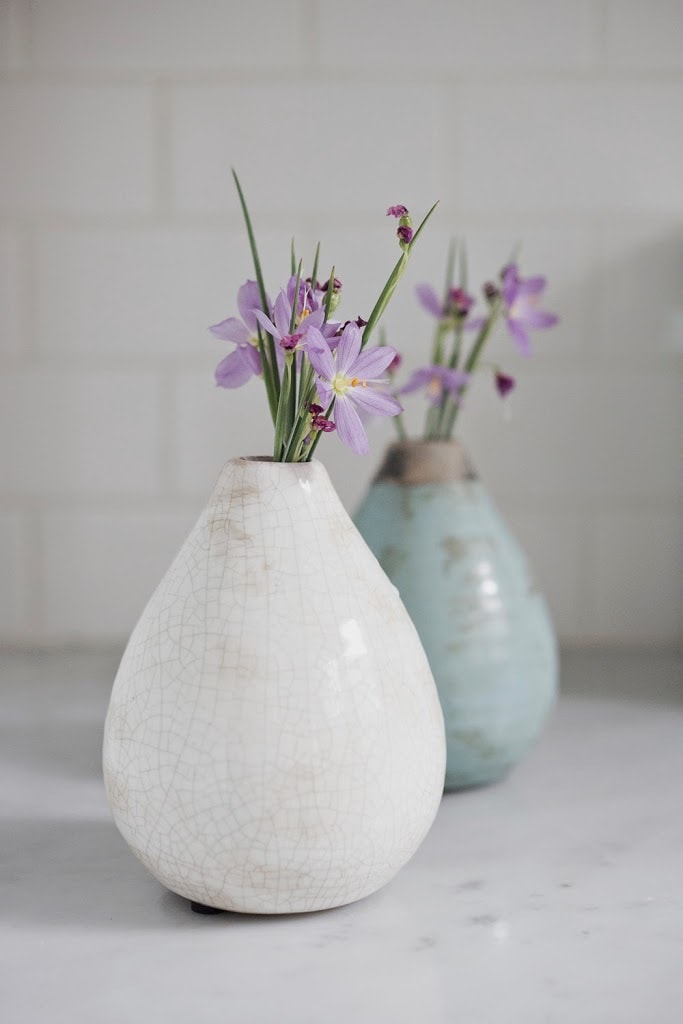 Tear drop Bud vase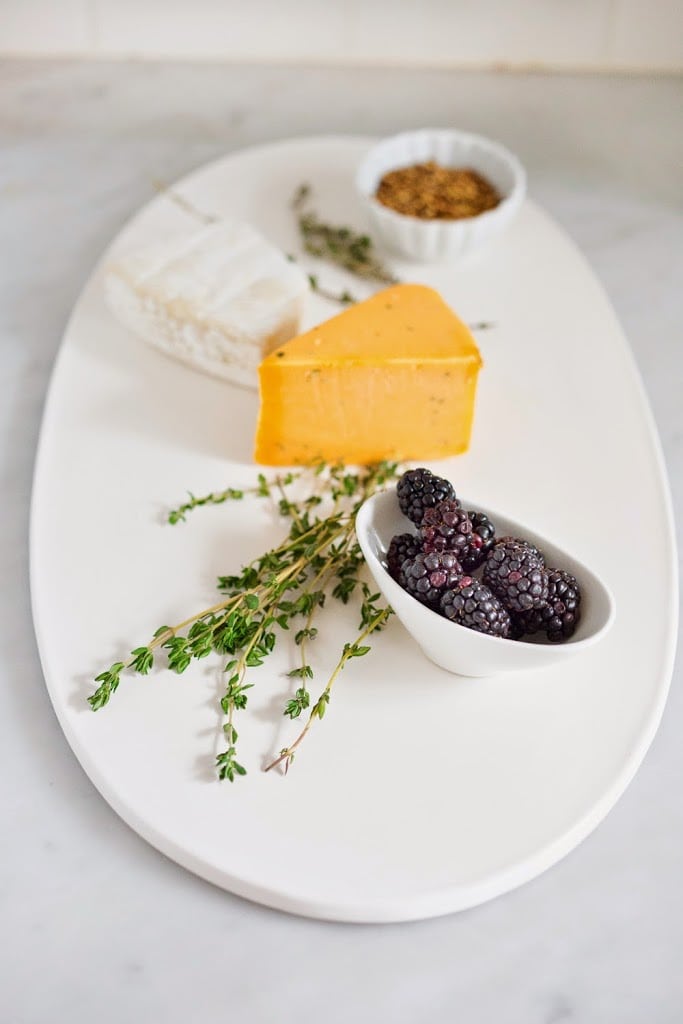 Oval Slab Platter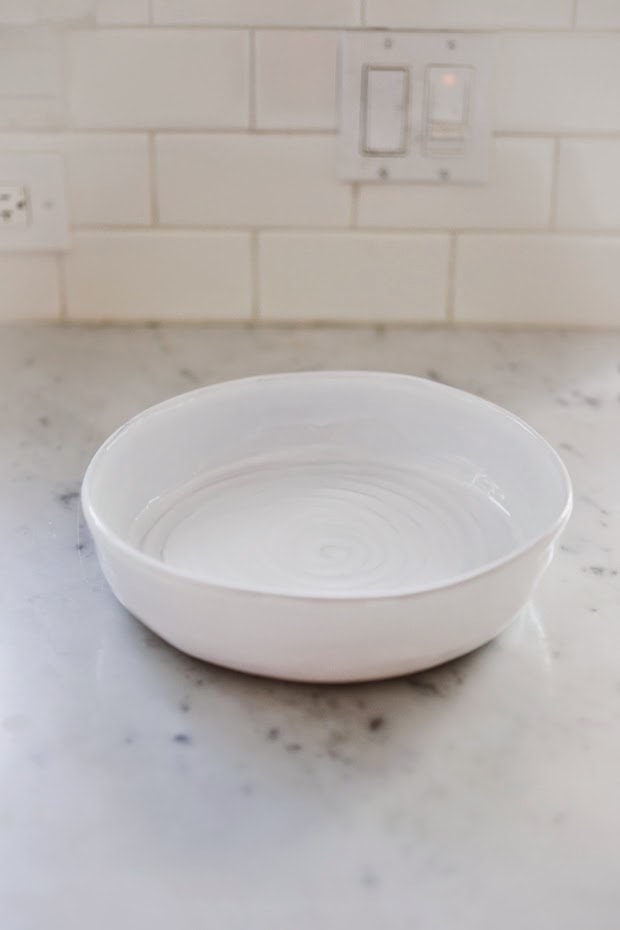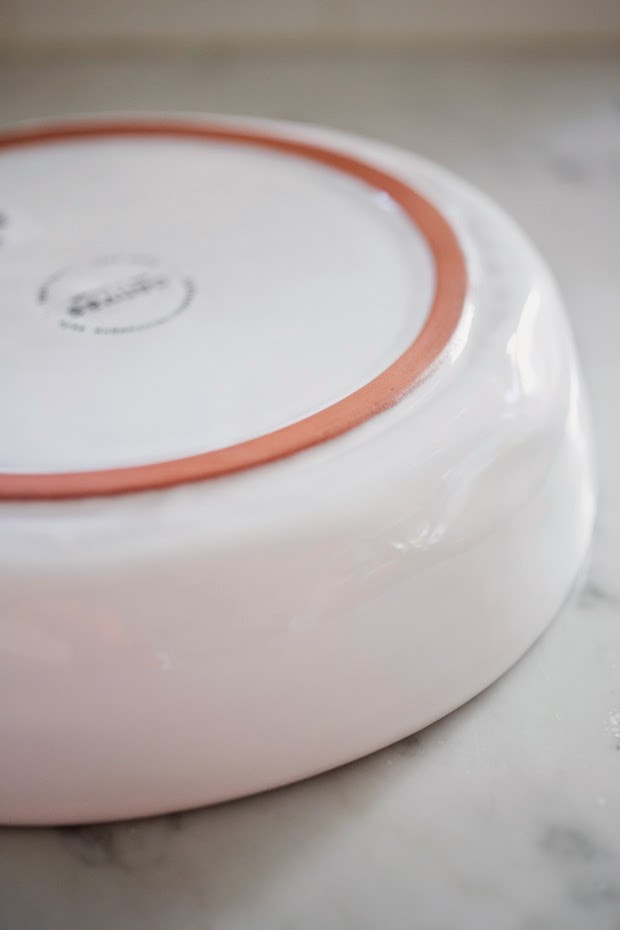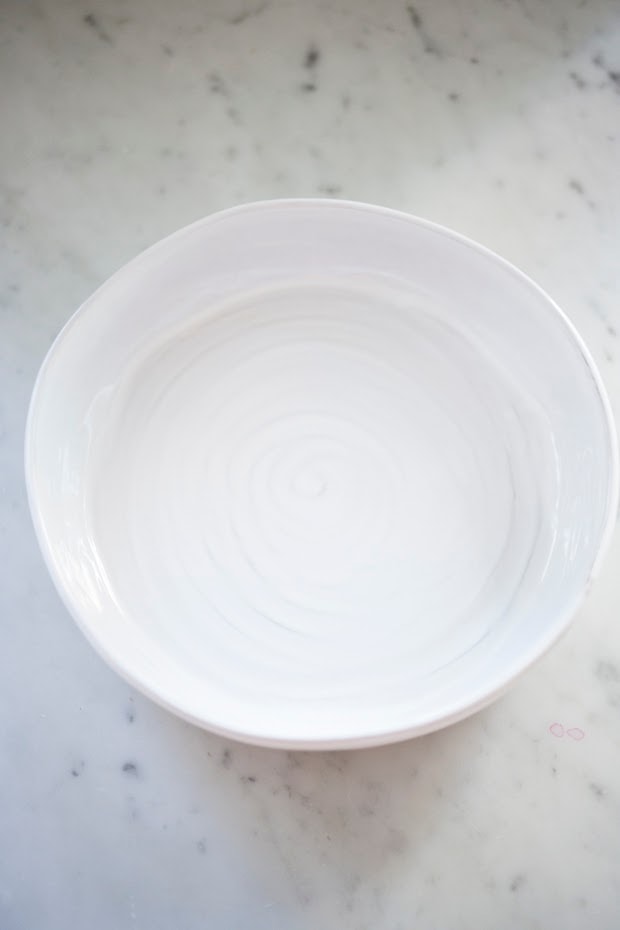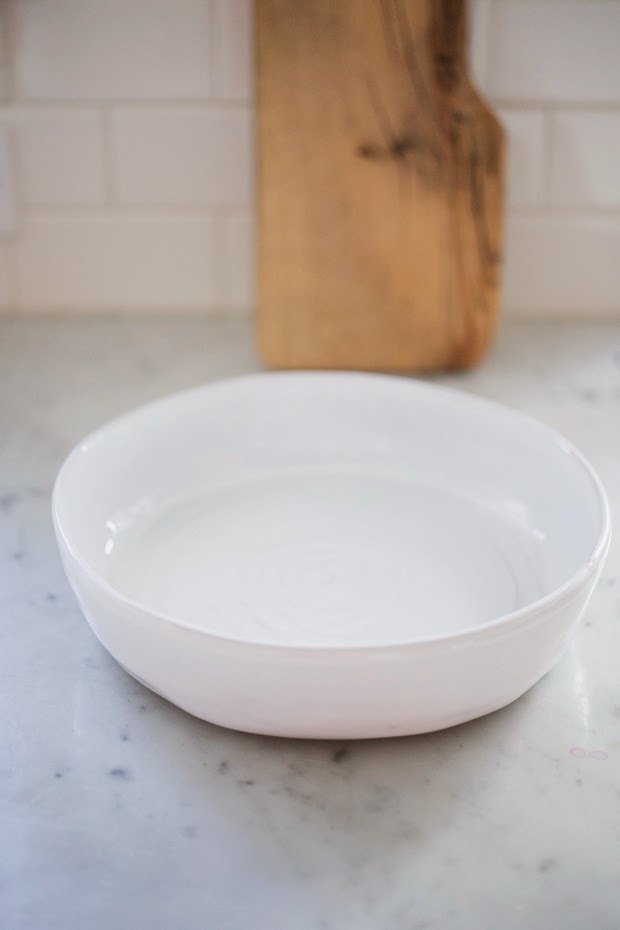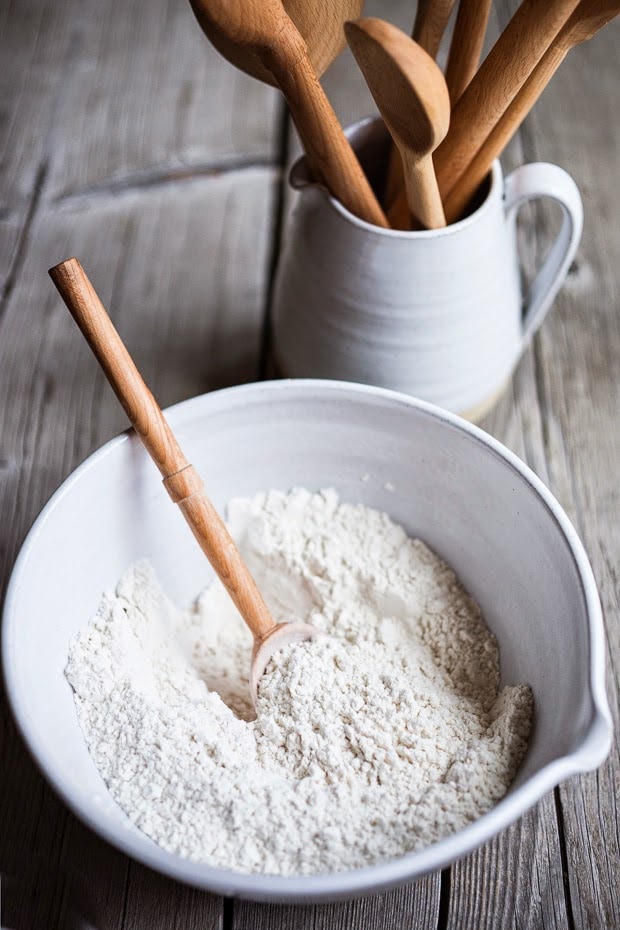 large mix and pour bowl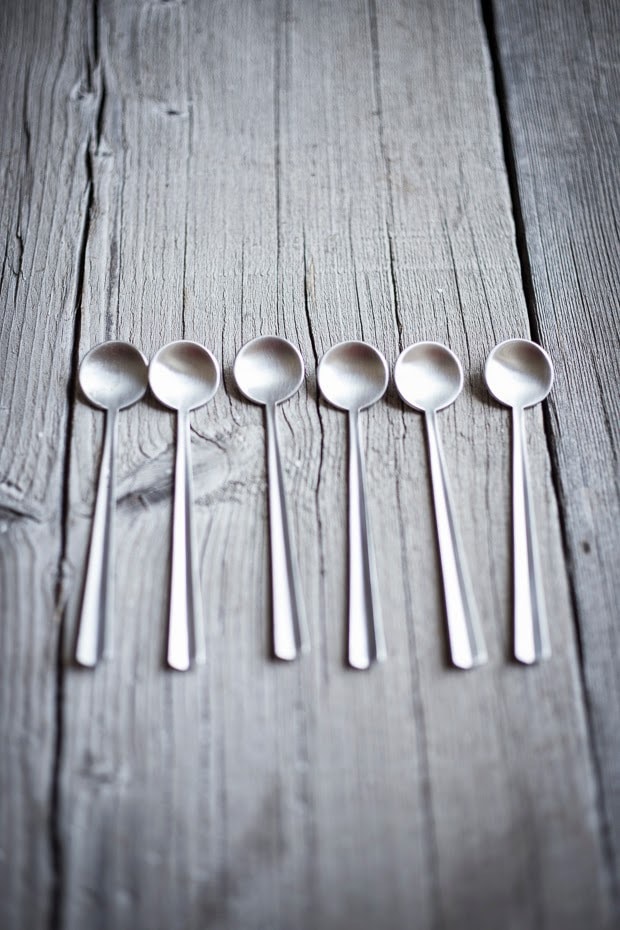 silver coffee spoons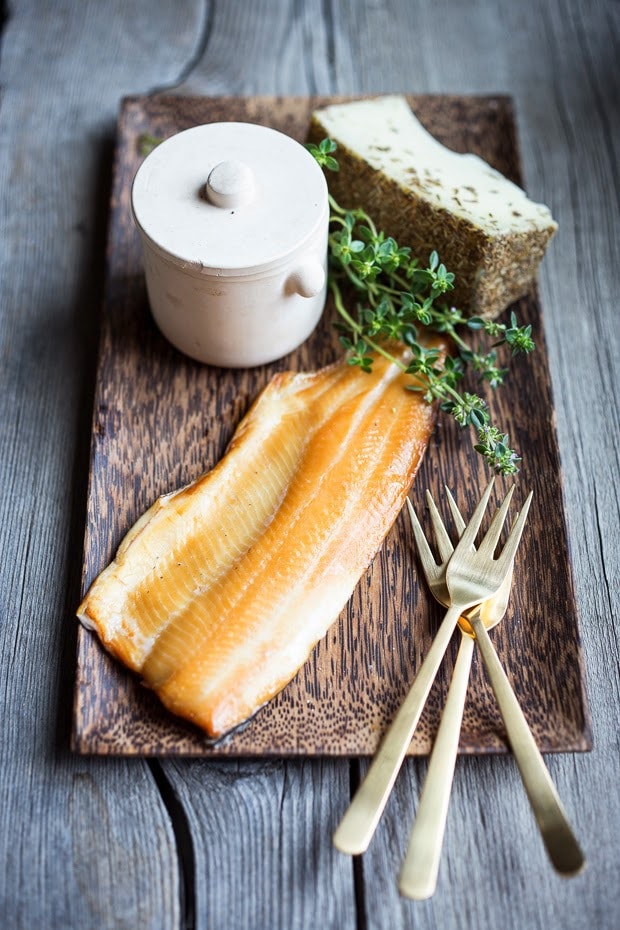 Gold Cocktail forks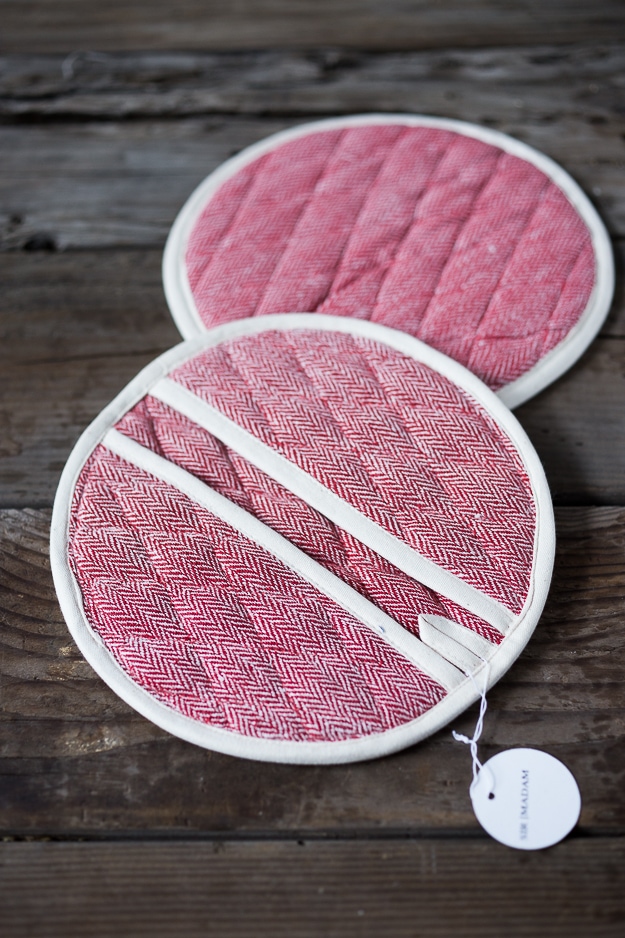 kitchen mitts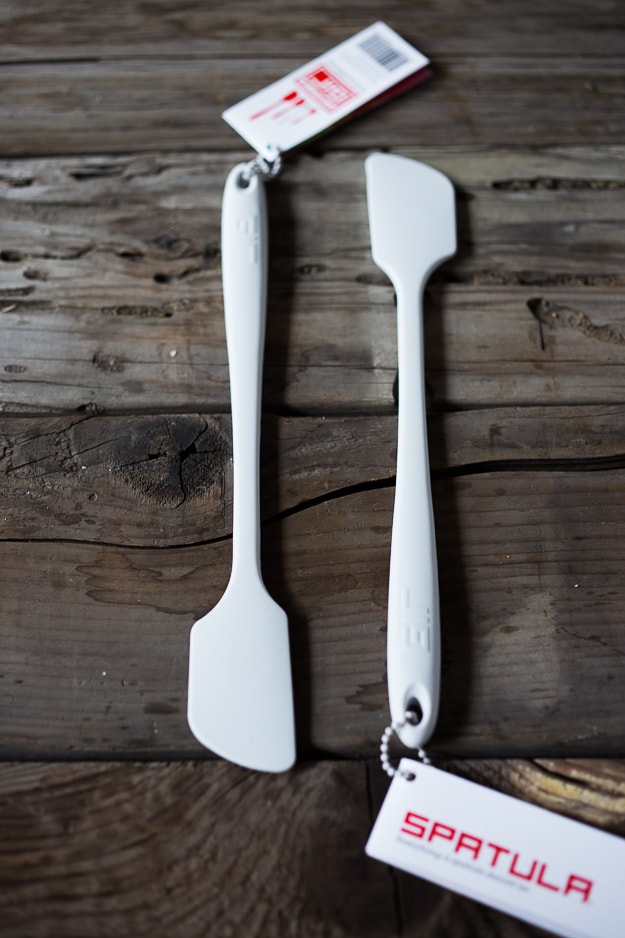 Gir long and skinny spatulas
Gir spatulas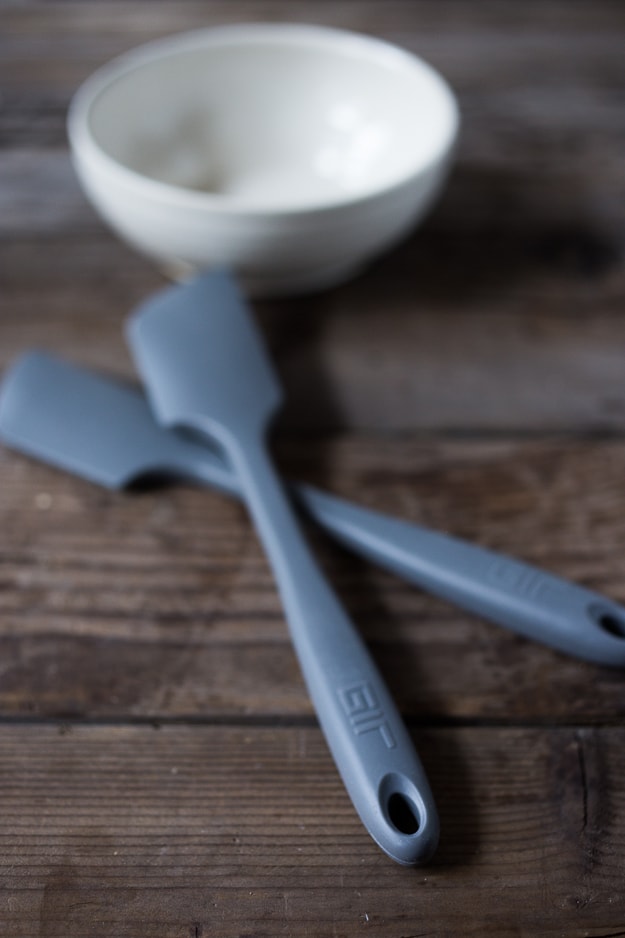 Gir spatulas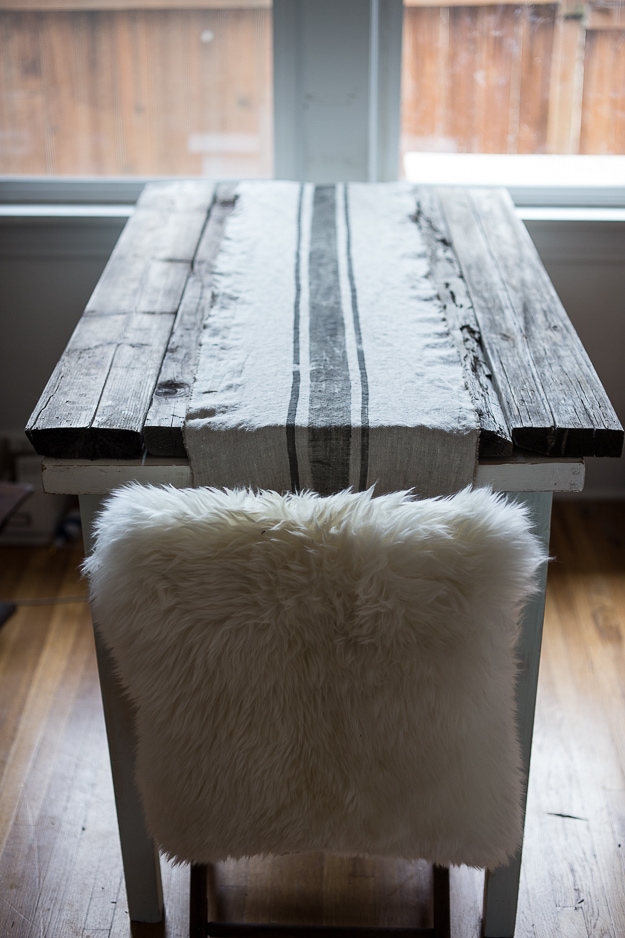 handmade linen runner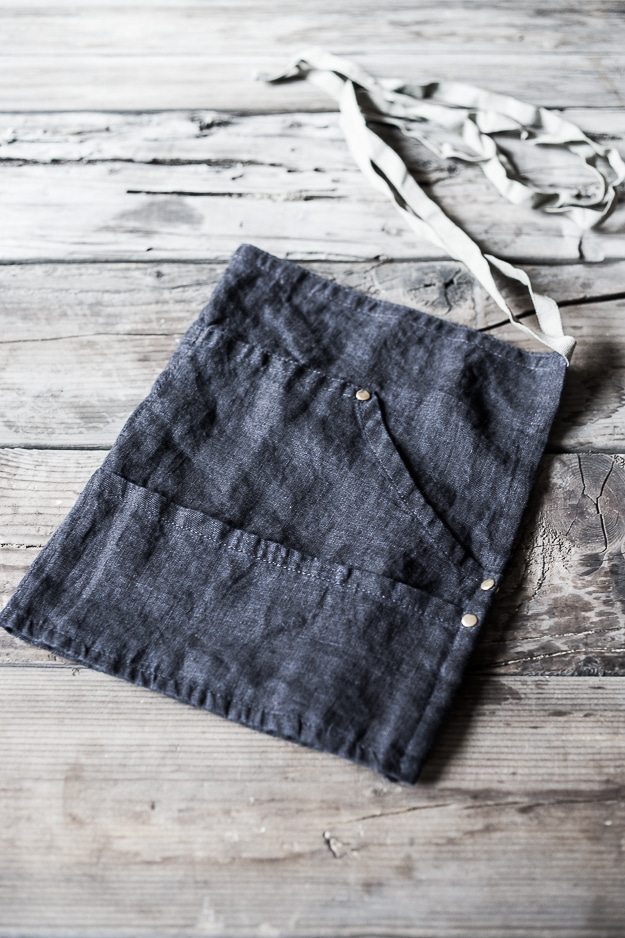 linen work apron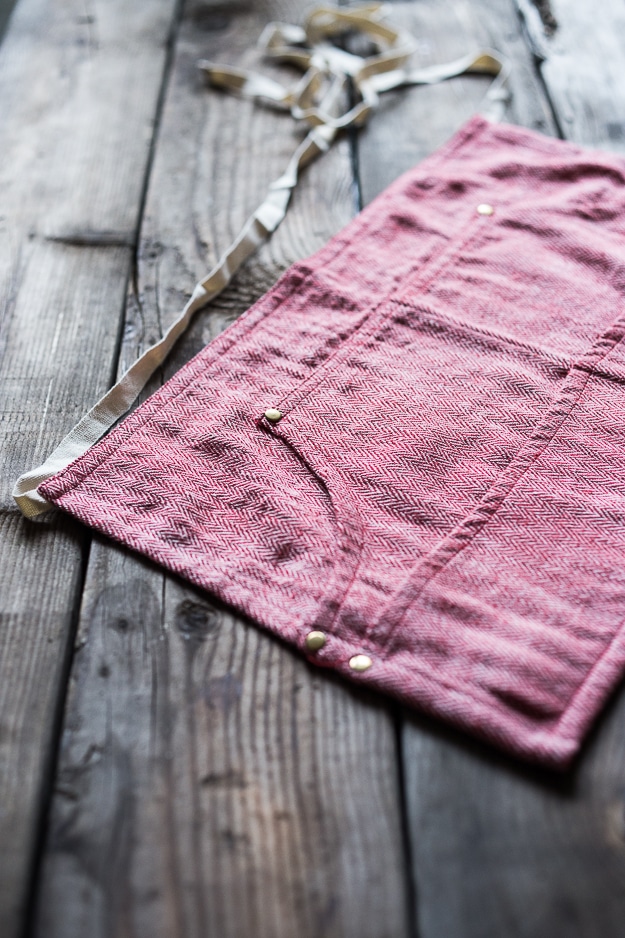 linen work apron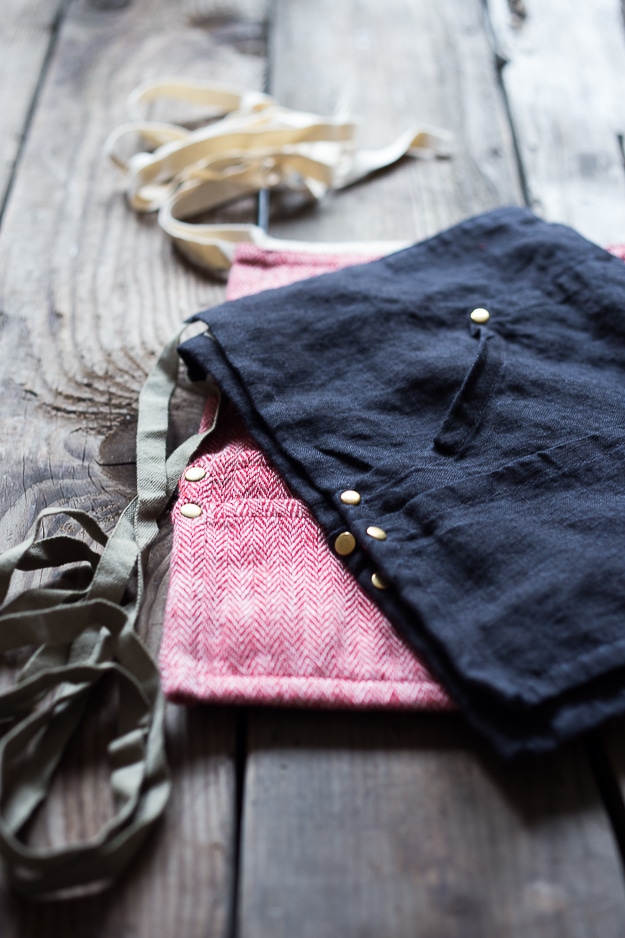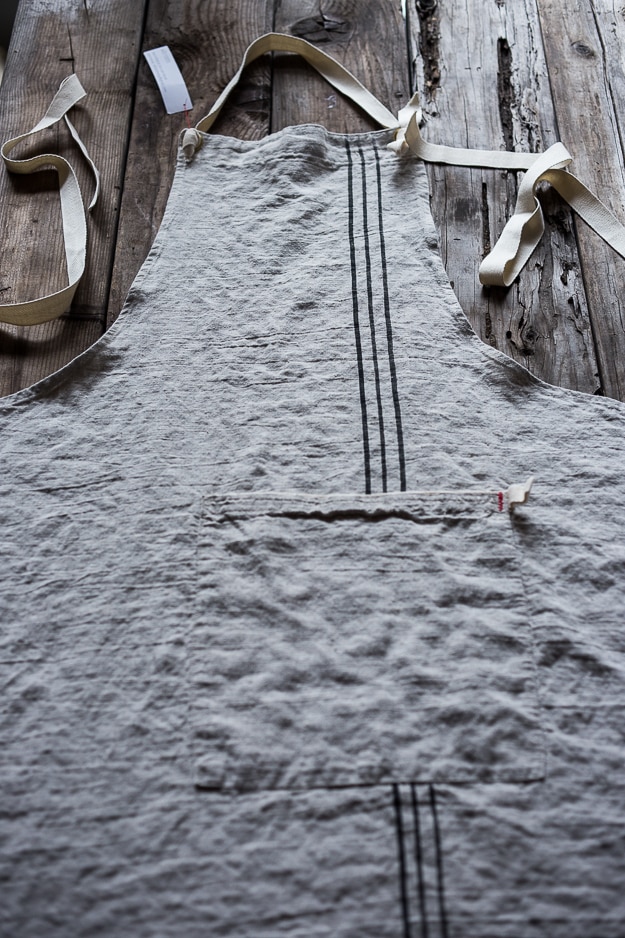 linen handmade aprons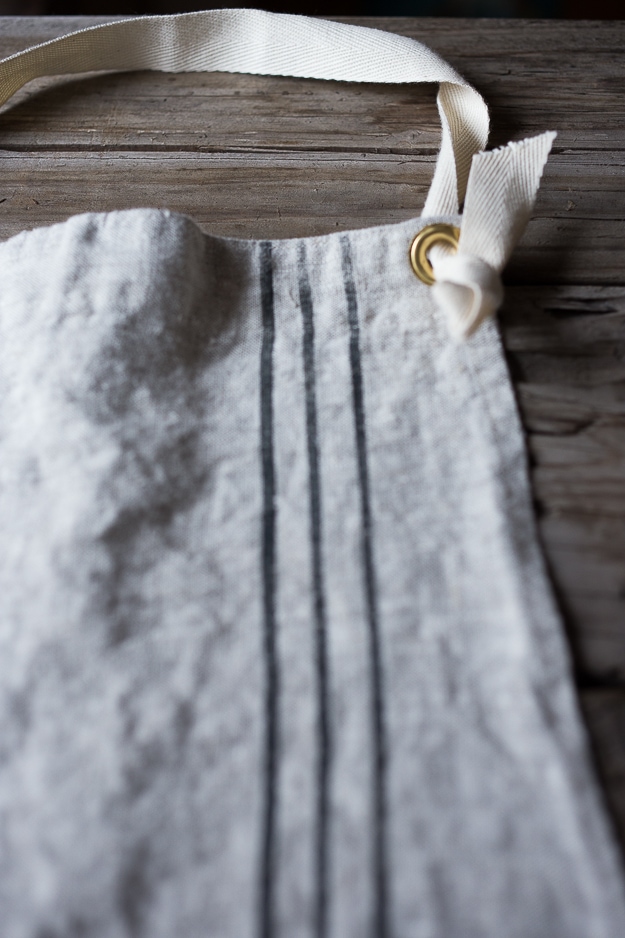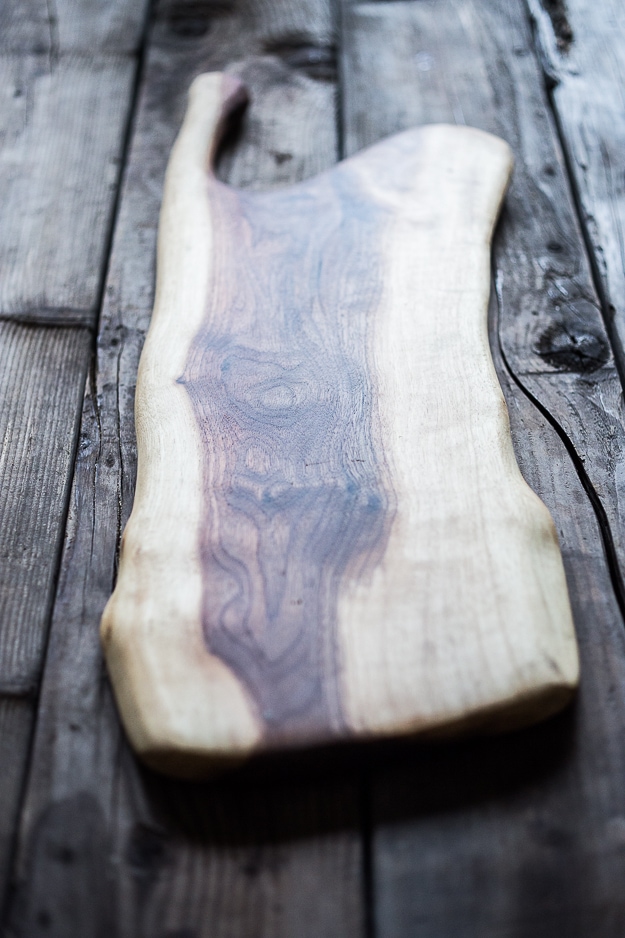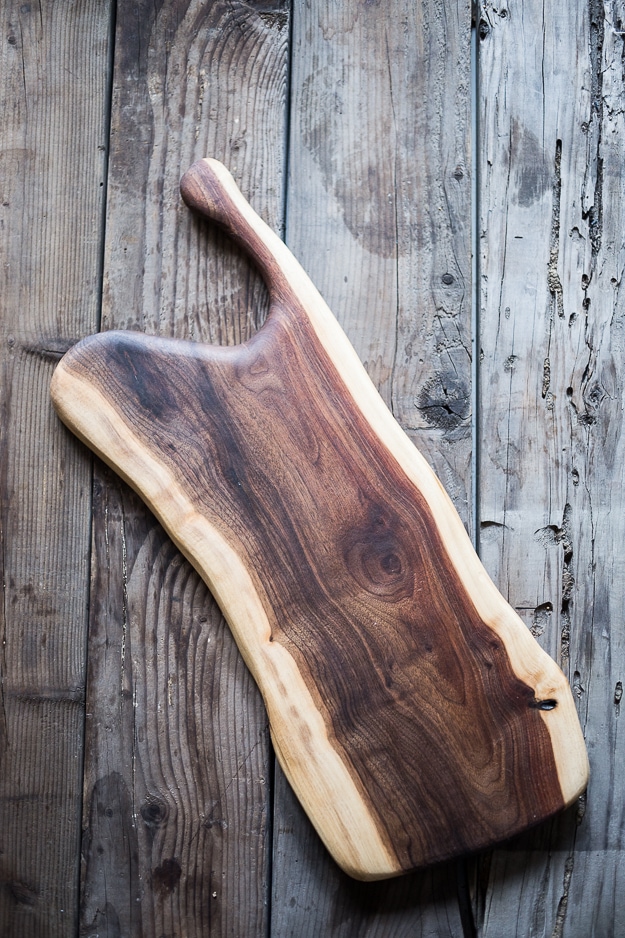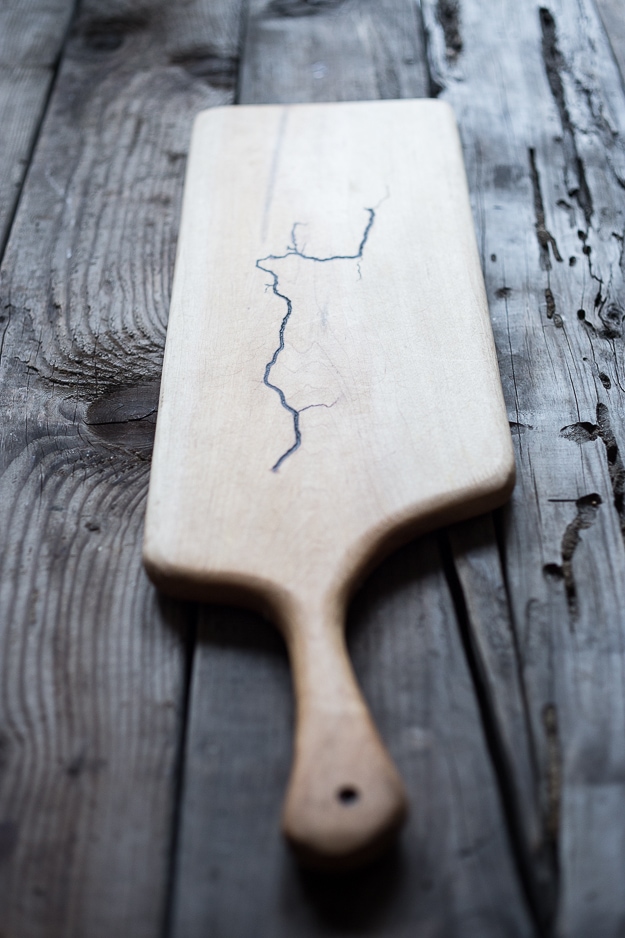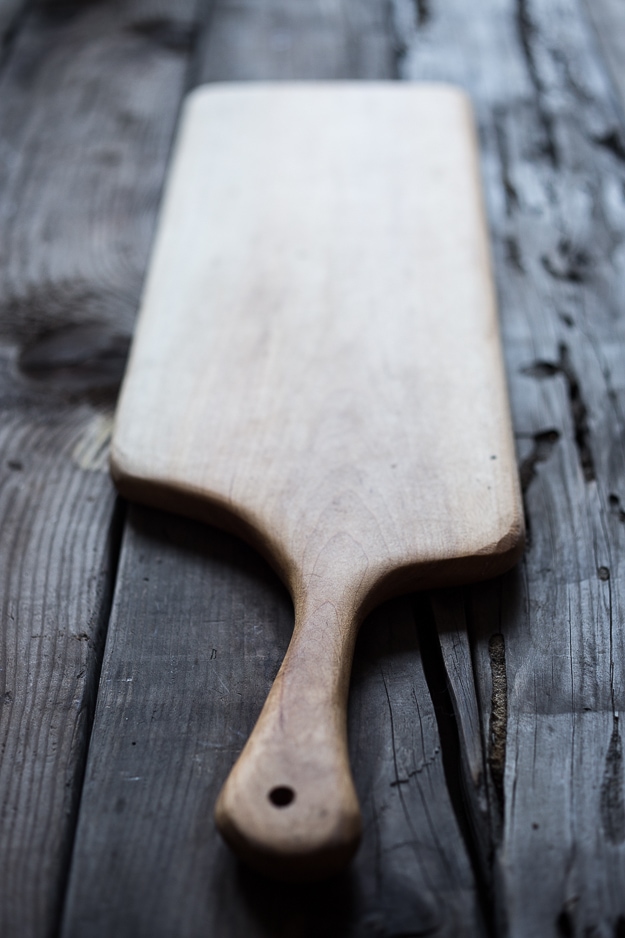 Welcome to our store!