Tonia Schemmel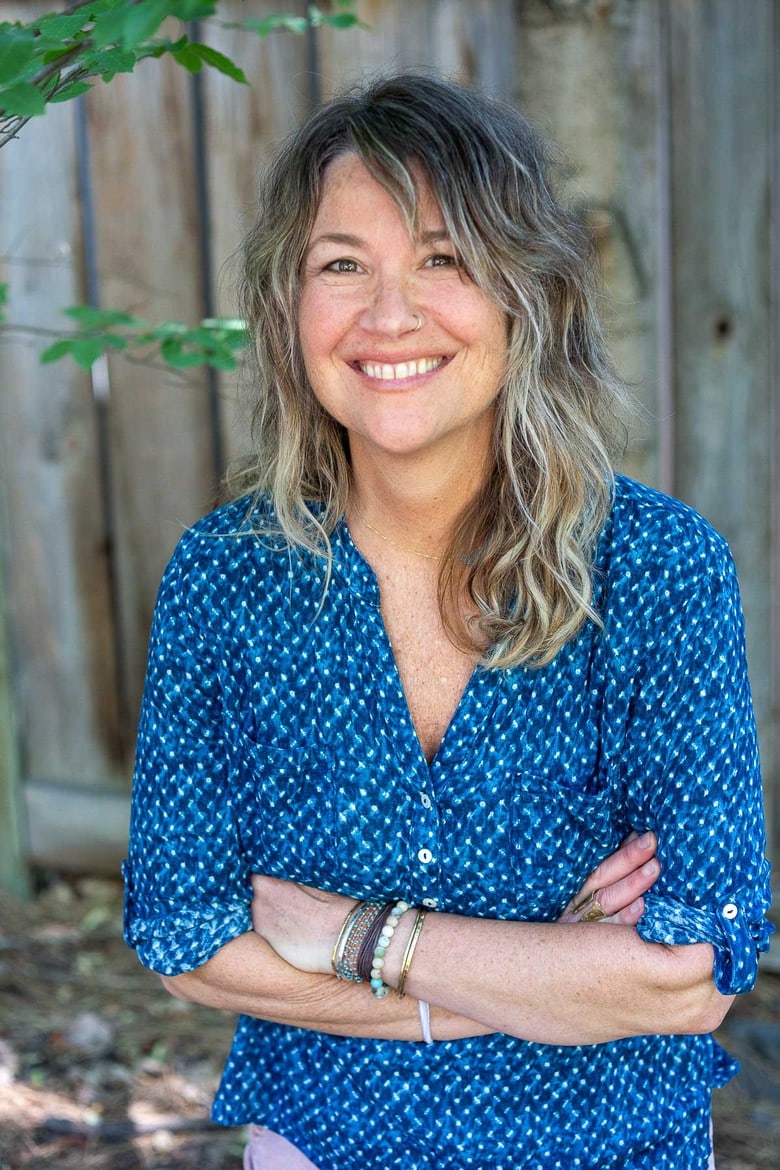 Hi, I'm Tonia, and I am so happy to be here creating recipes for you! One of my many passions is creating wholesome, delicious food for my family and friends. From a young age, I was enthralled with my German grandma's kitchen where food, straight from grandpa's garden combined with family, was central to everything.
Food has remained a focus in my life from starting the restaurant Mizuna with Sylvia, along with catering, farm-to-table dinners, personal cheffing, and cooking for my family. I find the ritual of sitting down to a home-cooked meal deeply nourishing in so many ways.
I am lucky to call San Juan Island in the Pacific Northwest home where I live with my husband Mike, our kids Zalee and Fin, and dog Bo who all keep me active and inspired!
---
Suwanee Lennon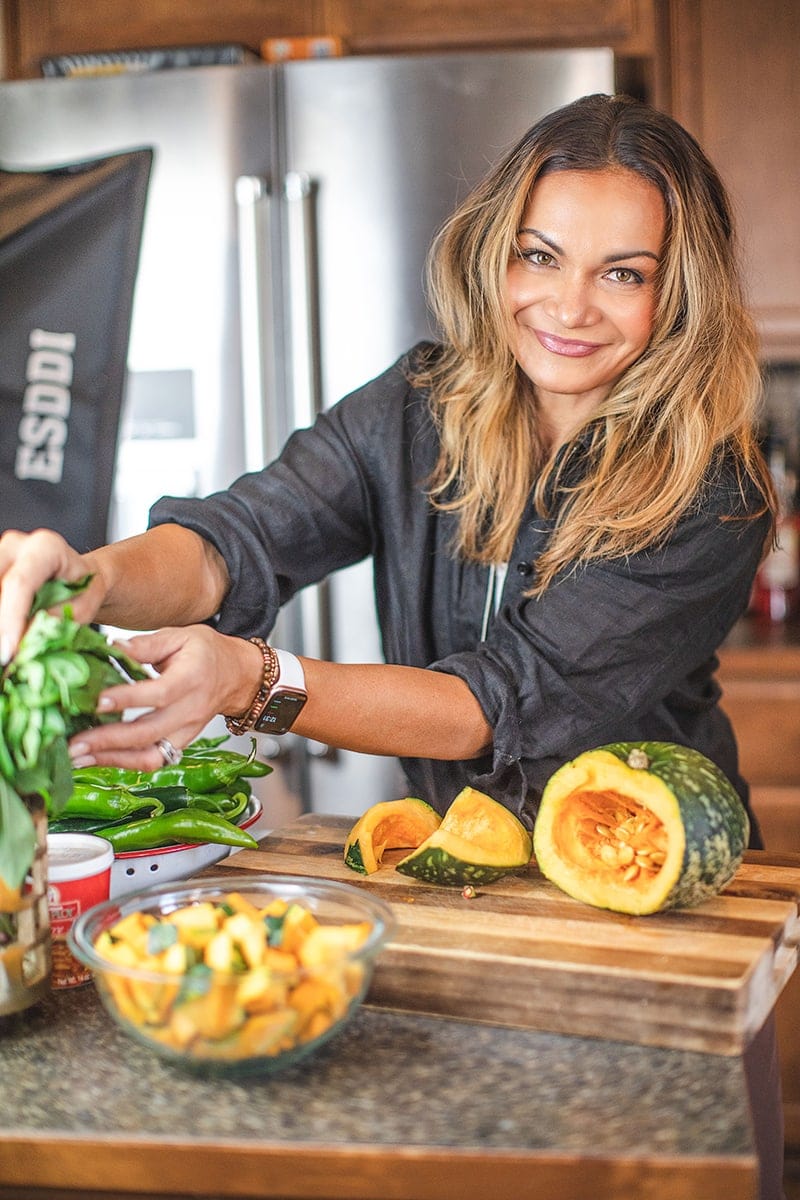 Hi, I'm Suwanee, a Thai-American photographer & food enthusiast living in the PNW with my husband and two young kiddos.
As a first-generation immigrant who came to the US at the age of 13 to live with an American family in the Midwest (Wisconsin), I missed my Thai food so terribly that I started experimenting and teaching myself to cook Thai food ever since.  You can read more about my story here. 
After college, I got married and moved around the world with my Air Force husband and became a professional portrait and wedding photographer. After having my kids, I wanted a career where I could be home with my babies while doing something I love. So I started my Thai food blog, www.simplysuwanee.com as a way to reconnect and learn more about my Thai cuisine.
I'm also a passionate photographer who loves to play around with my camera in my kitchen. Then when I'm done with that, I like to point my camera at my kids, husband, pets, and any other living things that will let me take photos of them. 😉
I truly love sharing tasty Thai recipes and bringing a little bit of my Thai culture to your kitchen. Food is such a huge part of Thai culture, and we truly believe that sharing and eating food with others just makes life so much better.
I hope my recipes bring great delight to your heart and home!