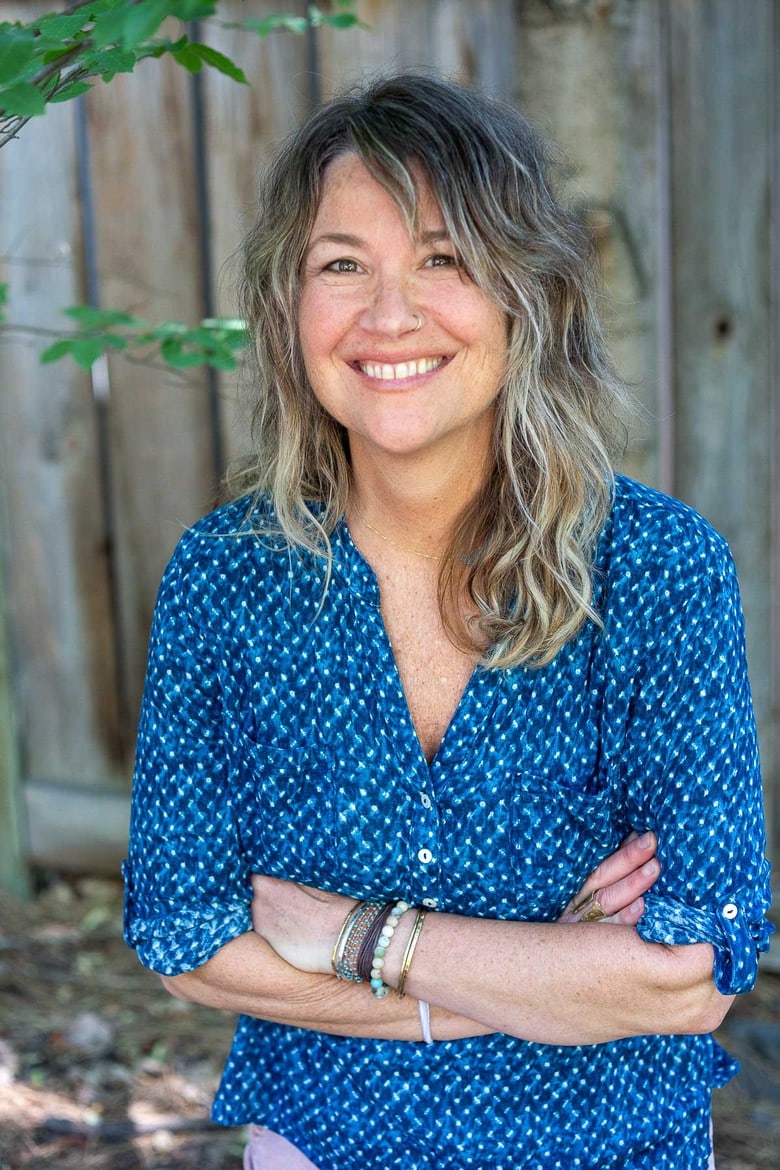 Hi, I'm Tonia, and I am so happy to be here creating recipes for you! One of my many passions is creating wholesome, delicious food for my family and friends. From a young age, I was enthralled with my German grandma's kitchen where food, straight from grandpa's garden, combined with family was central to everything.
Food has remained a focus in my life from starting the restaurant Mizuna with Sylvia, along with catering, farm-to-table dinners, personal cheffing, and cooking for my family. I find the ritual of sitting down to a home-cooked meal deeply nourishing in so many ways.
I am lucky to call San Juan Island in the Pacific Northwest home where I live with my husband Mike, our kids Zalee and Fin, and dog Bo who all keep me active and inspired!